How One Makeup Artist Is Celebrating the Glamour of Black Beauty
Ernesto Casillas is the go-to artist for stars including Doja Cat and Ryan Destiny. Ahead, he breaks down his creative process.
Makeup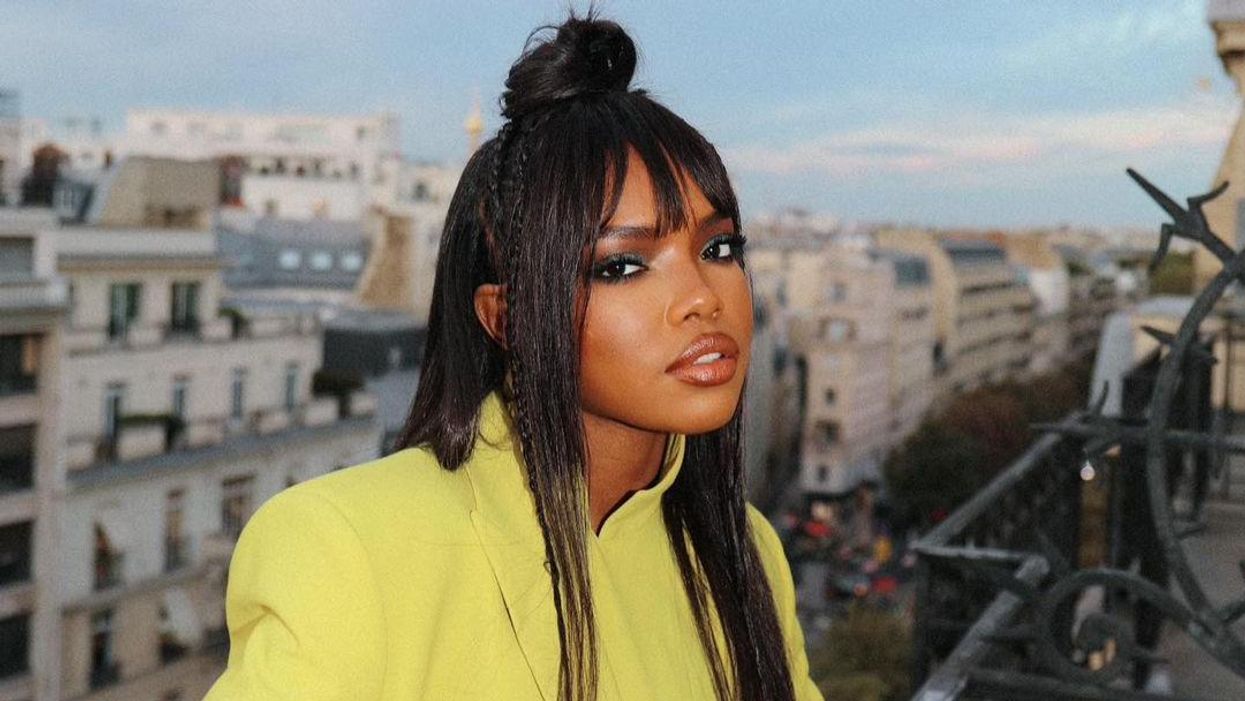 An L.A. native, Ernesto Casillas is no stranger to the glitz of Hollywood and celebrities; and he began his career with just one mission—to share his love of glamour and beauty through the magic of makeup. But after realizing the lack of diversity of products for women of color, he made a commitment to use his artistry to make women of color, specifically Black women, feel beautiful in the ways they wanted to be seen and reflected in the world. With clients ranging from Doja Cat, Chloe Bailey, Tiffany Haddish, Ryan Destiny and more, it's safe to say that Casillas is a force to be reckoned with. Here the MUA opens up about his creative process and celebrating women of color regardless of shade range or tone.