Star Wars Memorabilia Reigns Supreme in This Chic Texas Home
It boasts modern design softened with playful elements.
Interiors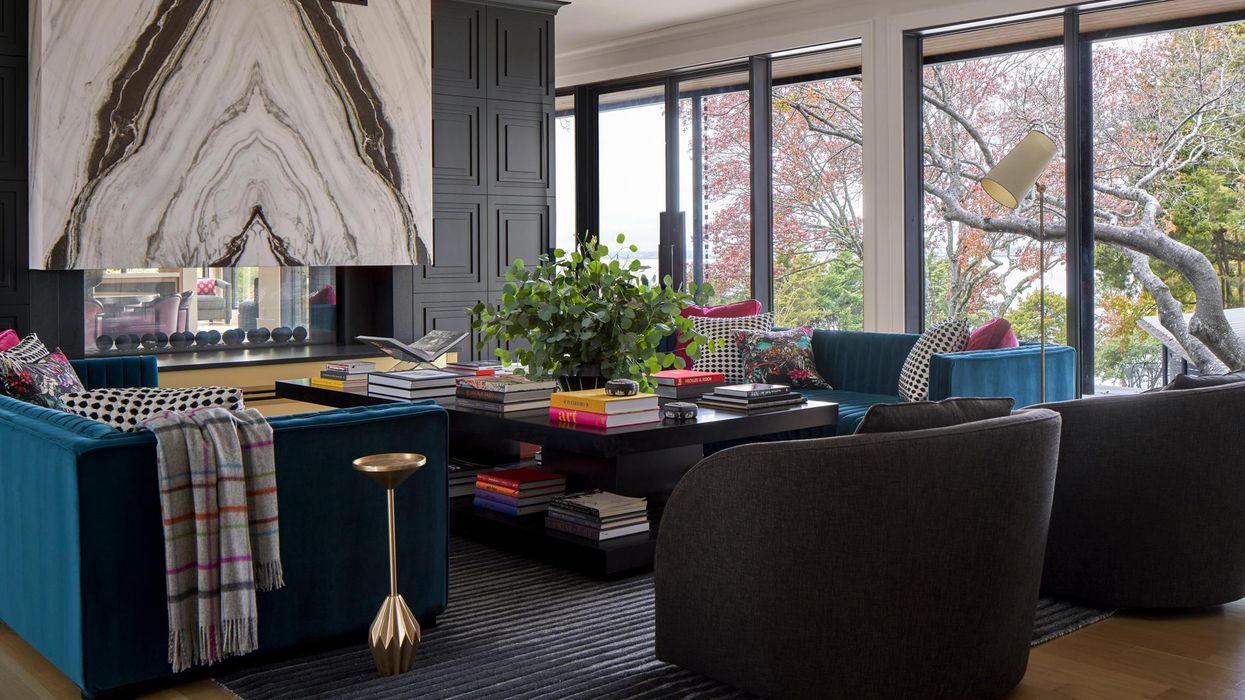 When Maestri Studio interior designer Janelle Burns began a recent project on a 7,000-square-foot home in Heath, Texas, she had to find ways to temper the clients' request for modern interiors. To keep the space from verging into the territory of stark and sterile, she invoked elements, like color and texture, to lighten it up. The result is a playful mix of mediums from sleek black-and-white marble to plush magenta velvet.
The lakefront home itself, once owned by a former Miss Texas in the '80s, sat on the market for 10 years—needless to say, the interiors were a bit outdated. The Maestri Studio team gutted the space and practically started over, implementing Japanese design elements and opening up the floor plan to make it more livable. The clients are into fitness, martial arts, and
Star Wars
—all of which are evident in the space—and have young children to think about. Below, Burns breaks down the creative process for us to better understand their modern-yet-playful approach.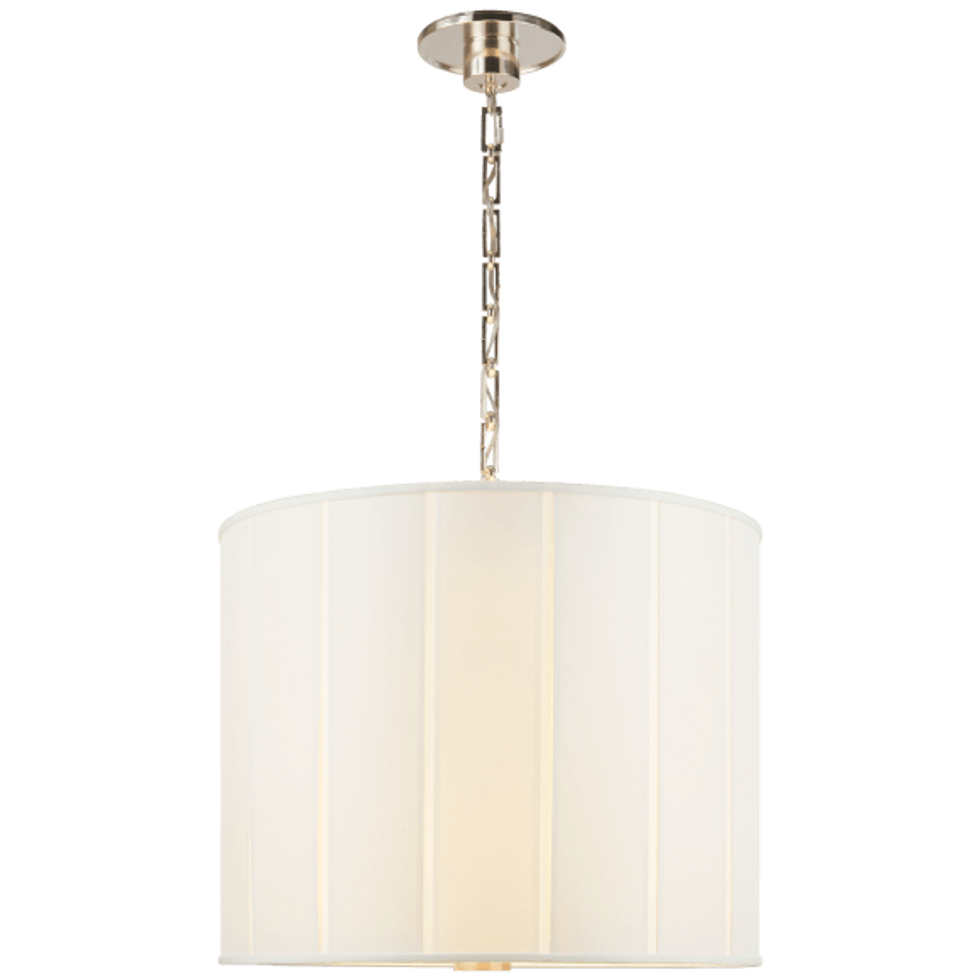 Visual Comfort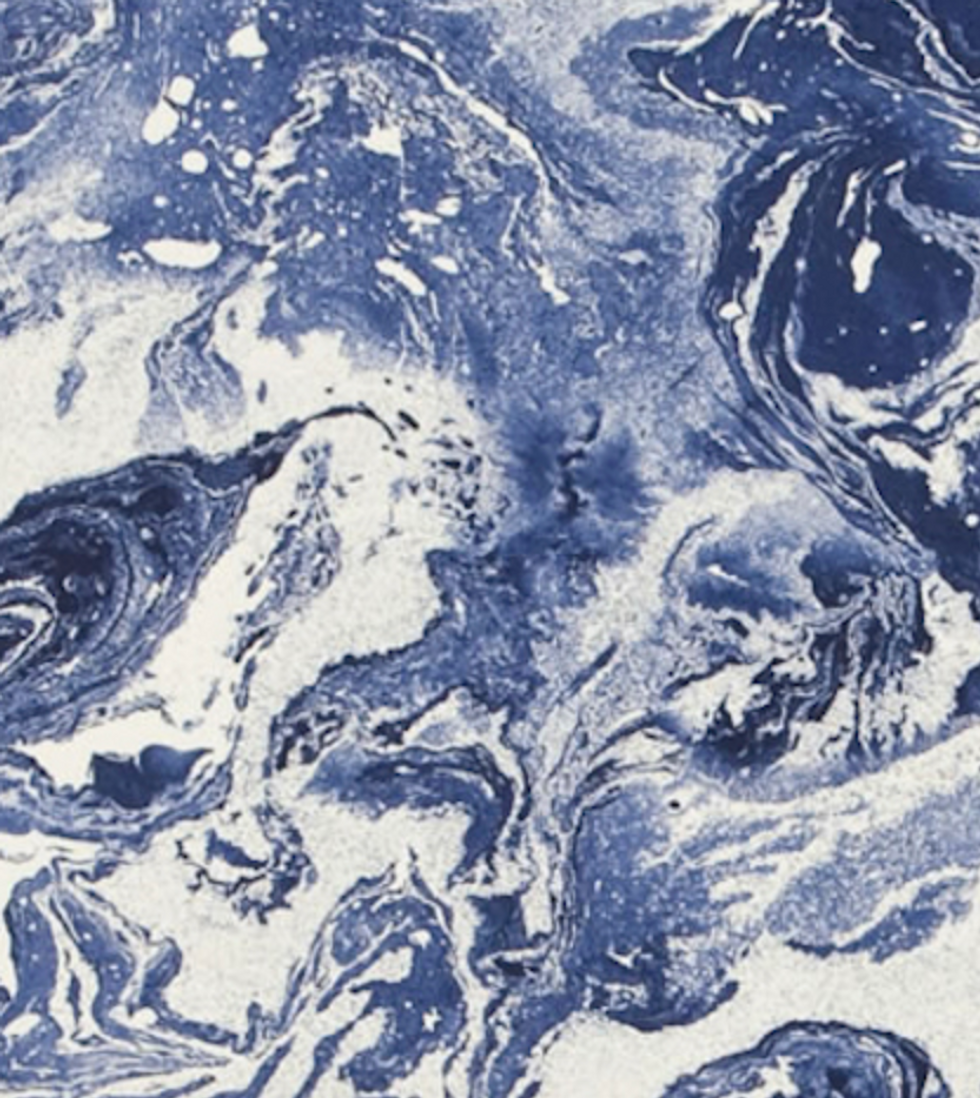 Christian Lacroix
Bernhardt Upholstery
Modshop
Maestri Gallery
West Elm
Arteriors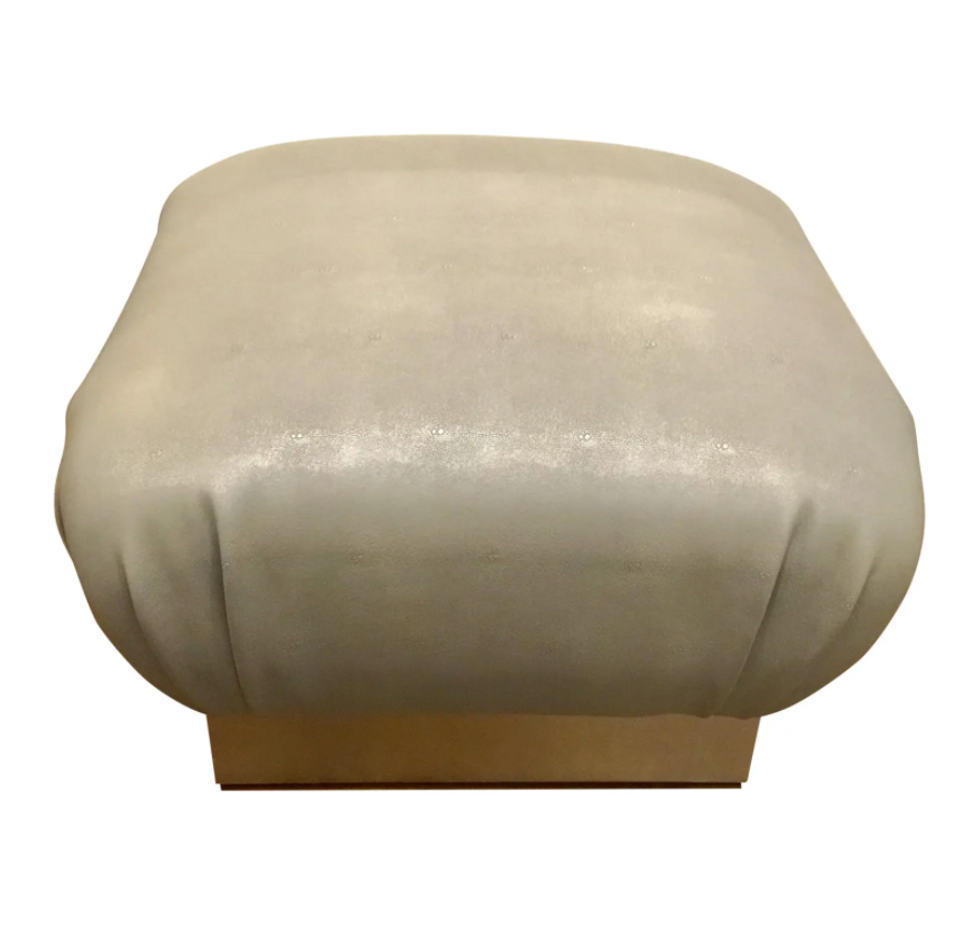 Worlds Away