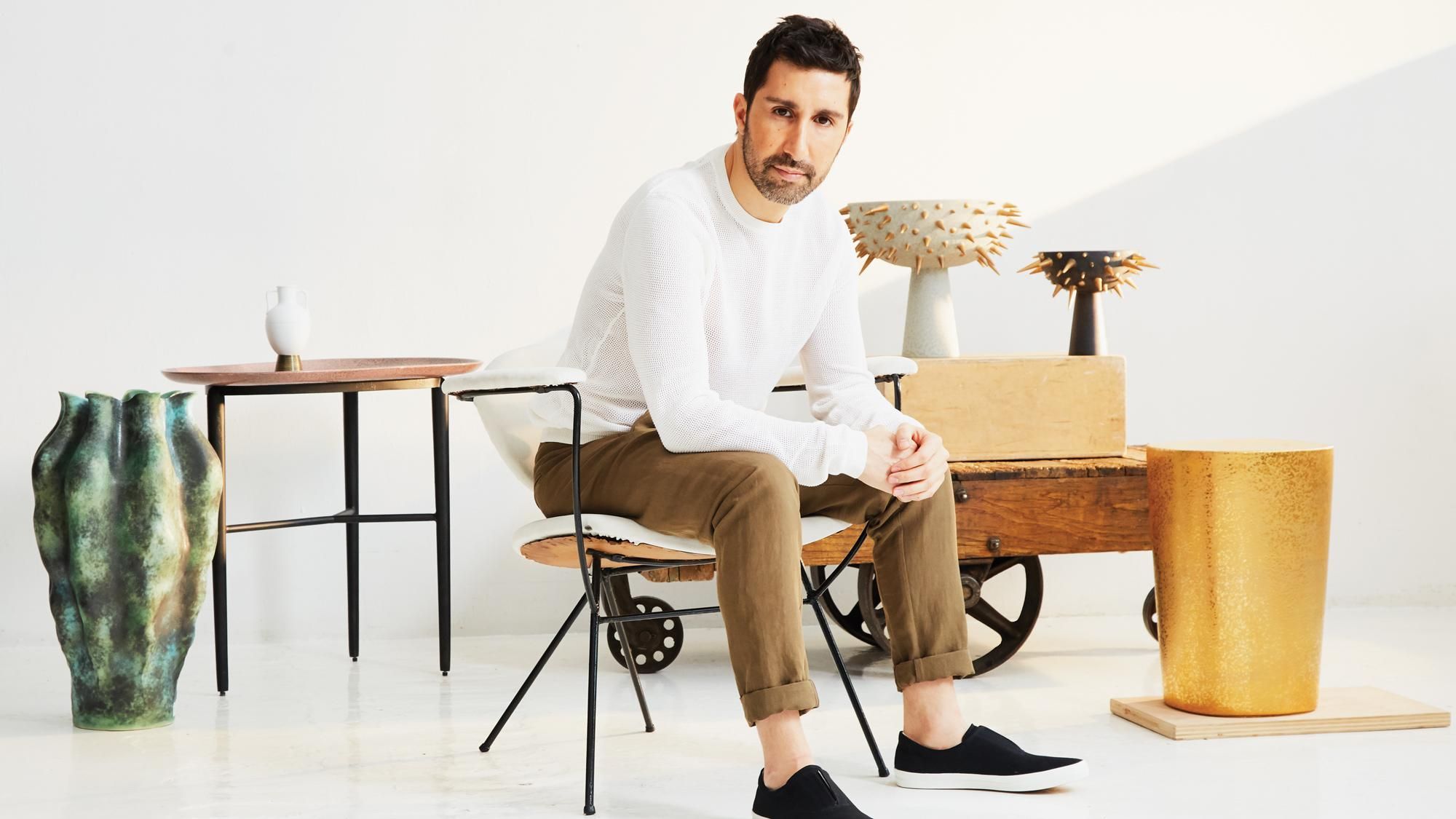 Living
If you're looking for interior design inspiration, look no further than Elad Yifrach, the mastermind behind the luxe homeware and lifestyle brand L'Objet. The label is celebrated for its exquisite hand-crafted designs, encompassing the highest-quality materials, ranging from Swarovski crystals to layered gold and sterling silver.
Yifrach began his career as an interior designer in Beverly Hills and later launched L'Objet, which stemmed from his desire to create one-of-a-kind pieces that exude luxury craftsmanship. His first capsule collection turned out to be a huge success, with Bergdorf Goodman becoming his first client and retailers like Neiman Marcus, Net-A-Porter, and Farfetch following suit.
Since the brand's establishment, the label has expanded its product offering to home decor, entertaining, dining, and fragrances—L'Objet has also gone on to work with world-class designers and artists including the Hass Brothers on exclusive collaborations.
We caught up with the design guru to hear his tips and tricks on how to infuse your home with more bespoke style.