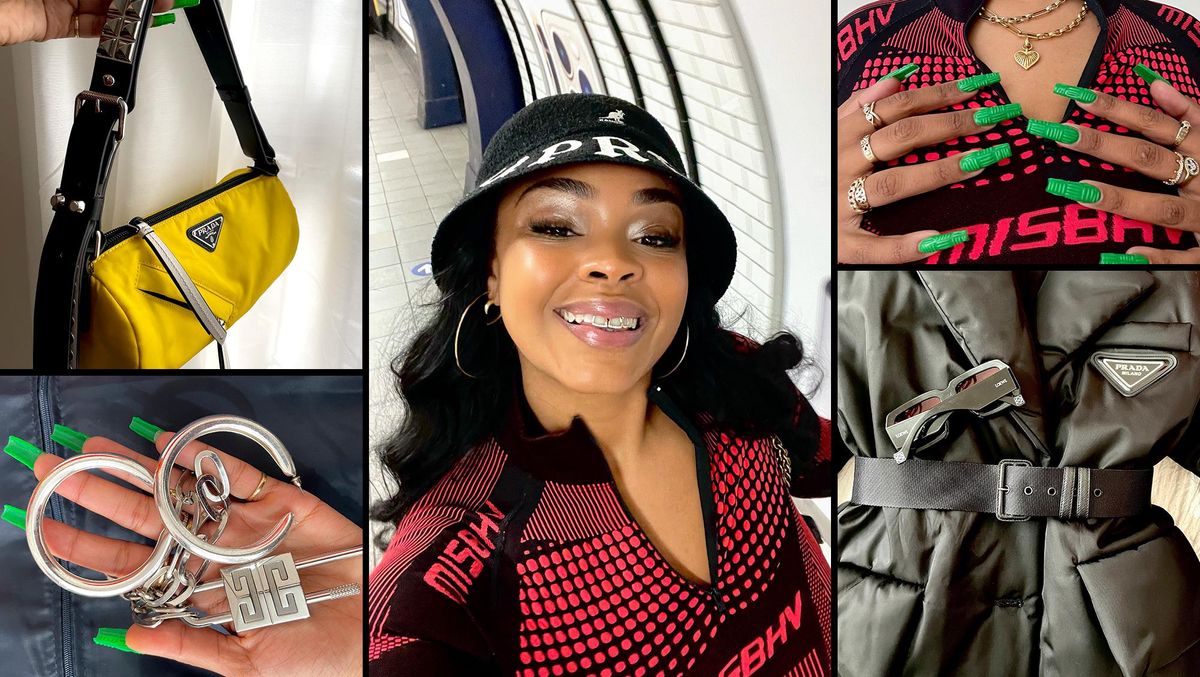 Style Diaries
Everything Stylist Leah Abbott Wore This Week
From concerts to Sunday roasts, she's leaning into color to combat the gloomy weather.
Graphic:
Phuong Nguyen
Welcome to Style Diaries, a series where we research the physical manifestations of our closet tours IRL. We're asking friends and tastemakers to show us what they're *actually* wearing during the week and to provide a little insight into their thoughts on the current state of fashion. This week, we are speaking with stylist Leah Abbott. As someone who sees fashion as the ultimate form of personal expression, Abbott is leaning into bright colors and loud silhouettes as she combats the chilly temps of London.
What role does fashion play in your life? How does it serve you?
"Fashion to me has been a huge gateway to self-expression. Growing up, I was much quieter and more shy; learning about my style and also how to style others has allowed me to express myself in the best way possible and become a woman I'm proud to be."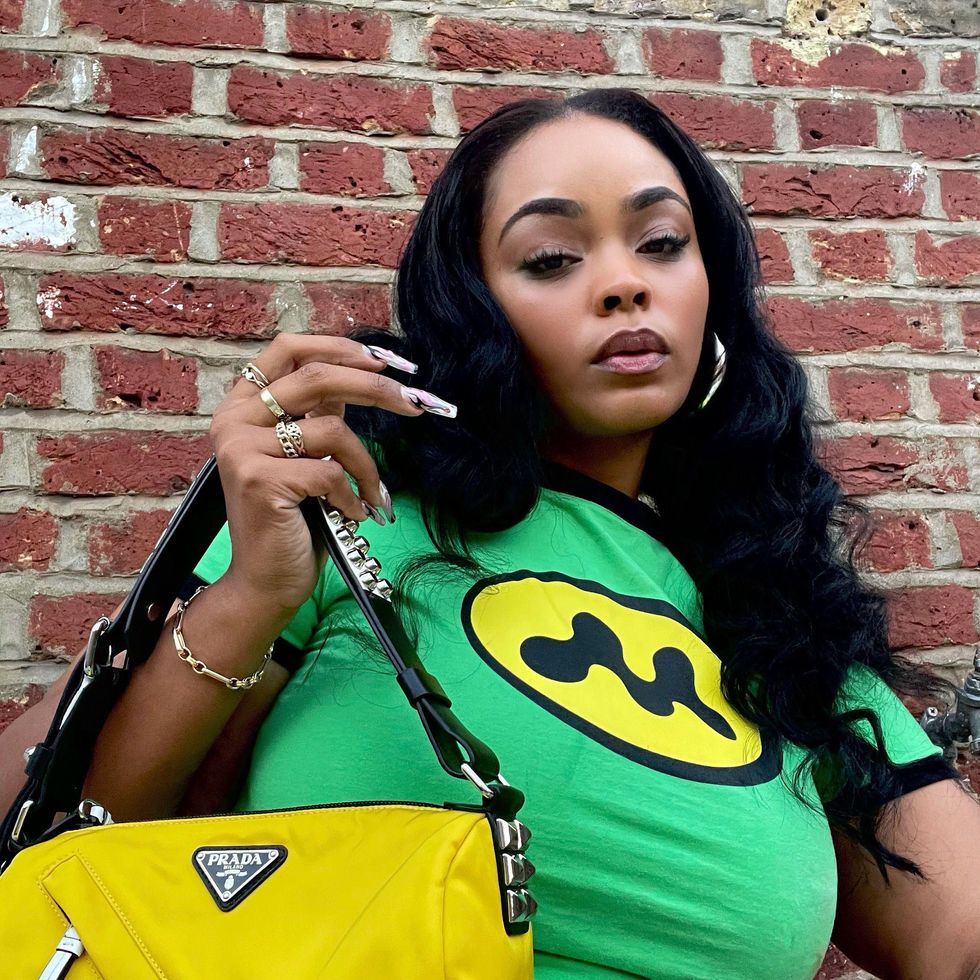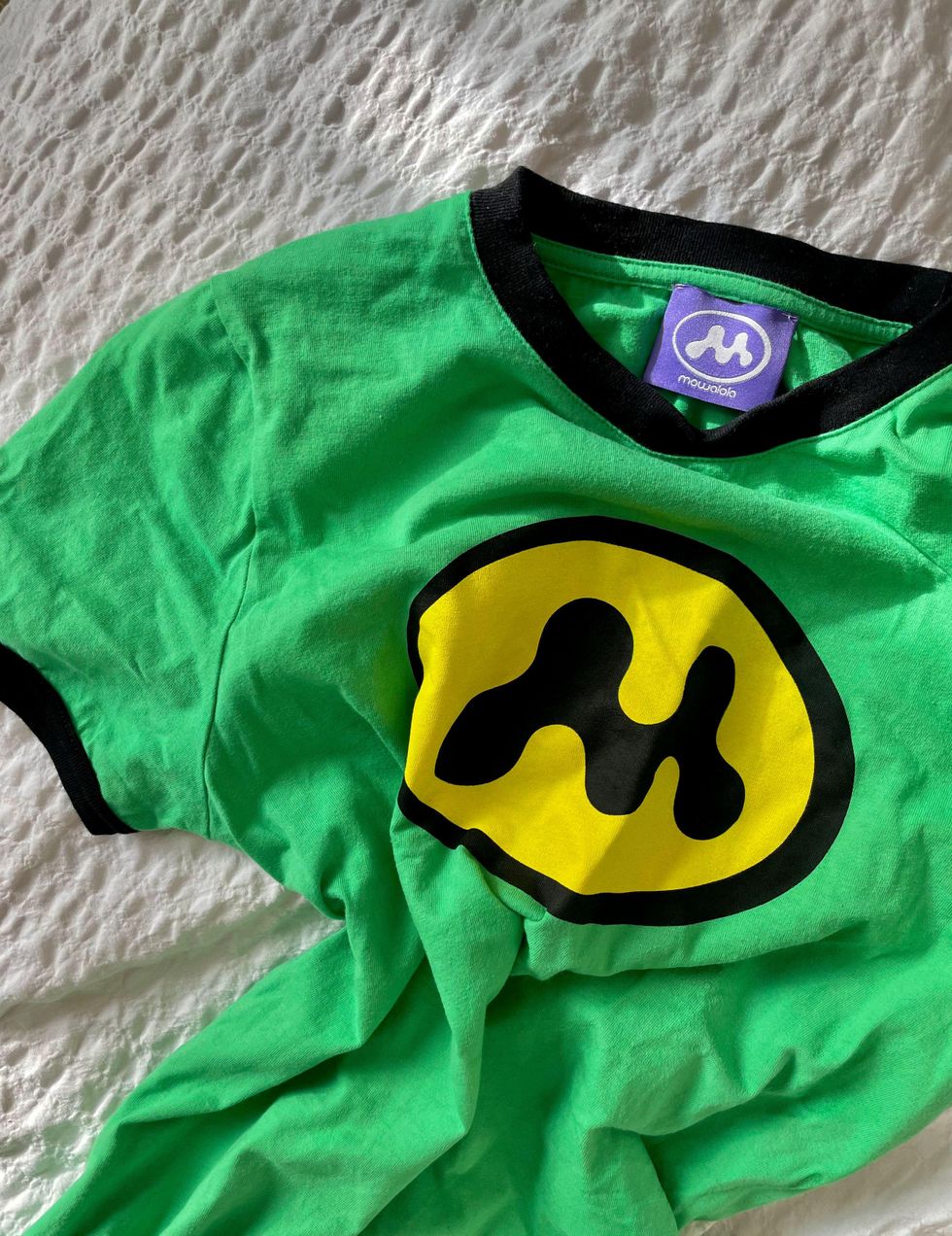 "I love the brightness in this look! Most people would shy away from pairing green and yellow but I think the black seams and stud detailing on the bag make it really cool. I was just about to leave my house to head to a friend's birthday here and snapped the pic in my back garden."
Shop the Look: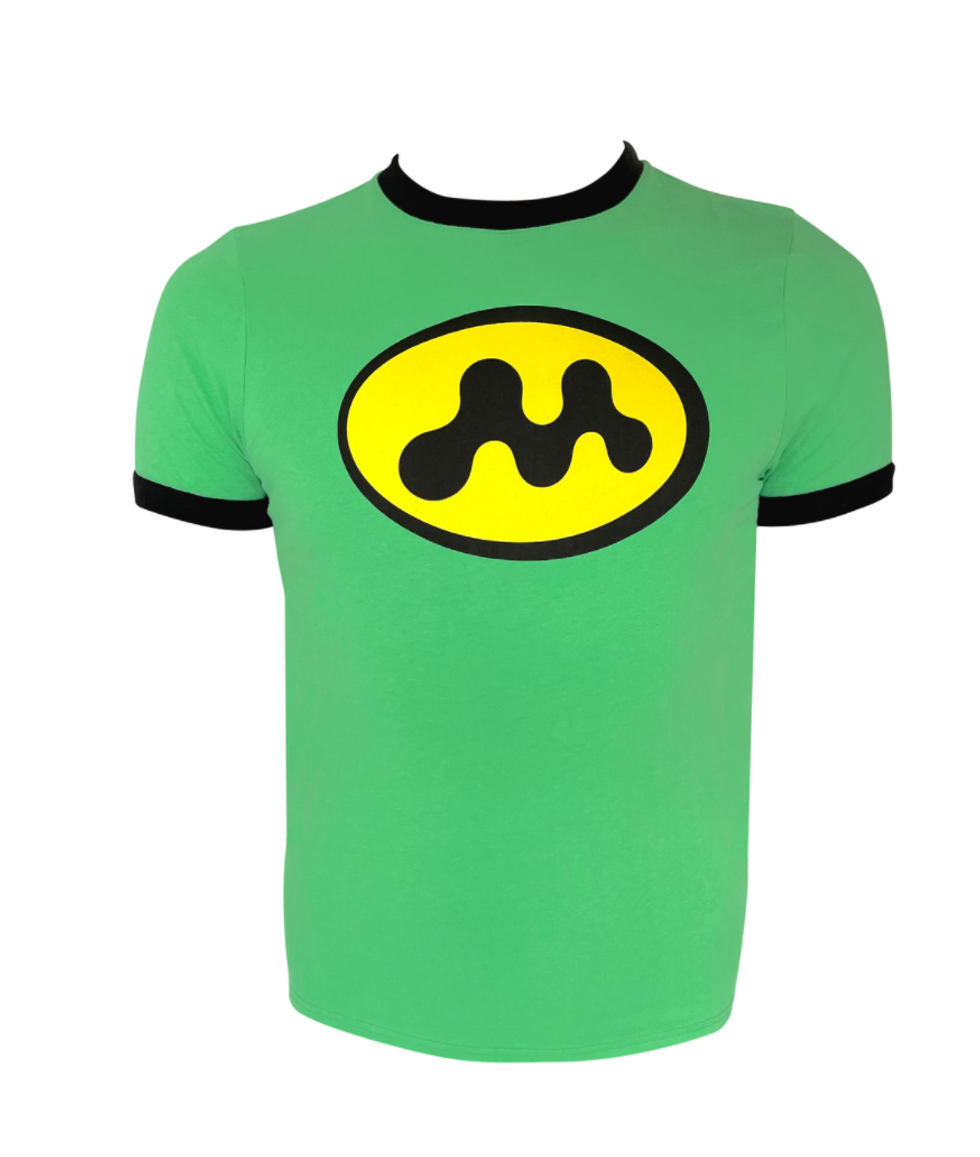 Mowalola
Prada
What does your style look like these days? Do you have a go-to outfit formula or do you prefer to switch it up when getting dressed?
"It's getting much colder in London so my style is definitely expressing this more. I'm really enjoying wearing hats at the moment so I've been pairing these a lot with outfits to switch them up. I also always have a pair of sunglasses on me that's definitely my 'go to'—not necessarily to block out the sun but to just to add that extra touch!"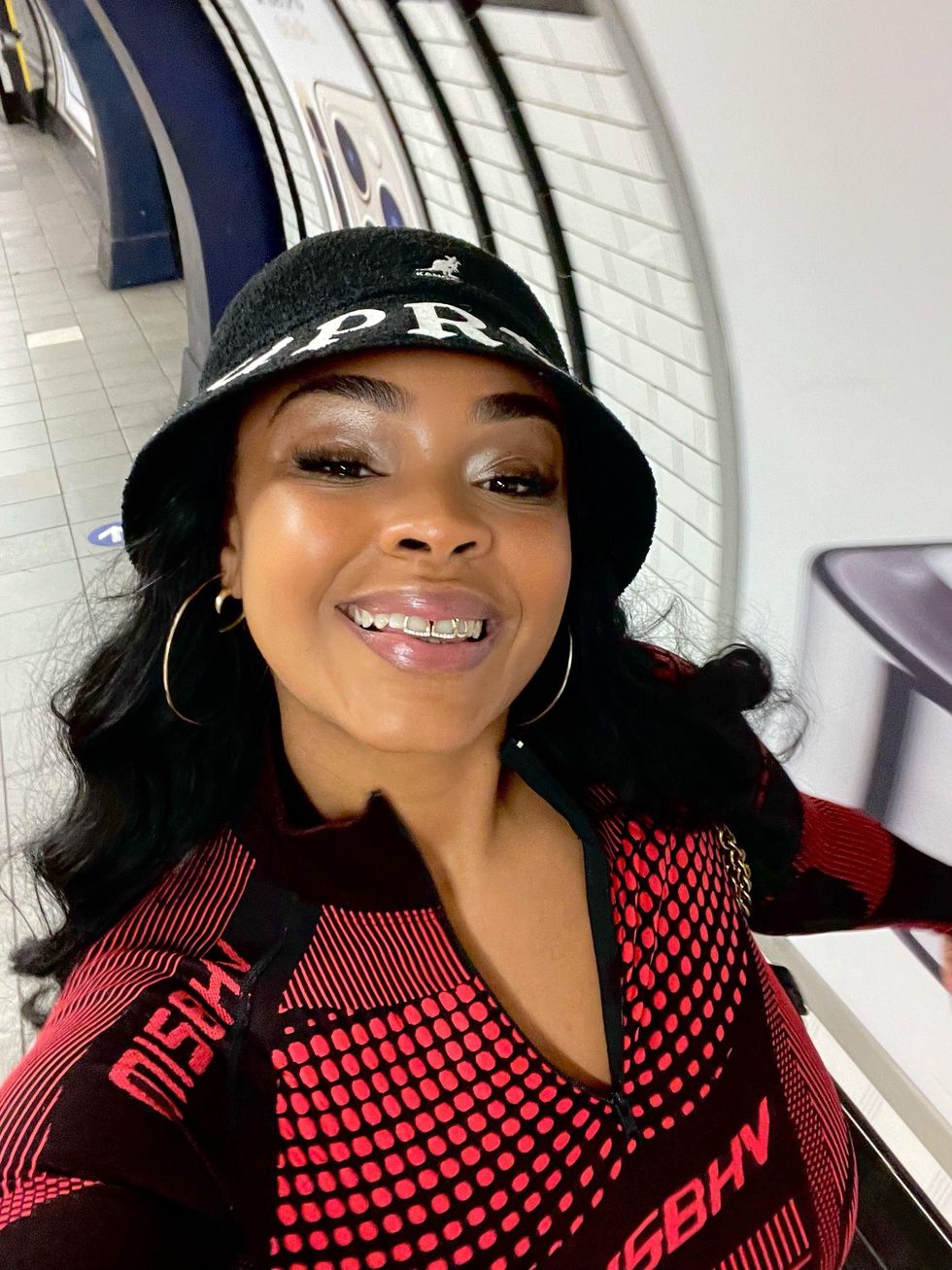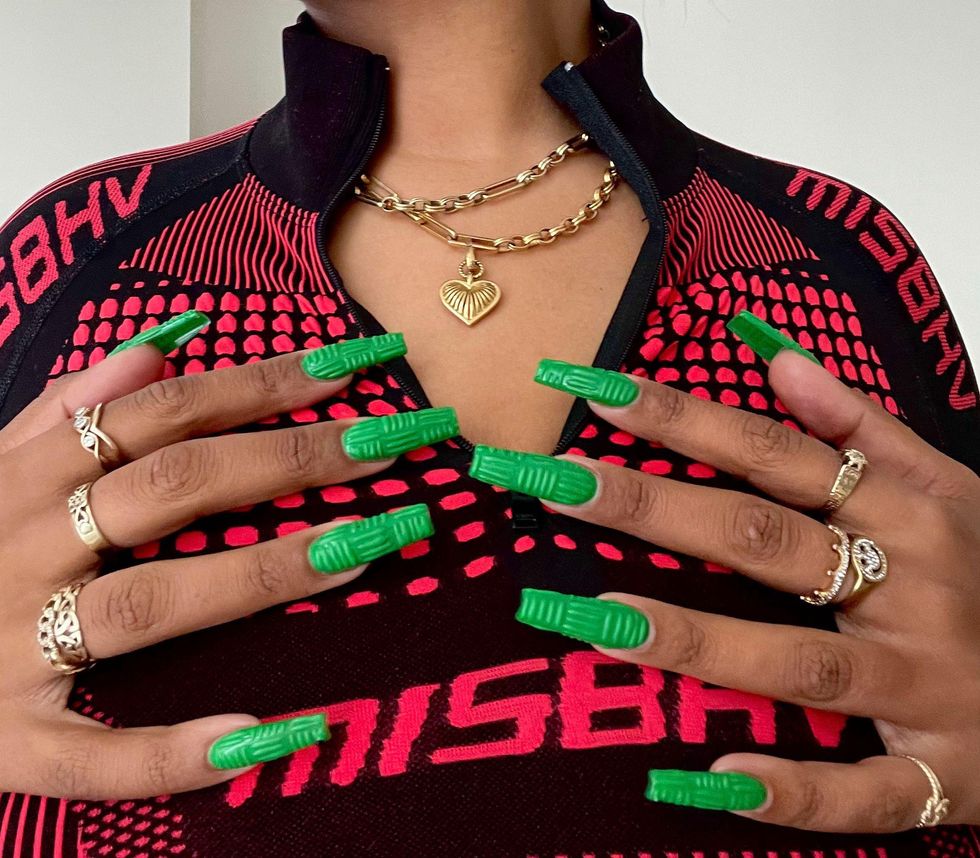 "In this picture I'm about to jump on the tube to head to a concert with a friend. I wanted something that I could dance around in and have a care free time so the sporty style of the top was perfect—I also wore the hat in case the humidity got to my hair too much!"
Shop the Look:
Misbhv
Supreme
What energy are you bringing to your ensembles this season? What are you looking forward to wearing?
"I'm certainly trying to bring a more confident energy to my ensembles this season. Whether it be playing with skirts and tights to keep warm or statement boots, I'm trying to go further than just a big coat as it gets colder!"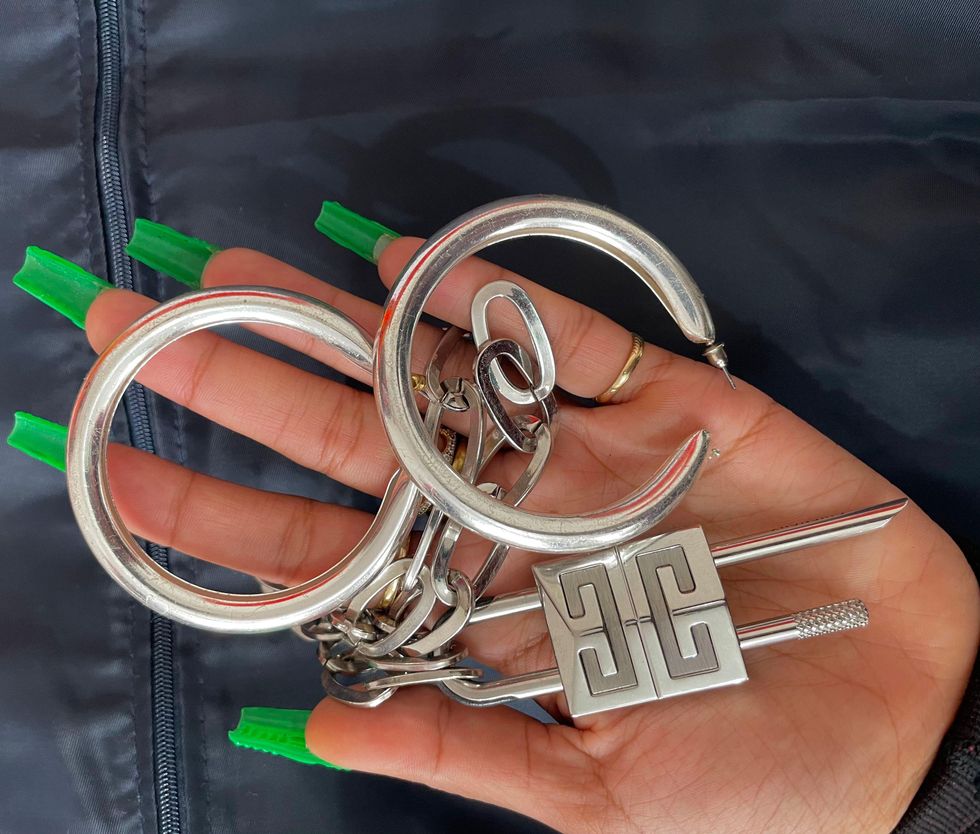 "I was actually quite obsessed with this outfit as I was super warm but felt cute at the same time with the mini skirt! I was on my way to have a Sunday roast with friends which we love to do together on the weekends. I'll definitely be re-wearing!"
Shop the Look:
Prada
Prada
Calzedonia
Camper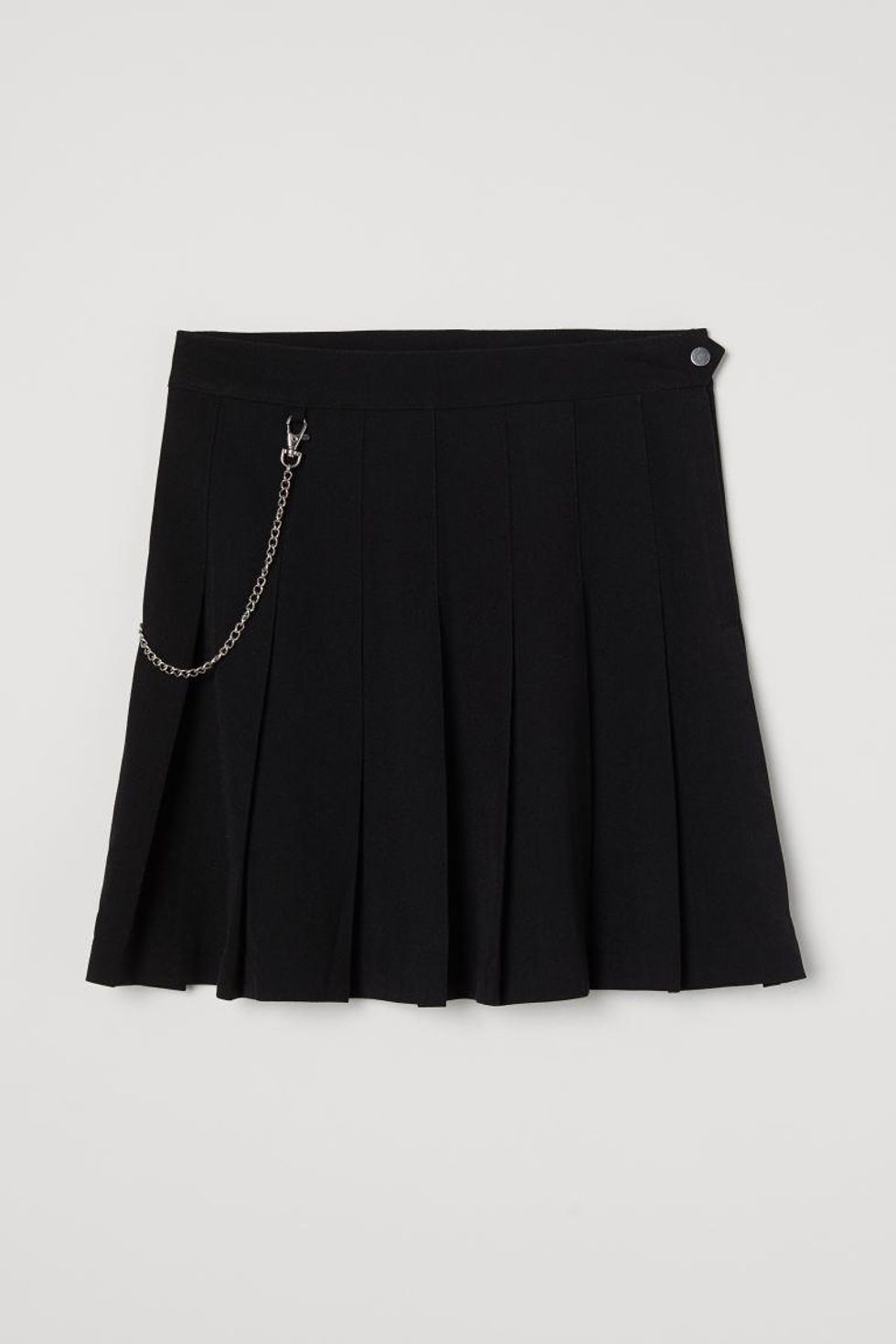 H&M
In terms of beauty, what does your go-to hair and makeup routine look like and how does that change based on what you're wearing?
"I seem to have only one makeup look that I've mastered so to be honest it's always that. I do love a colorful eyeliner, so I often switch up the color depending on the outfit but other than that my base is the same. I've also switched from always tying my hair up to wearing it down so big tongs have become my best friend to create deep waves once brushed out."