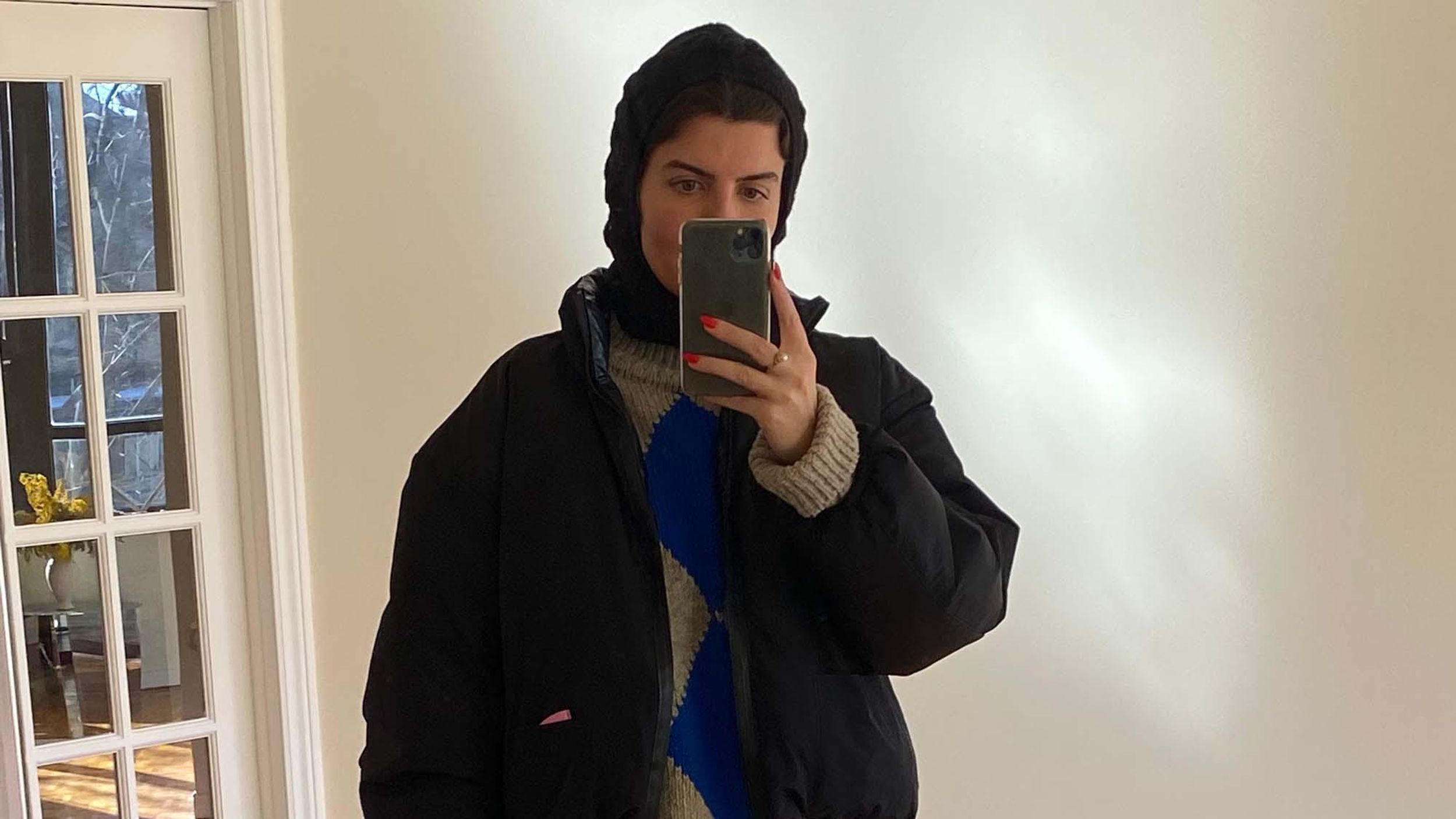 Style Diaries
A Toronto-based art director shares how she styles her WFH looks, friend dates, and more.
Welcome to Style Diaries, a series where we research the physical manifestations of our closet tours IRL. We're asking friends and tastemakers to show us what they're *actually* wearing during the week and to provide a little insight into their thoughts on the current state of fashion. This week, we follow Toronto-based stylist and art director Katie Merchant as she goes about life working from home, seeing friends, and enjoying the occasional ray of sunshine. Throughout it all, Merchant manages to reinterpret eccentric pieces in a manner that makes them feel more approachable.
What role does fashion play in your life? How does it serve you?
"Fashion serves my mood and is one of my favorite ways to express myself. It also serves as a great distraction, especially during February in Toronto."