Fashion
She shares her favorite local autumnal spots, too. In collaboration with Polo and Neiman Marcus.
Martina Keenan
Alexis Badiyi
Graphic:
Ashley Combs
Every year, New York gets a massive makeover as it moves from muggy summer heat to crisp autumn days. Residents everywhere know that the first sightings of red and yellow leaves mean that nubby sweaters and lots of great outerwear are not too far behind. But take it from native New Yorker, Kai Avent-deLeon, autumn is ultimately about moving with ease, layering creatively, and becoming your coziest self.
In preparation for fall's return, Avent-deLeon, the owner and creative director of Bed-Stuy-based boutique and coffee bar Sincerely, Tommy, lets us in on how she prepares for the next big change of seasons. In part, it's all about dressing for a new forecast, specifically with the latest Polo collection available at Neiman Marcus. Matching knit sets and soft cords are among her choice layering pieces. However, Avent-deLeon also emphasizes finding inspiration—style or otherwise—in the stillness of fall's transformation, whether that means heading north of the city for a getaway in nature or unwinding with a warm, mulled beverage in her own backyard.
Ahead, read more about how one of Brooklyn's coolest boutique owners stays extra cozy as she welcomes the next chapter of 2021.

Polo Ralph Lauren
Polo Ralph Lauren
Polo Ralph Lauren
Polo Ralph Lauren
Polo Ralph Lauren
Polo Ralph Lauren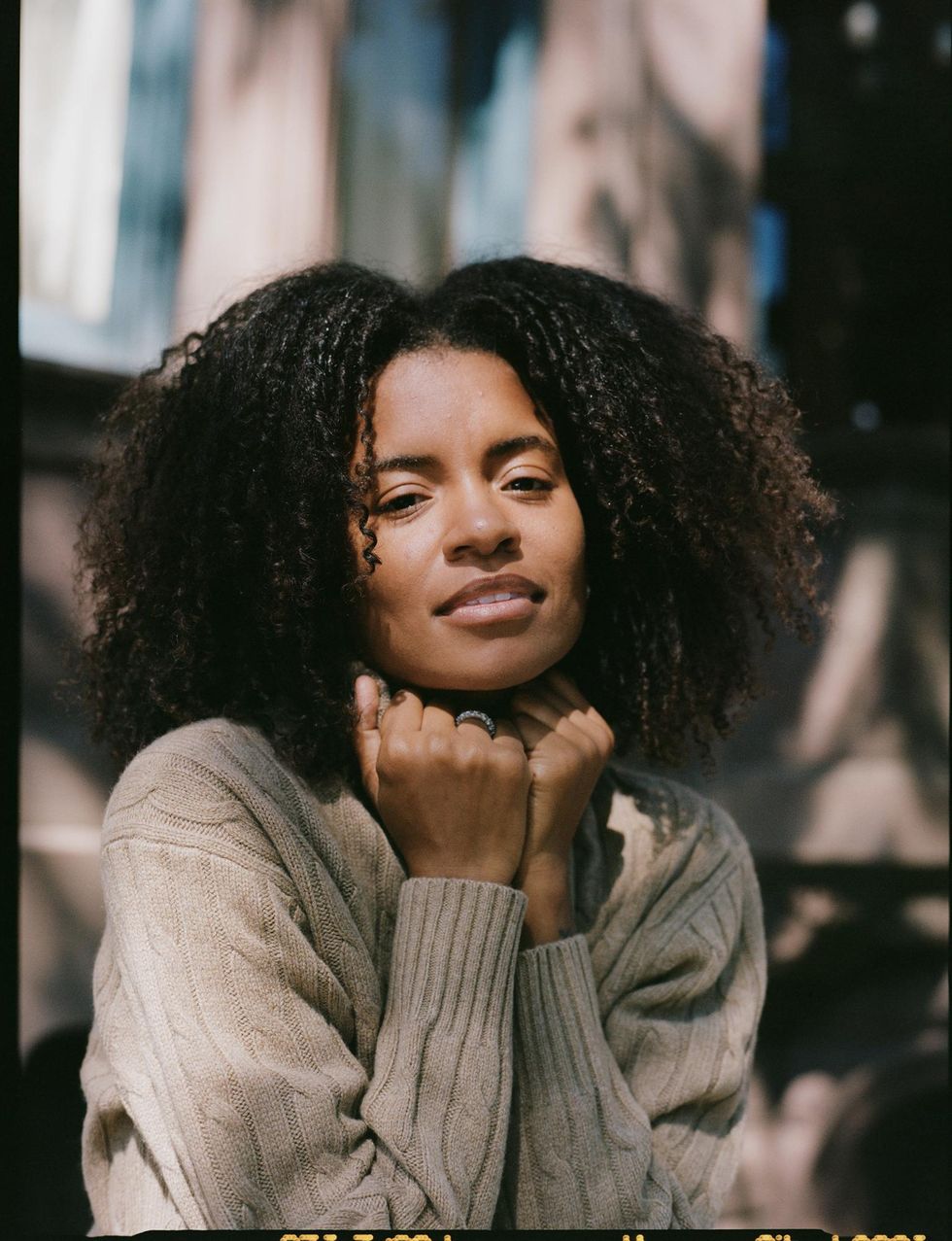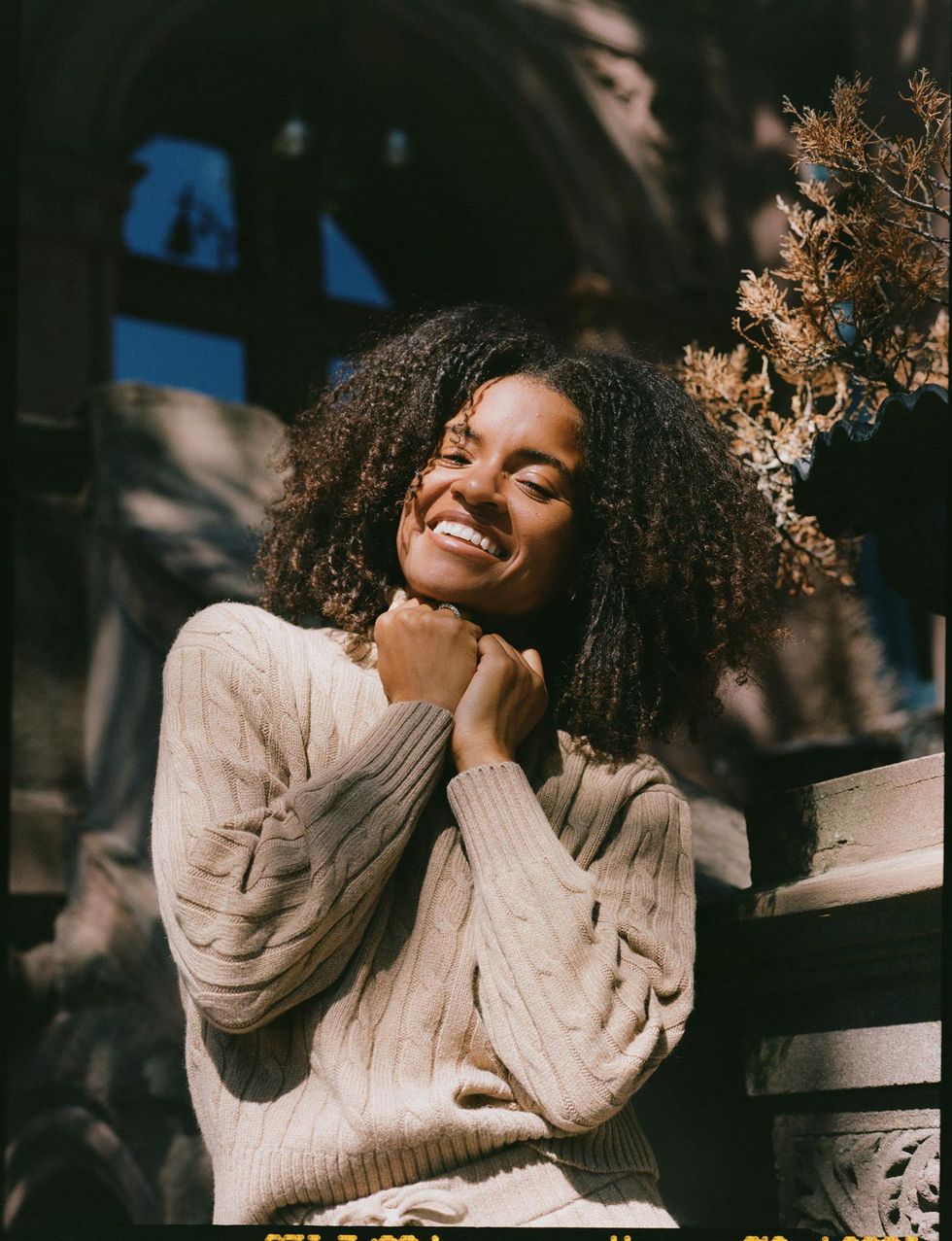 Your style in five words:
"Comfort, timeless, nude, warmth, fun."
How does your sense of style typically change from one season to the next?
"I usually opt for comfortable layers as we go into colder weather. I just like to feel good in whatever I am wearing and not have to put too much effort into it."
Where are the quintessential fall spots you like to visit in New York and how do these places inspire your style?
"Central Park, Woodstock, and my backyard with a bonfire and mulled wine. Each of them is immersed in some degree of nature, where I feel the most centered. They create space to be still and in solitude."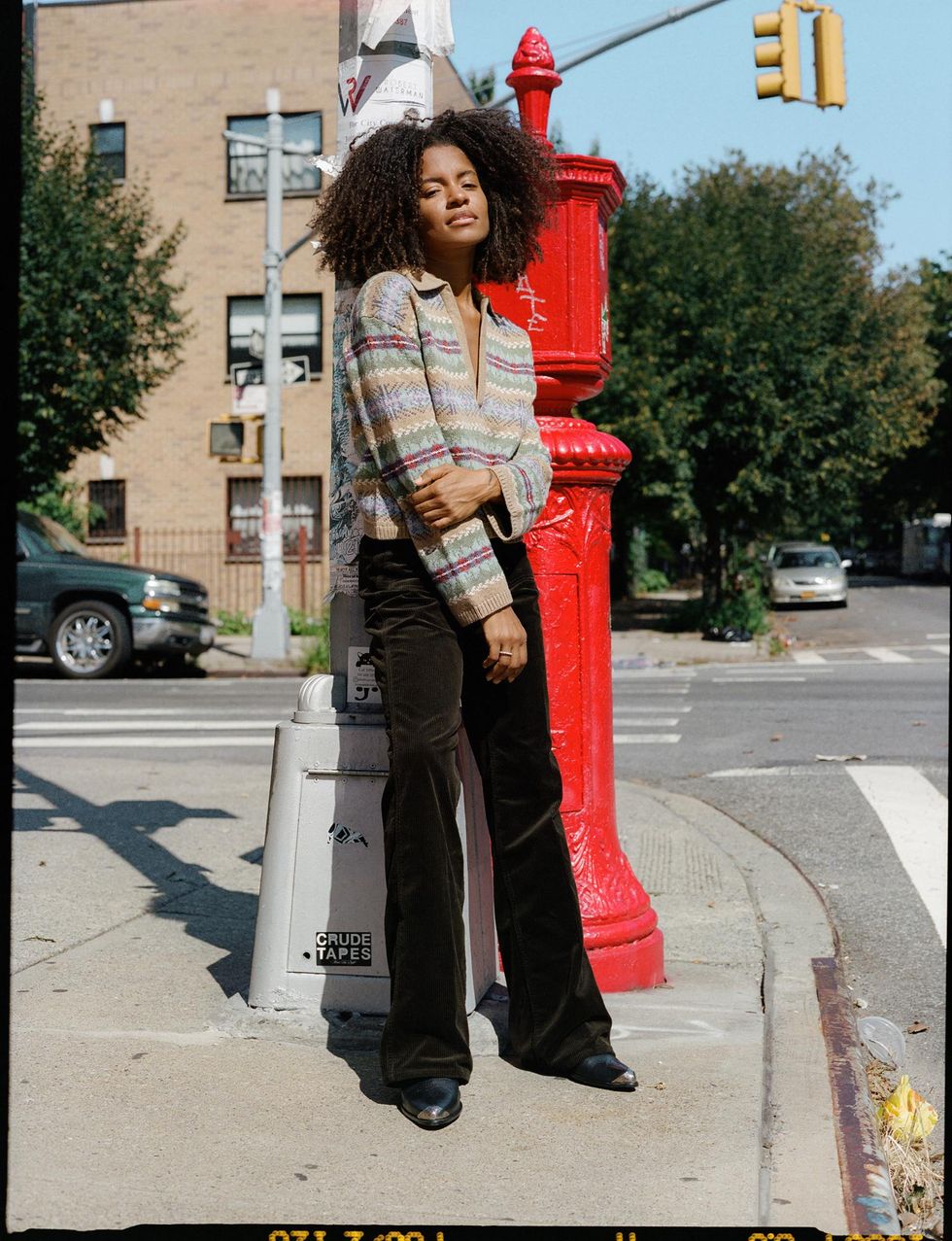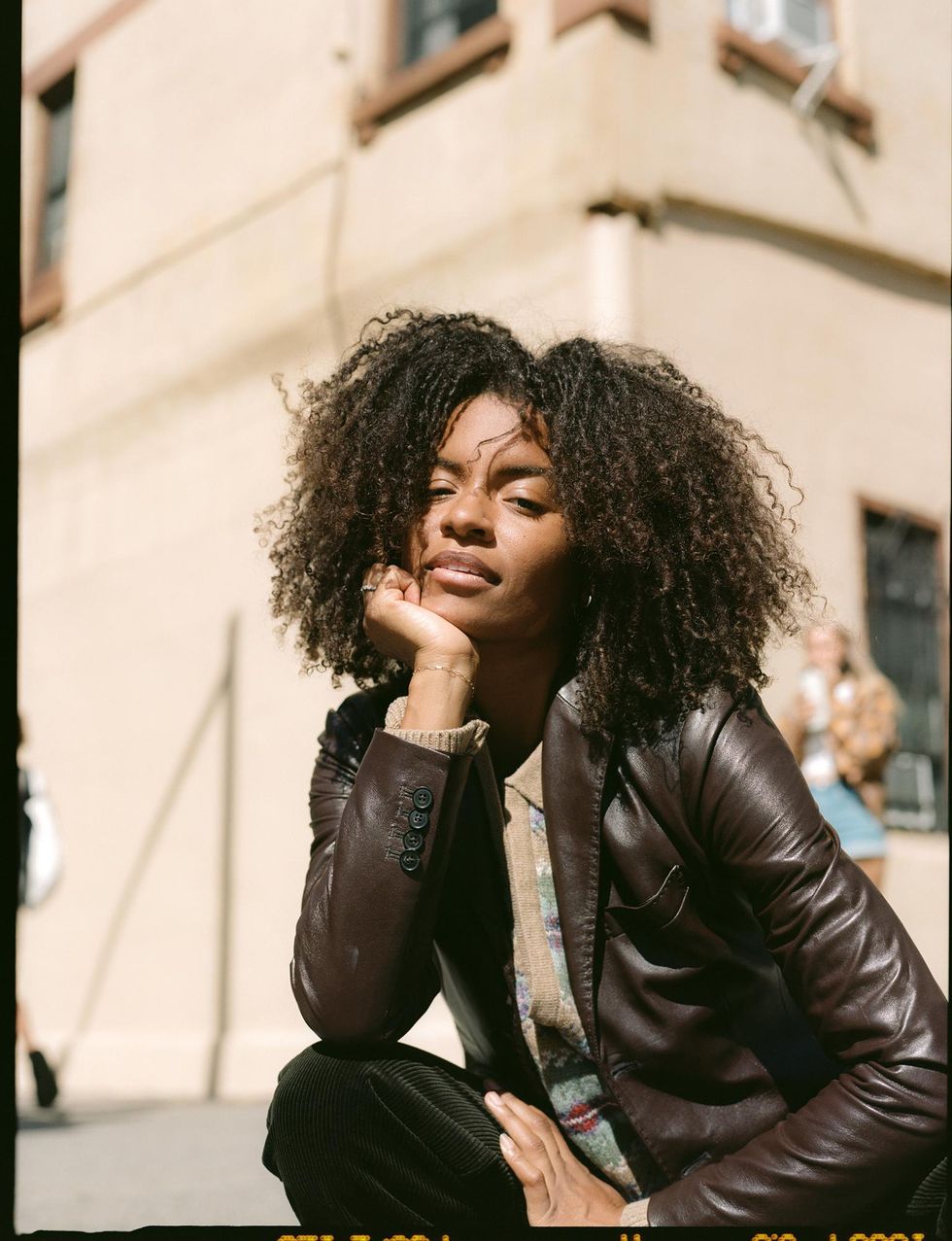 What's your advice for blending multiple textures into a cozy fall ensemble, as you've done here?
"I enjoy the versatility of these textures and neutral warm colors. They feel cozy and classic at the same time and, most of all, remind me of the changing seasons. The jacket can be worn casually or for a date night/outing. Corduroys are so classic, they remind me of my childhood because we've all had a good corduroy piece when we were young—it just never gets old."
What do you find most unique about fall in New York that simply can't be replicated elsewhere?
"The leaves are changing and I think everyone starts to prepare for hibernation—in a cozy way."
This coordinated Polo knit set looks super comfy and instantly polished. How do you anticipate wearing this look across multiple fall occasions?
"Sets are great because they're so easy and perfect when you don't have time or want to fuss about putting an outfit together. This one is so suitable for many occasions. The cable knit gives you options whether you're running errands or going to a work lunch. I love the fit of it two, it's loose so I feel at ease!"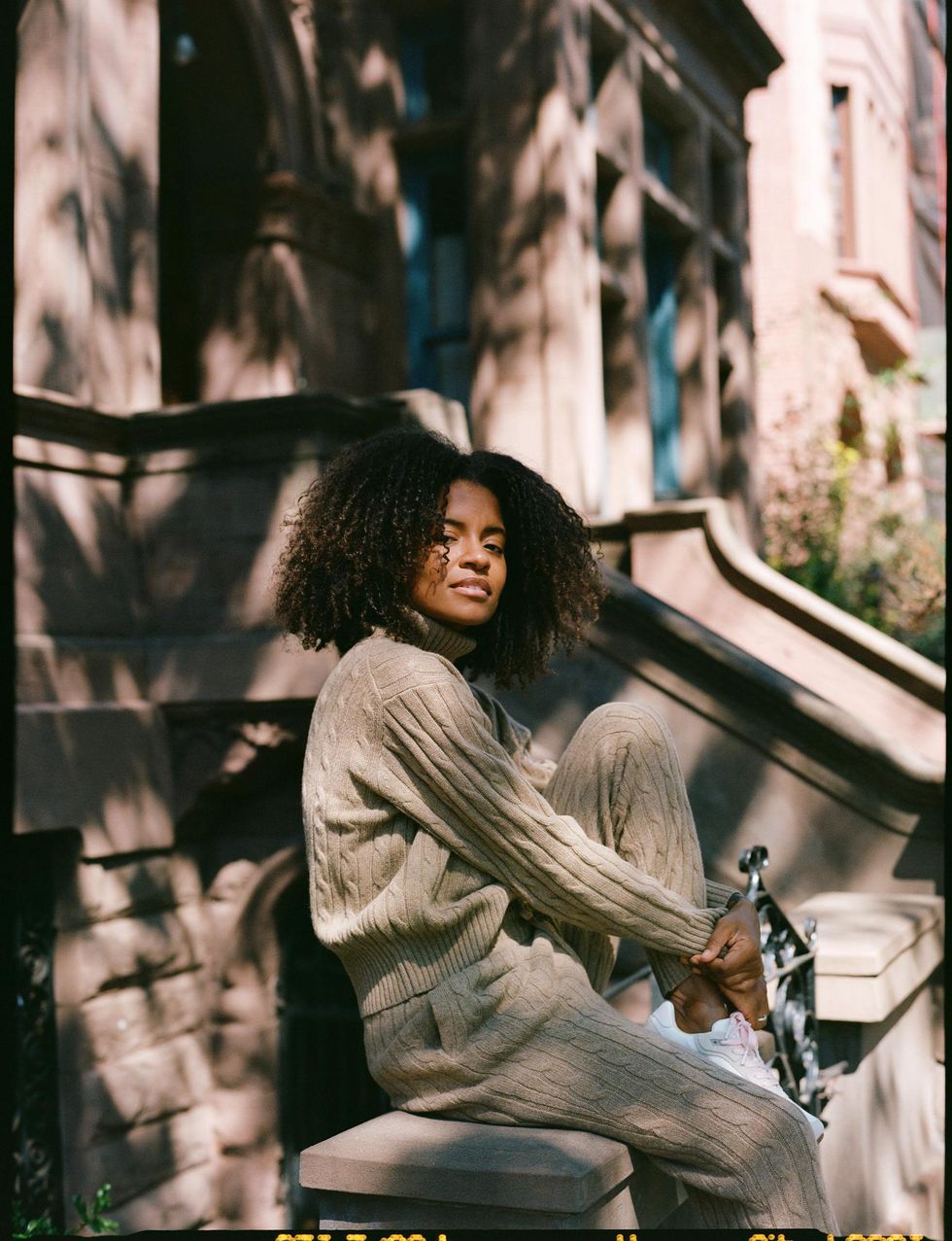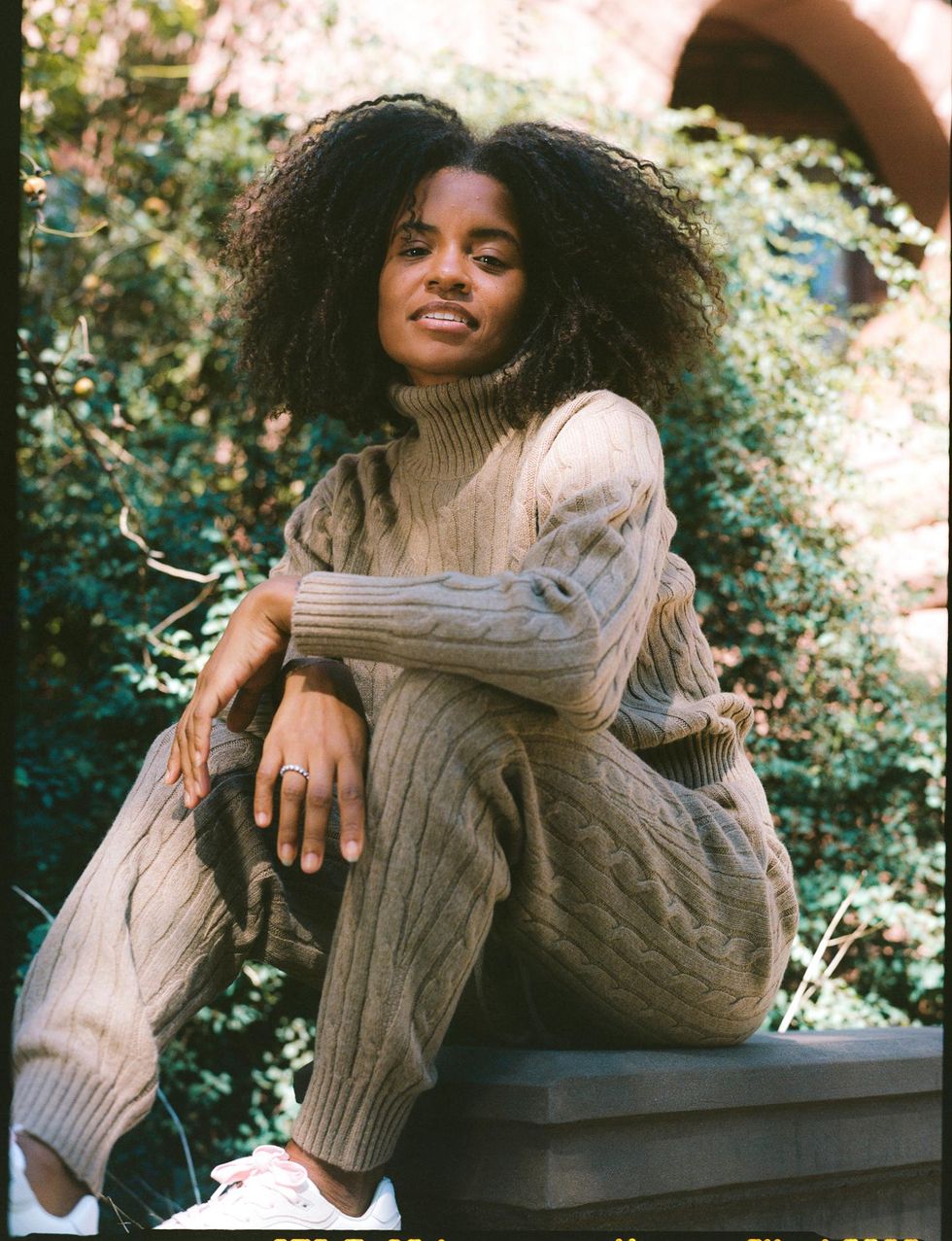 What go-to layering techniques do you love to utilize as the weather starts to get chillier?
"Growing up in New York, I remember we would always layer a leather jacket with a parka or lighter coat. New Yorkers are pros when it comes to layering because we want the style and the warmth."
Fall brings to mind so many sensory experiences: warm sips of a spiced drink, changing colors of leaves, cool gusts of winds, etc. Where can we find your favorite parts of the season reflected in your personal style?
"Mostly with my footwear. I am a sucker for thick, wool socks paired with sandals or a nice chunky fall boot and slip dress under a sweater."
Finally, what's your overall creative energy like as you head into the fall, and how will you put it into action?
"I usually try to take it easy and prepare to create indoors. I love spending time at home recreating my space or making art for my home or store."

Polo Ralph Lauren
Polo Ralph Lauren
Polo Ralph Lauren
Polo Ralph Lauren
Polo Ralph Lauren
Polo Ralph Lauren