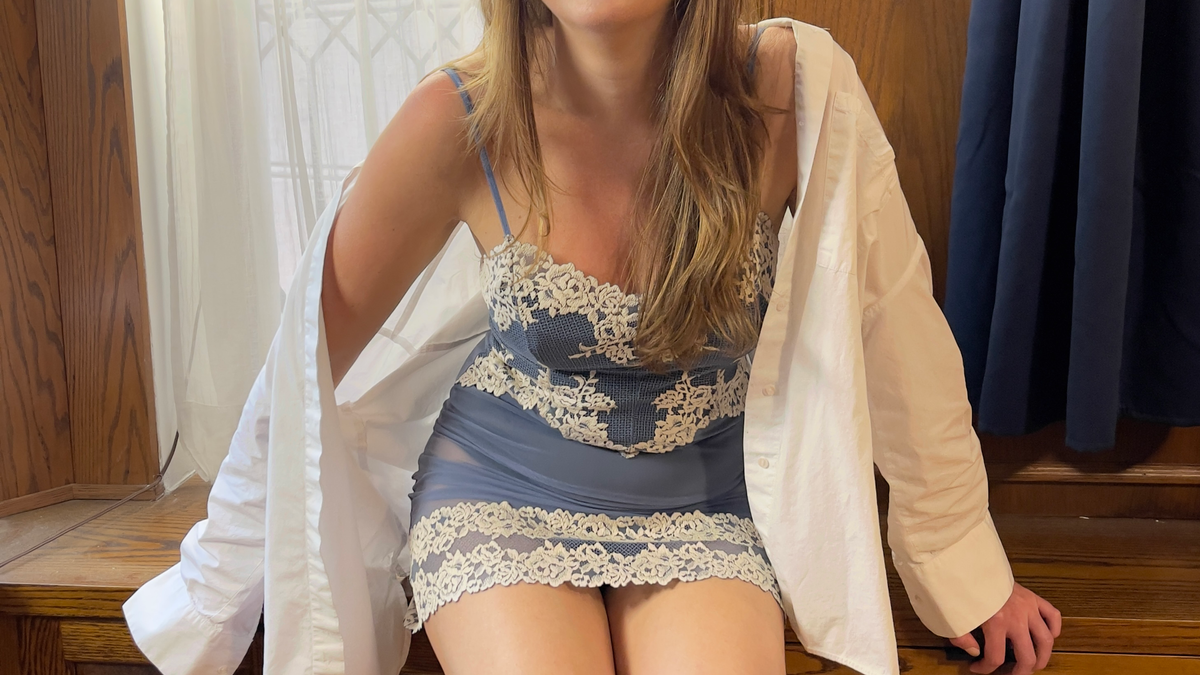 Photo: Courtesy of Caroline Dunn
Fashion
Advice from our on-the-go brand partnerships manager. In collaboration with Intimissimi.
Coveteur's brand partnerships manager, Caroline Dunn, is gearing up for a summer of many yeses. If it's daytime reunions at the beach or rooftop cocktails on a balmy July night—truly, whatever plans family and friends cook up—count her in. That's the kind of energy she's taking into the new season and, with it, the intention to savor each and every one of these special moments. Suffice it to say, she has little time to fuss over outfits that aren't able to keep up.
Photo: Courtesy of Caroline Dunn
For Dunn, a great summer look is a powerful mood boost that starts with a comfortable base. Using some of the newest pieces from Intimissimi's sleek collection of undergarments and loungewear, she gives us a peek at what she'll be wearing in the months ahead. It's everything from bralettes that peekaboo subtly beneath tank tops or dresses to underwear so comfortable you'll forget you have it on. Plus, of course, the dreamiest sleep sets. After all, for someone who's on the go, an epic summer includes a few sacred moments of deep relaxation, too. Ahead, check out more ways Dunn's building a wardrobe foundation she'll feel confident and comfortable in well past Labor Day.
Photo: Courtesy of Caroline Dunn
Describe your summer style ethos in five words:
"Easy, light, versatile, classic, comfortable."
The start of a new season is a great time for some self-reflection. What's your general energy and mood like as spring ends and we head into summer 2022?
"My intention is to be grateful for the warm weather and time spent with family and friends. I long for summer all year long and it always goes by too fast, so I definitely plan to be mindful and appreciate the space that I'm in without taking a moment for granted this year."
Tell us about a summer outfit that makes you feel your best. How does it make you feel when you're wearing it, and how does it impact your day?
"My favorite summer outfits will definitely start with the type of base layer that is so comfortable that I forget it's there, like the Cotton Lara Triangle Bra. Then it will end up being wide-leg linen pants and a T-shirt, which is very much my summer uniform. This outfit allows me to feel like I can go anywhere and still look put together—going from espadrilles for the beach to a heeled sandal for work or dinner."
Photo: Courtesy of Caroline Dunn
In your experience, how do personal style and self-love interconnect? What advice would you give to a friend who doesn't currently feel confident through their own personal style?
"Dressing up has always been such an act of self-love for me, and loving my outfit is a surefire mood-booster, even if it's just for a casual day. I would tell anybody struggling with their own personal style to try and look at their closet through a different lens. We can get so used to looking at the things that we loved when we first bought them that they start to feel stale, and the trend cycle has sped up in a way that can make us feel like we will never be content with what we have. Styling our pieces in an unexpected way, like with an exposed lace bralette, can give them a new life."
When you get dressed in the summer, what are some of the first steps to creating a confident and comfortable look?
"The urge to spend as much time as possible soaking in the beautiful weather can make summer days turn into very long ones. A day at the office can turn to after-work drinks, which can turn to al fresco dinner and continue into the night. It's so important to start with base layers that are going to be comfortable all day long, like anything in Intimissimi's cotton fabric."
We hear you've got big upcoming summer plans! Where are you headed and what are some pieces you'll pack with you to feel your best?
"I am honestly ready to say yes to every plan this summer. If you invite me, I'm there! I'm so ready for rooftop moments and beach days, while of course incorporating some low-key nights in between. I've been living in the lace and silk top and bottom PJ set for all moments of unwinding—it's the perfect combination of cozy and chic."
Shop Caroline's Summer Staples:
Intimissimi
Intimissimi
Intimissimi
Intimissimi
Intimissimi
Intimissimi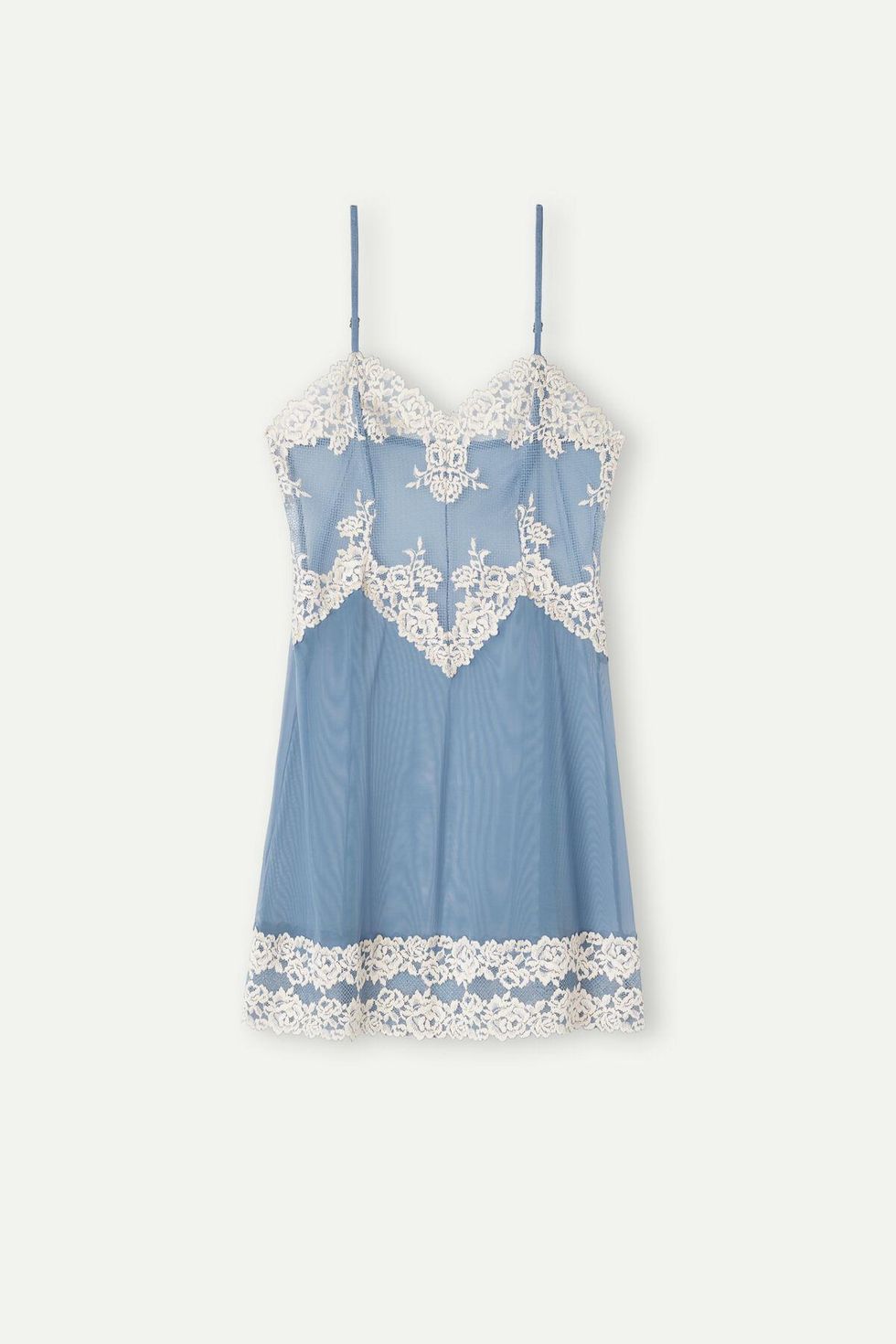 Intimissimi