The Ultimate Guide to Repairing Damaged Nails
Five must-follow, expert-approved tips.
Nails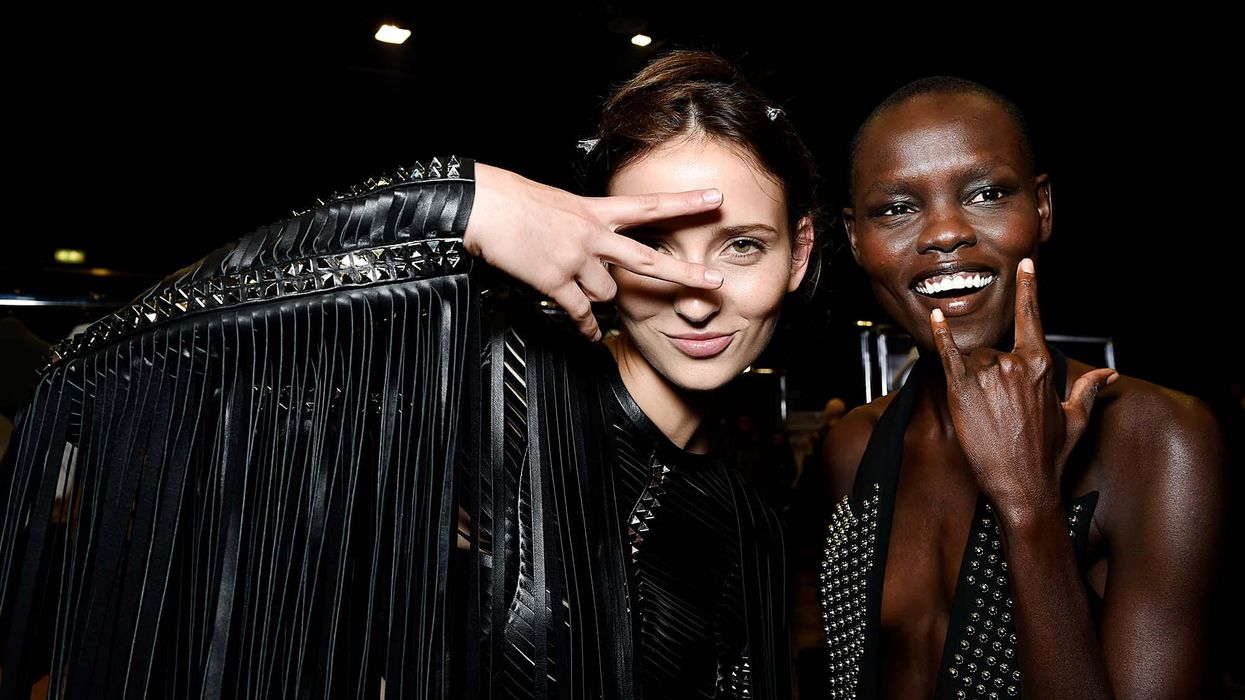 There are countless ways nails become damaged. Maybe you're guilty of peeling off your gel polish, or you've been biting your cuticles. Or, if you're like me, rather than using a box cutter, you've used your nails to slice packages open. Regardless of your nail sins, there's still hope when it comes to healing brittle, weak nails. Below, I spoke with a few industry experts to discover exactly how to repair damaged nails at home.