8 Accessory Trends That'll Get You in the Mood to Celebrate
You'll wear them well past the holiday season, too.
Shopping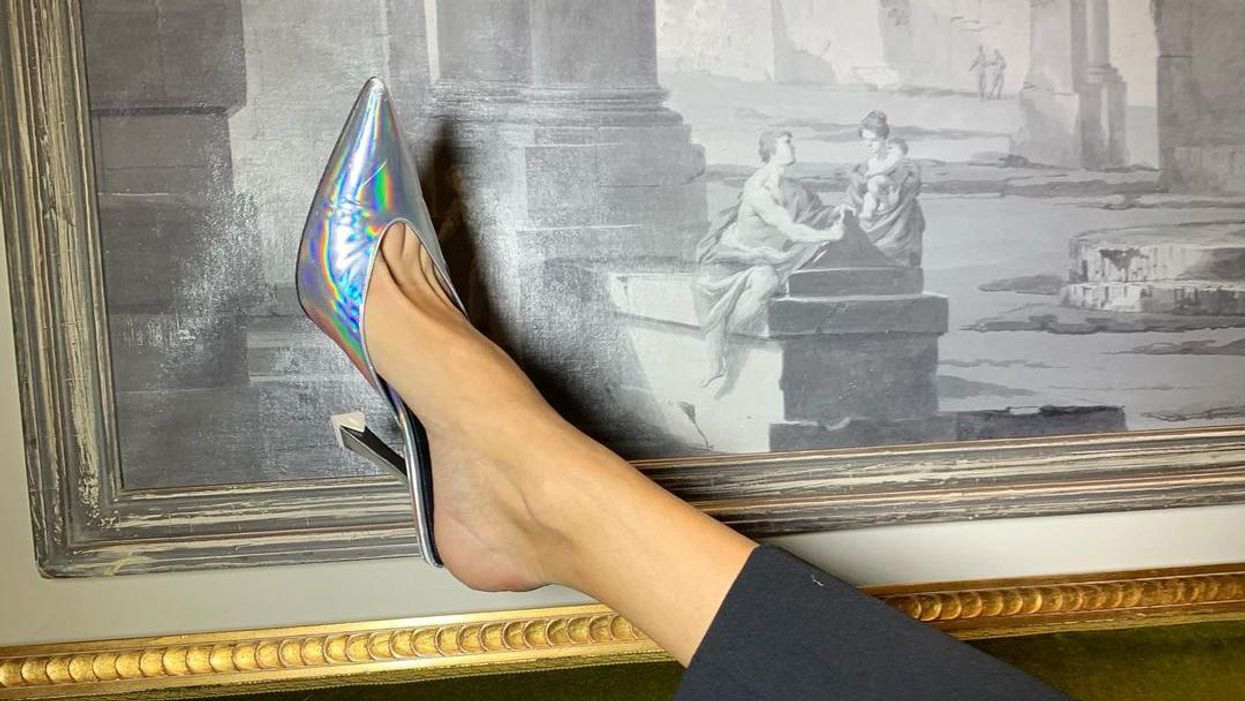 When it comes to dressing around the holidays, things tend to get a wee bit cliché and limited. For instance, bright green and red come to mind, but the shades are not necessarily unexpected. And lots of tinsel-like shine is present, too, but what's one to do with all that flash come January 2? It's for this reason we prefer a somewhat more pragmatic approach to celebratory dressing, one that's based on statement accessories that are festive today, tomorrow, and many occasions to come.
Ahead, we're showcasing eight of our favorite accessory trends that bring a bit of sparkle and excitement, but not specifically to outfits for the next four weeks. For instance, they include stunning cocktail rings and statement earrings that can be worn with black-tie dresses or worn-in-denim ensembles alike. Bejeweled bag designs meanwhile speak to the holiday season's opulence, but don't feel too specific to one time of year. Below, explore and shop these party-season pieces that you'll be wearing well into 2022, too.