How a Supply Chain Hiccup Taught Hanahana's Founder About Resilience
"It was one of those days where everything went wrong."
Beauty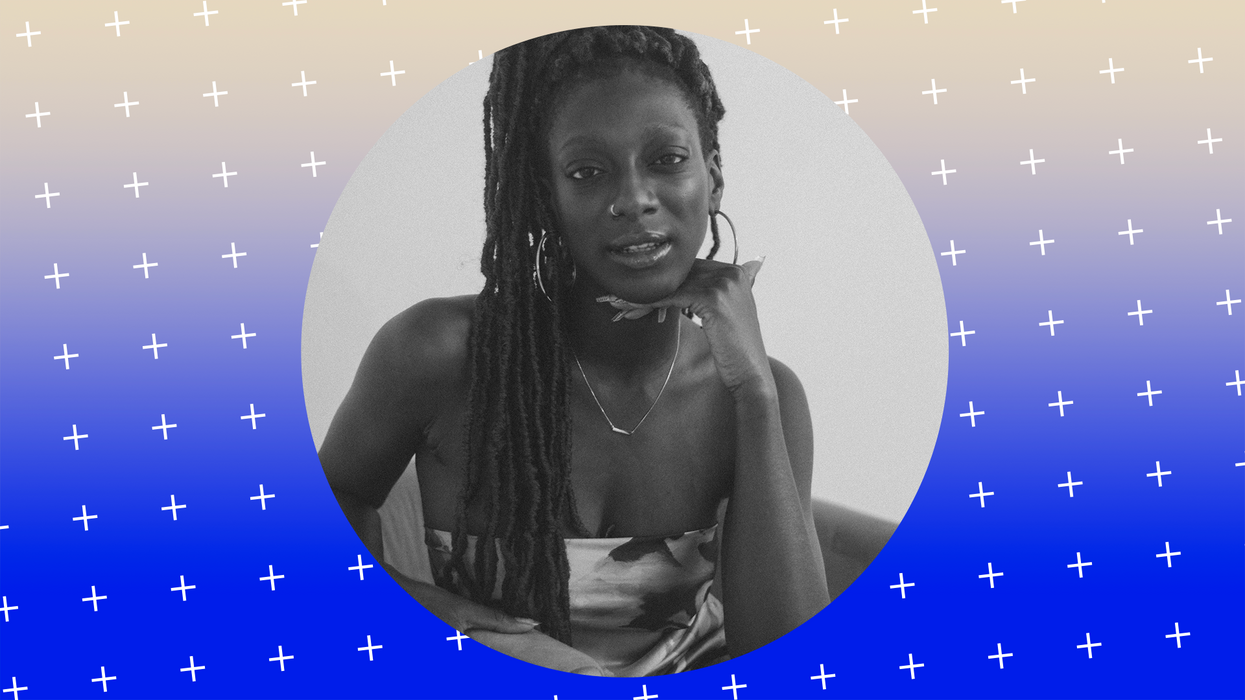 Each week of Women's History Month, we're asking beauty founders to reflect on a memorable mishap that challenged them to readjust and shaped their outlook on running a business. This week, we're talking to Hanahana founder Abena Boamah. In 2017, she pivoted from teaching at a middle school to building a clean skin care brand. Here, as Hanahana gears up to celebrate their five-year anniversary, Boamah reflects on how a supply chain hiccup taught her about the power of resilience.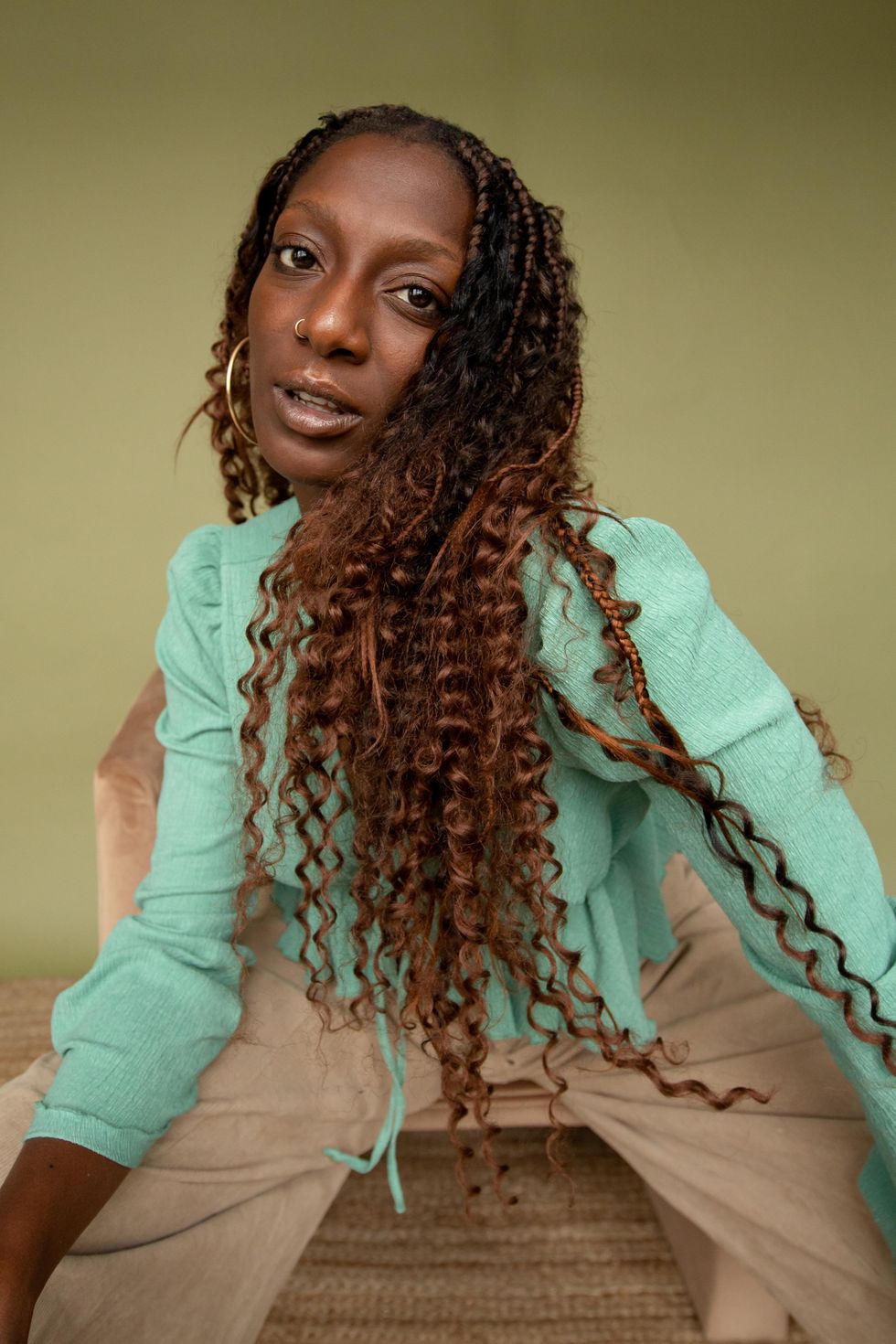 Photo: Courtesy of Hanahana Beauty
Picture this: You're on the way to the grocery store, weeks away from a huge rebrand of your skin-care brand, when you find out the vessels you need for said rebrand are stuck in Taiwan for the foreseeable future. Then, once you reach the grocery store, you realize it's closed. And you have to walk home in torrential downpour.
This is the scene Boamah sets while recounting her first time dealing with the supply chain bottleneck.
"It was one of those days where everything went wrong," she says. "I looked at my email and I saw a message from our vendor that said that they just got a note from the warehouse saying that our shipment hadn't been sent off. This was in November and we were planning on launching right before Thanksgiving because we thought that before the holidays was the perfect time to launch a beautiful rebrand." At that point, the campaign had been shot. This was the final missing piece. Panic set in. "I didn't know what I was supposed to do. I had just spent over $20,000 probably for the first time on the procurement of all these bottles. It was the first time we were working with a large vendor, we had even bought labels. But we had to get those bottles. I even thought, 'Do I have to go to Taiwan?'"
Right away, she got on a call with her team members and a business consultant, who encouraged her to pivot, fast. From there, Hanahana's pre-holiday rebrand was reimagined as a January campaign: New Year, Never Ashy. "I just remember getting off the phone and thinking, 'OK, the shipment is not coming in time, so we have to reset that,'" Boamah says. "That's the best thing about working with consultants who have been in the game. During that walk, we talked through strategy and then I felt good about moving it back. We'd move it to January and it would be a New Year launch," she explains. "I still had a little meltdown, a crying fit and all that stuff. But it was one of the first times where I was like, 'Oh shit,' but also, 'I have a solution right away.'"
Looking back, Boamah sees that delayed shipment as a pivotal moment. "I'm happy that it happened then because we learned a lot from that," she says. "We learned how early we have to do procurement and even how to strategize and set up our launches. Because the one thing I loved is that we didn't tell anyone—no one even knew that the campaign was delayed! It's fun to tell this story now and it's also something that I keep teaching to my team. I'm still very new to this beauty space, but 2020 and 2021 brought growth as a CEO and founder for me, but it allowed me to grow, too."
Shop Hanahana Beauty
Hanahana Beauty
Hanahana Beauty
Hanahana Beauty