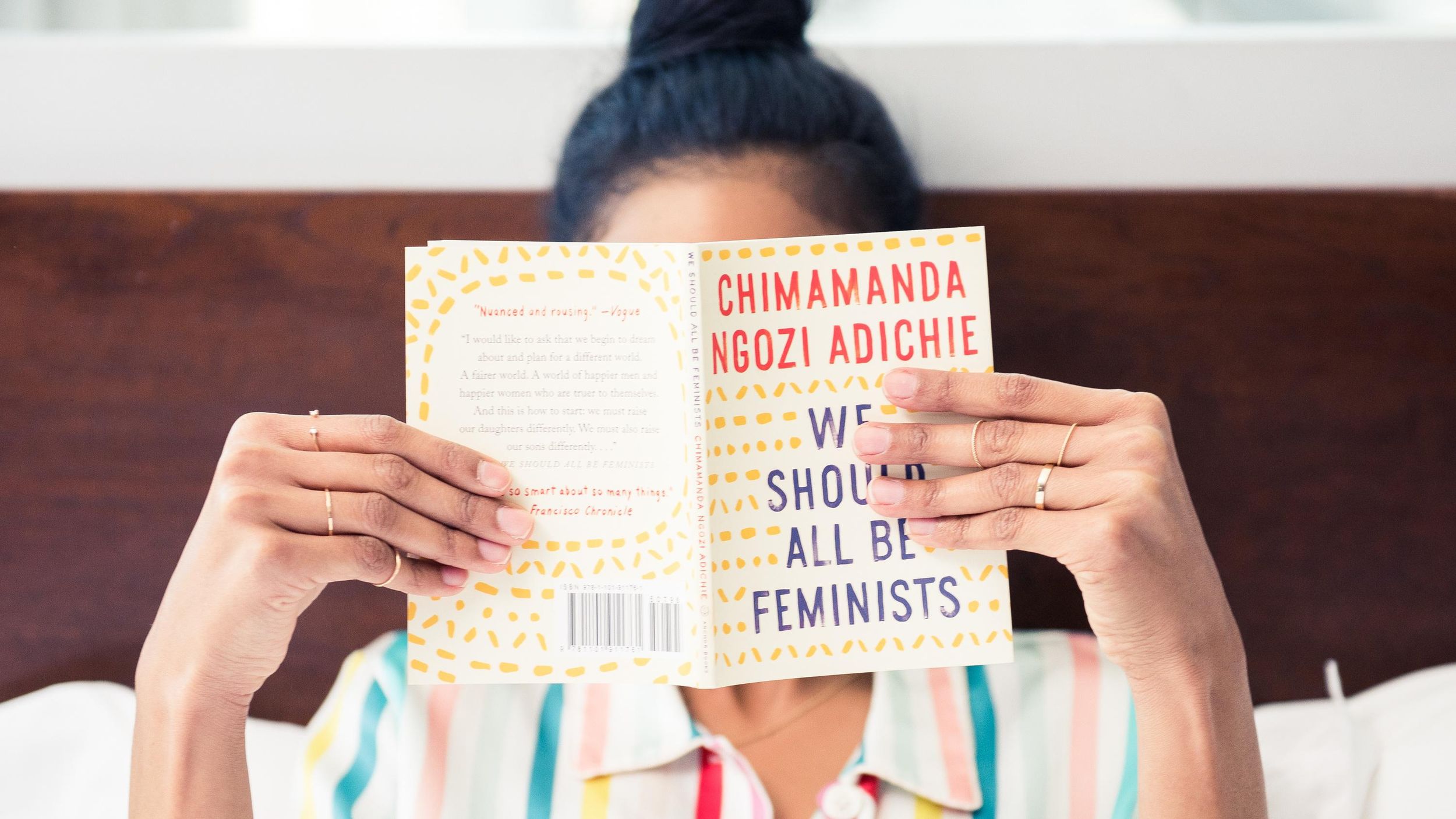 Shopping
In honor of Women's History Month, it's time to celebrate and shop these female-led companies.
If you take a close look at the products you reach for throughout your day-to-day, how many were created by women? More than likely, there's far too few. We know that there's no shortage of spotlights and roundups during Women's History Month so instead, our staff wanted to challenge ourselves to celebrate women-led brands with inspiring stories and stellar product lineups that we'll actually be integrating into our roster (if we haven't already).
Keep reading for the staff-approved buys from some of our favorite female founders and brands.