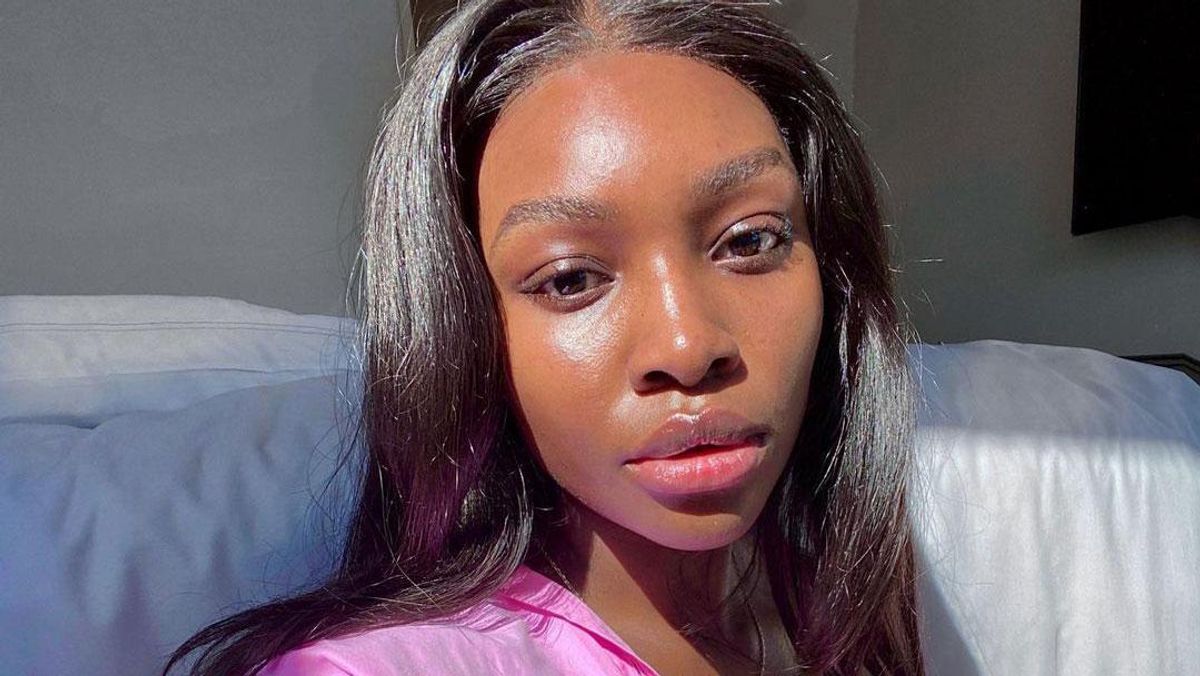 Skin
Why We're Adding Grapeseed Oil to Our Skin-Care Routines
We'll bet you've yet to give this one a try.
Let's face it oils, of any sort, used to be taboo when it came to skin care. But the tides have changed and the thought of utilizing these natural fatty oils as makeup removers, moisturizers, and even cleansers became more the norm. The fact is when it comes to beauty—skin and hair included—oils do no harm. So we've become accustomed to seeing types like lavender, coconut, and CBD in our bathrooms.
But there's a new oil coming for your cabinets. Enter vitis vinifera seed oil, better known as grapeseed oil. Though it's been around for centuries, grapeseed oil is new on the beauty scene and it's gaining popularity for all the right reasons.
Sound interesting? We thought so too. Which is why we enlisted the help of Michelle Fry, a longtime product developer for brands like TooFaced and the co-founder of wellness-focused beauty brand
Good Faith
to learn more. Ahead she gives us the lowdown on this unusual oil and spills the tea on how just how beneficial it can be in your routine.