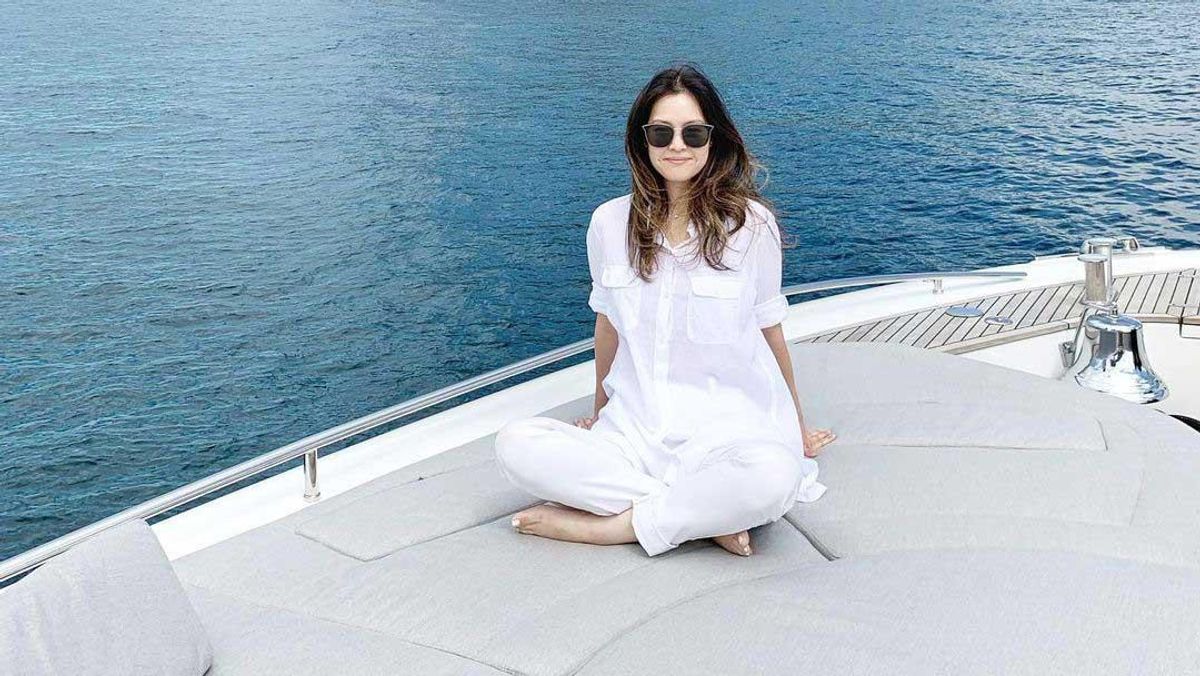 Skin
Listen to This Skinthusiastic Vlogger for Great Glowing Skin Health
Gothamista shares her skin-care tips and holy-grail products.
If you're looking for some major knowledge about all things skin care including what ingredients you should and shouldn't mix, the difference between dry and dehydrated skin, or if the cult product that perpetually sits in your shopping cart is worth the splurge, Gothamista is your YouTube channel. With over a decade in the beauty and lifestyle space as a buyer and in product development, Renée Chow uploaded her first video—a Japanese and Korean sheet masks haul and demo—back in 2015, and Gothamista was born.
The channel has since amassed 639K+ subscribers. If you're not one of them, your skin is missing out. OK, so you've been told you need a vitamin C serum, but are you familiar with the many vitamin C derivatives? Chow is. Thinking of dabbling in prebiotic skin care? Wanna know what the deal is with those Halloween-esque LED light therapy masks? Oh, and you need some assistance with adjusting your skin-care routine from winter to spring? Wait, you didn't know seasonal skin care is a thing?!
Relax, take a breath, and reapply your sunscreen. The skinthusiast, whose skin-care motto is all about being "skintuitive," has got it all covered for you. Well, almost. You won't find any snarky reaction videos to celebrity skin-care routines on the Gothamista channel—Chow's not your average beauty vlogger. She's here to help. You'll likely consider yourself a skin-care expert after viewing a handful of her information-packed videos, from her detailed brand overviews to retinoid tips for beginners. The addictive videos are always immaculately lit, and Chow often signs off with "wishing you great skin health!"
Her middle name should be Research, because she opts for recommending products with formulations that are proven to be great for your skin health and cited by scientific research. Have no fear: There's no room for sunscreens that leave a chalky white cast on Gothamista's #topshelf—the self-described "professional treasure hunter" has an affinity for sharing products that aren't only effective, but are cosmetically elegant. And for that, our skin shall be forever thankful.
We're also thankful that, below, Chow shared with us many of her tried-and-true holy grails, what ingredients will make you the glowiest of them all, and how to defeat maskne once and for all.