Photo: Courtesy of Emma Mulholland
The Weekender
It was a very Wes Anderson weekend.
Emma Mulholland
Welcome to The Weekender, Coveteur's newest series that allows us to hop into tastemakers' overnight bags as they journey on trips around the world. This week, we're joining Emma Mulholland, the Australian founder & designer behind EM on Holiday, on her trip to Waikiki in Honolulu, Hawaii.
Emma Mulholland has built her reputation around vacation—her fashion label is literally called EM on Holiday. The sight of her brand's tropical prints and gauzy fabrics conjures up an idyllic scene, so when Mulholland asked us to accompany her on her own voyage to a beachy locale, we couldn't resist. While in Waikiki—a neighborhood in Honolulu, Hawaii—Mulholland, her fiancé, and two friends channeled the Wes Anderson spirit by staying at the bubblegum-hued Royal Hawaiian Hotel, which her grandparents happened to stay at decades prior. They sipped Mai Tais on the beach as they bathed in the sun and *attempted* to surf the waves. Read more about Mulholland's blissful travels and get inspiration for your own trip to Waikiki, below.
Shop the Story: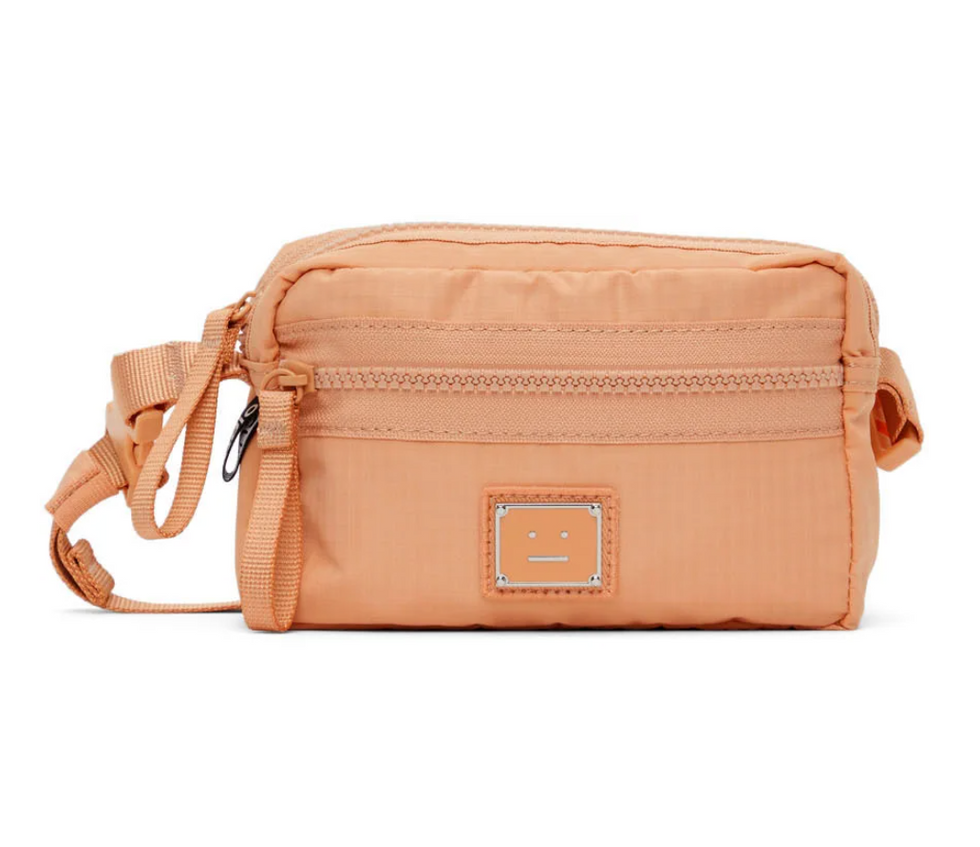 Acne Studios
Mason Pearson
Away
EM on Holiday
EM on Holiday
Mother SPF