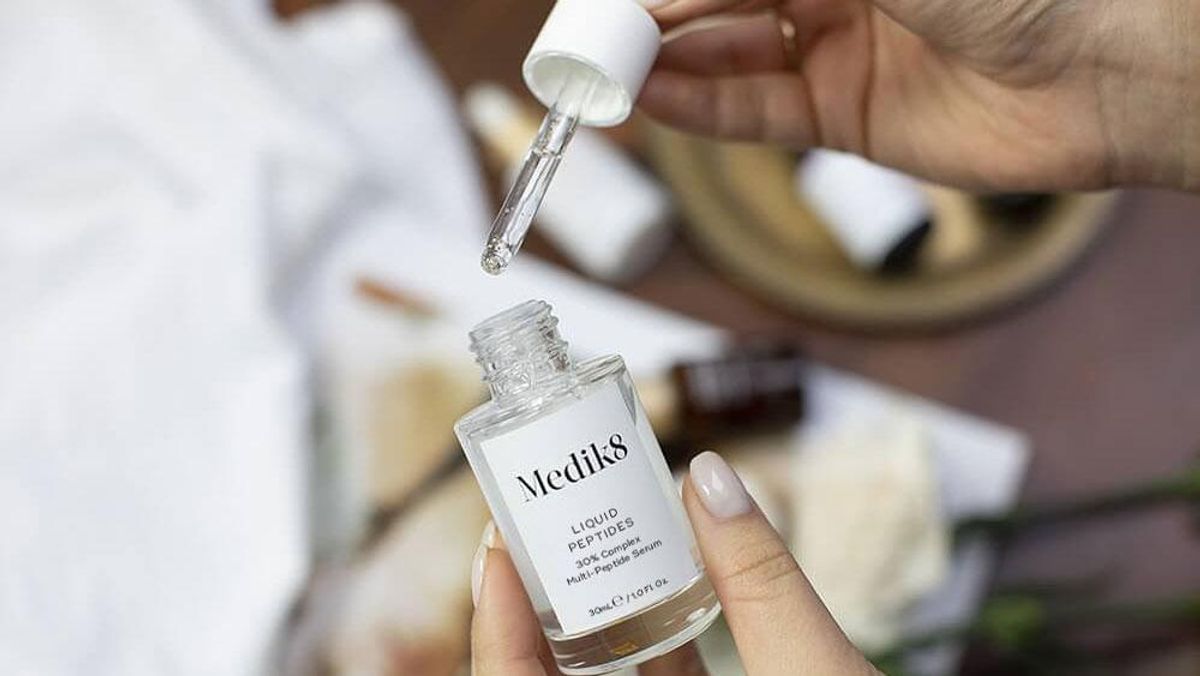 Skin
It's like retinol but without the side effects.
As skin-care fiends, we remain loyal to scouting the best, most effective products that actually yield results. Sometimes we're successful and discover a product so good it earns a spot in our routines—other times, we're left wanting more and look to cosmetic enhancements to get the job done. If you feel like you're at a crossroads with your anti-aging routine and are therefore considering the needle, we have two words for you: copper peptides. According to experts, copper peptides are the "it" ingredient of the industry, and their use in skin-care products has skyrocketed as researchers discovered their collagen-boosting potential.
To learn more about copper peptides, their benefits, and how to use them properly, we tapped two board-certified dermatologists, Dr. Jessie Cheung and Dr. Geeta Yadav. Keep scrolling to find out everything you need to know about the ingredient that's commonly referred to as a face-lift in a bottle.