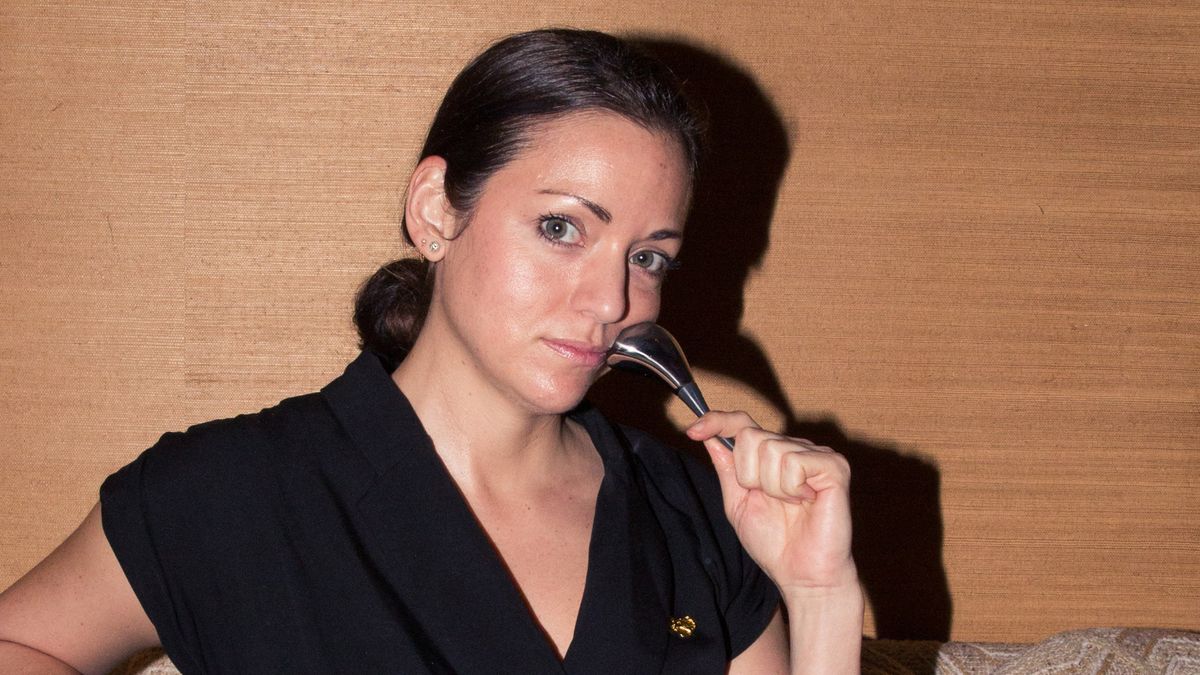 Skin
Cryo Tools Are Your Secret Weapon Against Puffiness
Move over jade rollers—there's a new beauty tool in town.
We're no stranger to
beauty tools
around here, which is why we've been obsessed with testing out the hot new kid on the block—or should we say, freezing cold? Cryo tools—devices that are designed to be stored in cold temperatures and provide a cooling sensation on the skin—have long been a popular part of professional facials to help with everything from reducing puffiness to increasing circulation and brightness, enhancing firmness, and soothing irritation. You've probably already tried storing your jade roller in the freezer for an early-morning pick-me-up. Swapping that out with a cryo tool can help prolong the cooling effect, since they are often made with medical-grade stainless steel and can stay cold for over half an hour (seriously!). Says celebrity facialist
Georgia Louise
,
"
Using cryo tools has so many skin-care benefits, including calming inflammation, puffiness, and irritated skin, helping to reduce acne, improving blood circulation, and tightening pores. A study done found that exposing the sebaceous glands to a temperature of -8° Celsius [about 18° Fahrenheit] reduced the number of sebum-producing cells, thus preventing excessive sebum production. When you undergo cryotherapy, the intense cold air makes your blood vessels contract and then expand. This leads to increased blood flow to your skin and makes it look healthy and radiant.
"
Try incorporating a cryo tool into your morning beauty and massage routine to keep your skin looking glowy and healthy. Check out five of our favorites below.
---
1 / 5
BeautyBio Cryo Duo Roller
, $85
This new dual-ended cryo roller is perfect if you're a jade-rolling pro, or just new to cryotherapy in general. The medical-grade stainless steel holds the cold temperature (just a few degrees up from freezing, so give it five minutes after you take it out of the fridge or freezer) for longer than it would with just a jade or amethyst roller. We like to keep ours on our WFH desk to roll out our cheekbones, neck, eyes, and jawline in between Zoom calls. Bye-bye, puffiness.