Proof Work Is More Fun If You're Dressed According to Theme
What costume designer Derica Cole Washington wears on One-piece Wednesday and Faux Fur Friday.
Style Diaries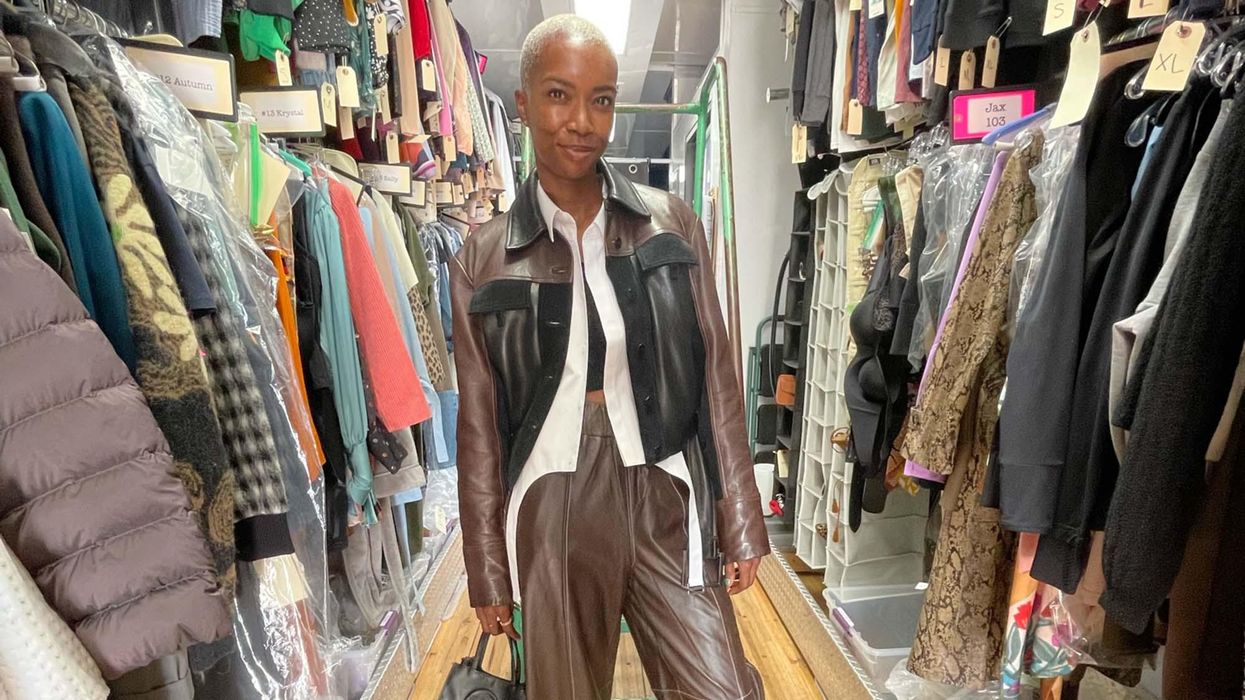 Welcome to Style Diaries, a series where we research the physical manifestations of our closet tours IRL. We're asking friends and tastemakers to show us what they're *actually* wearing during the week and to provide a little insight into their thoughts on the current state of fashion. This week, we follow costume designer Derica Cole Washington as she dresses for a week on the set of Reasonable Doubt. Each day, she and her team set a theme that challenges the crew to shop their own closet and interpret new ideas sartorially.