Collarless Jacket: Retro Trend or Closet Staple?
Fashion
(left to right) Chanel, Veronica Beard, Theory, SEA, Khaite
I love it when something new (I use that word in a relative sense) emerges and, despite its freshness, instantly qualifies as a wardrobe staple. The collarless jacket has a history steeped in skirt suits and tweed fabrications but has taken on a fresh new energy in many designer's collections over the past few seasons. In recent campaigns, Olympia Gayot has bestowed a covetable status on the simple silhouette via enviable styling. Nili Lotan has paired them with faded denim and skinny belts, making me want to throw out my whole wardrobe and wear only that. And then, of course, there's CHANEL, where collarless jackets are woven into the brand's essence , and each season they reimagine its sartorial potential.
As I write this, I'm watching an old episode of Gilmore Girls, in which Emily Gilmore (the grandmother) and all of her ladies-who-lunch acquaintances are decked out in jackets of a similar variety. I sense the tangible irony as I look at quite interchangeable styles on various retail sites. The key to modernity comes in the reinterpretation, or the styling, that takes them totally out of context. Think: white t-shirts, well-worn denim, metallic footwear, and more. Oh, and a classic pair of wayfarers always goes a long way in this situation. Ahead, we've amalgamated styling inspiration and our favorites available on the market today.
Shop Our Favorites:
Nili Lotan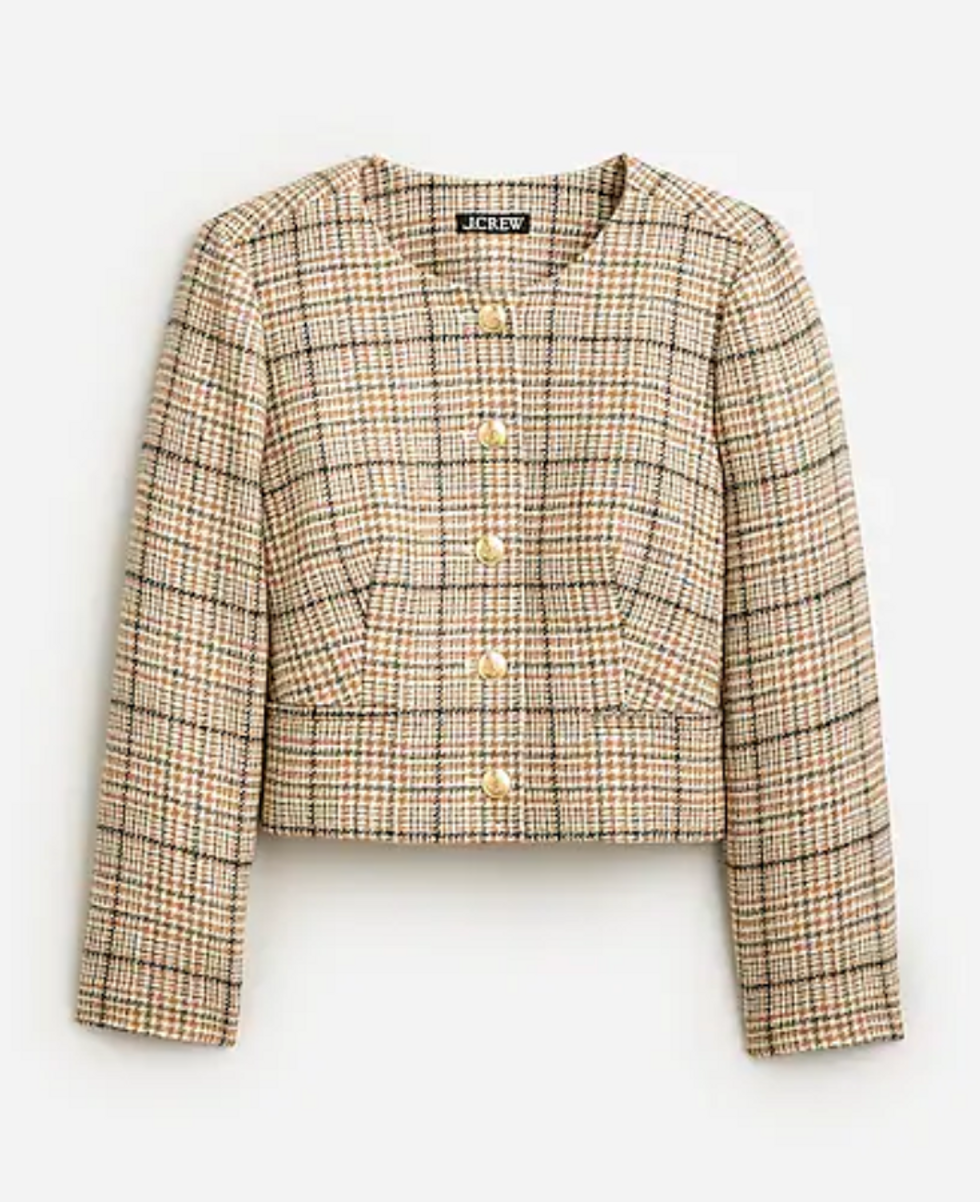 J.Crew
Celine
Veronica Beard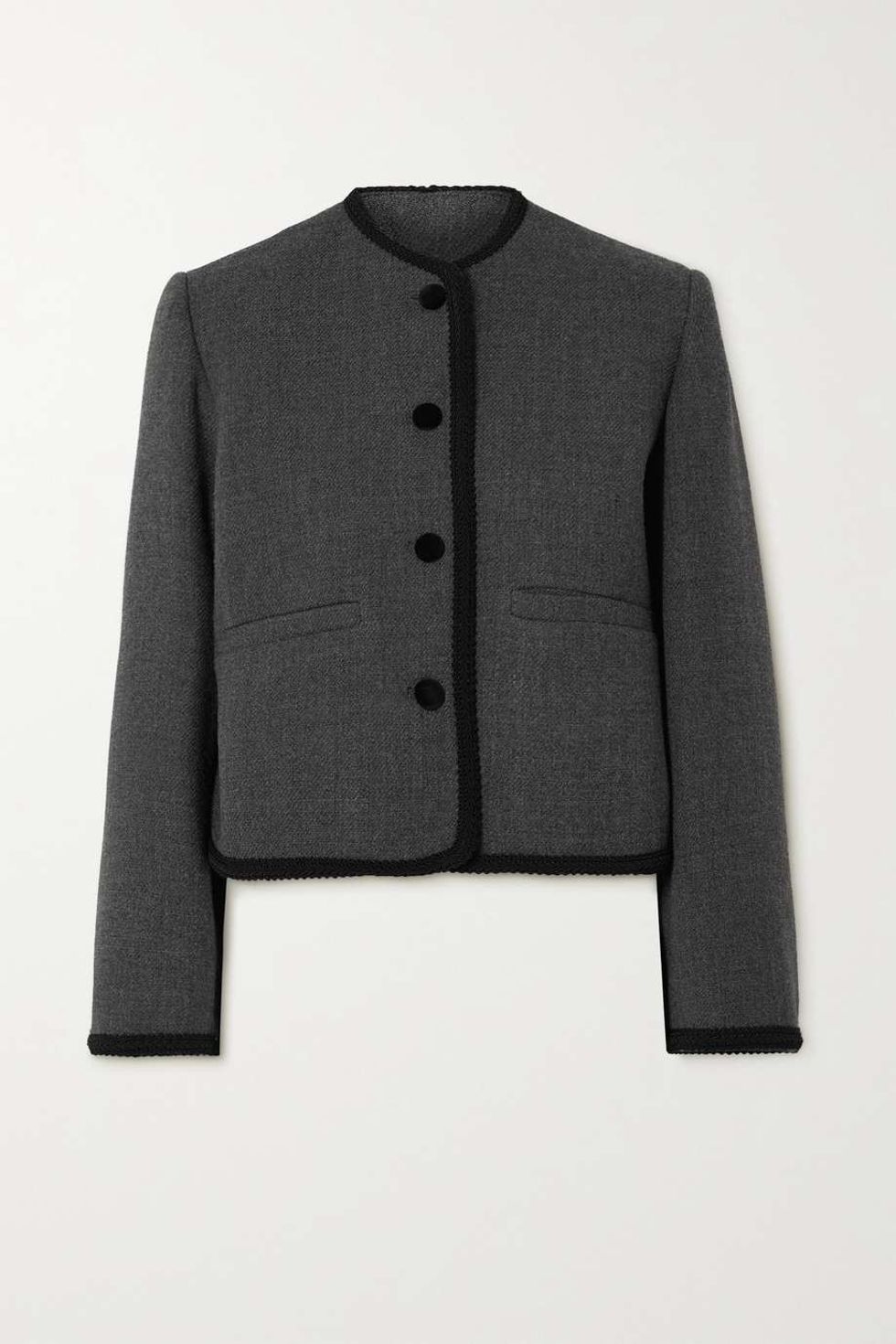 Liberowe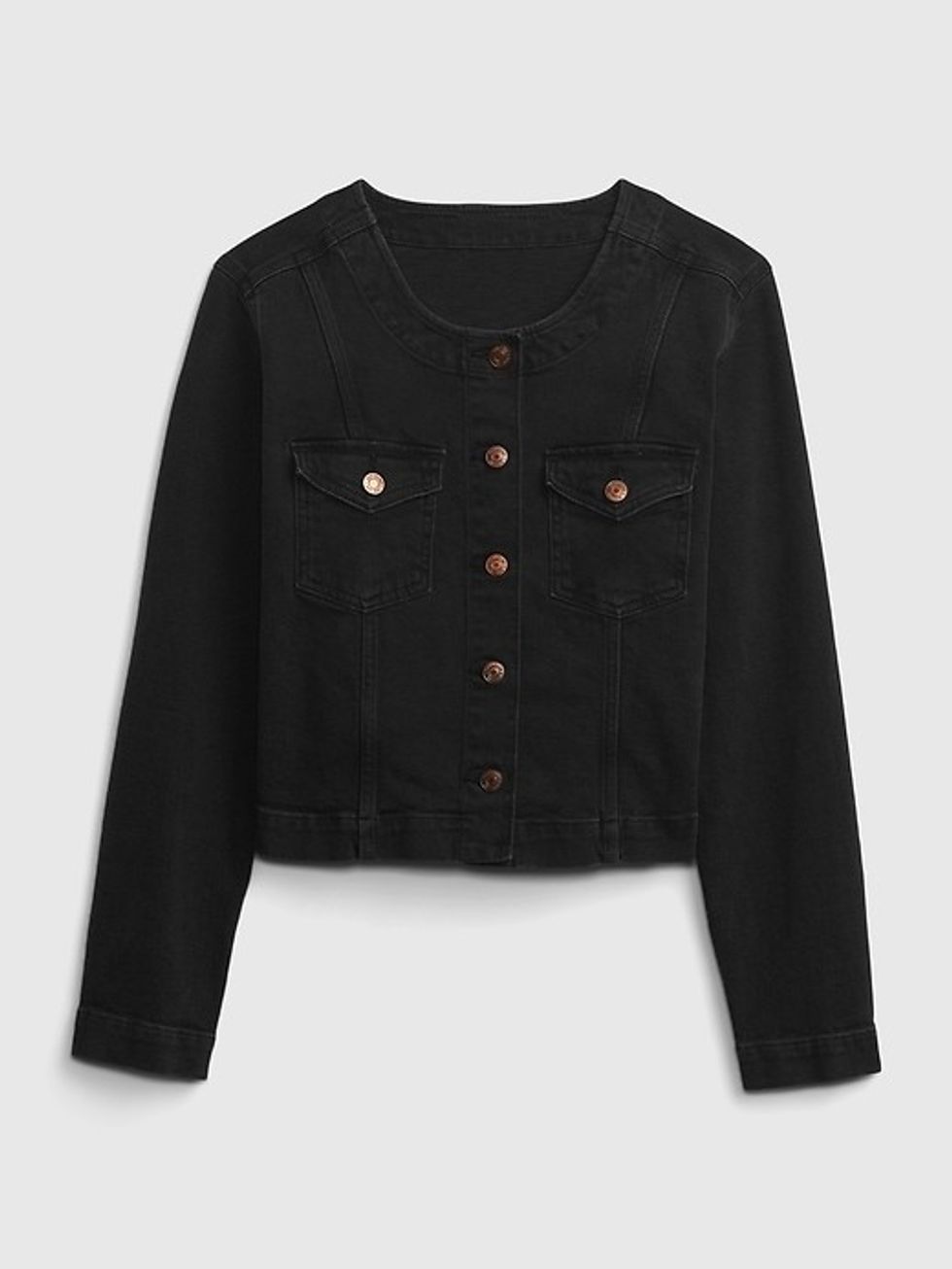 Gap
Blazé Milano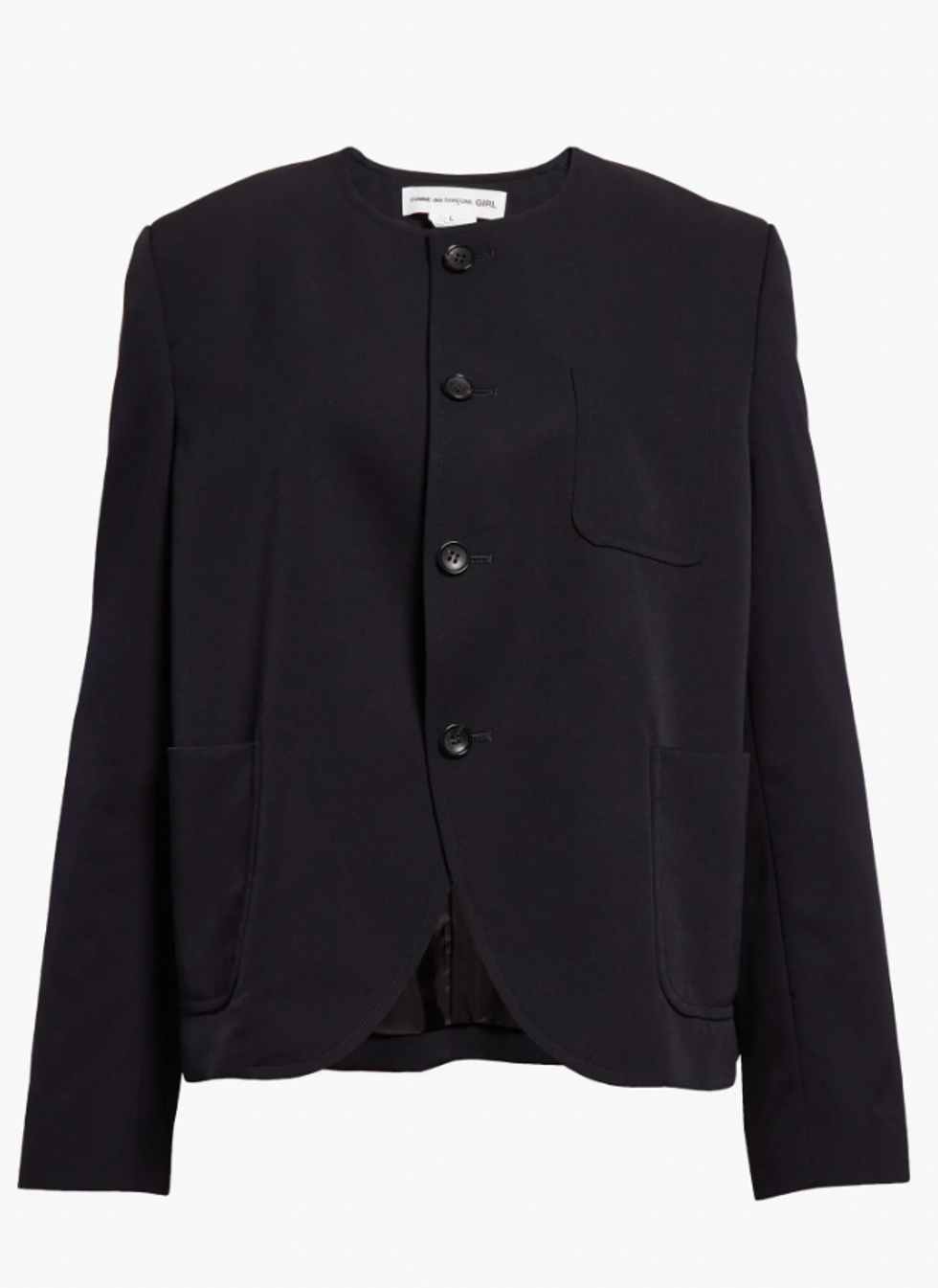 Comme Des Garcons
Ashish
Khaite
Theory