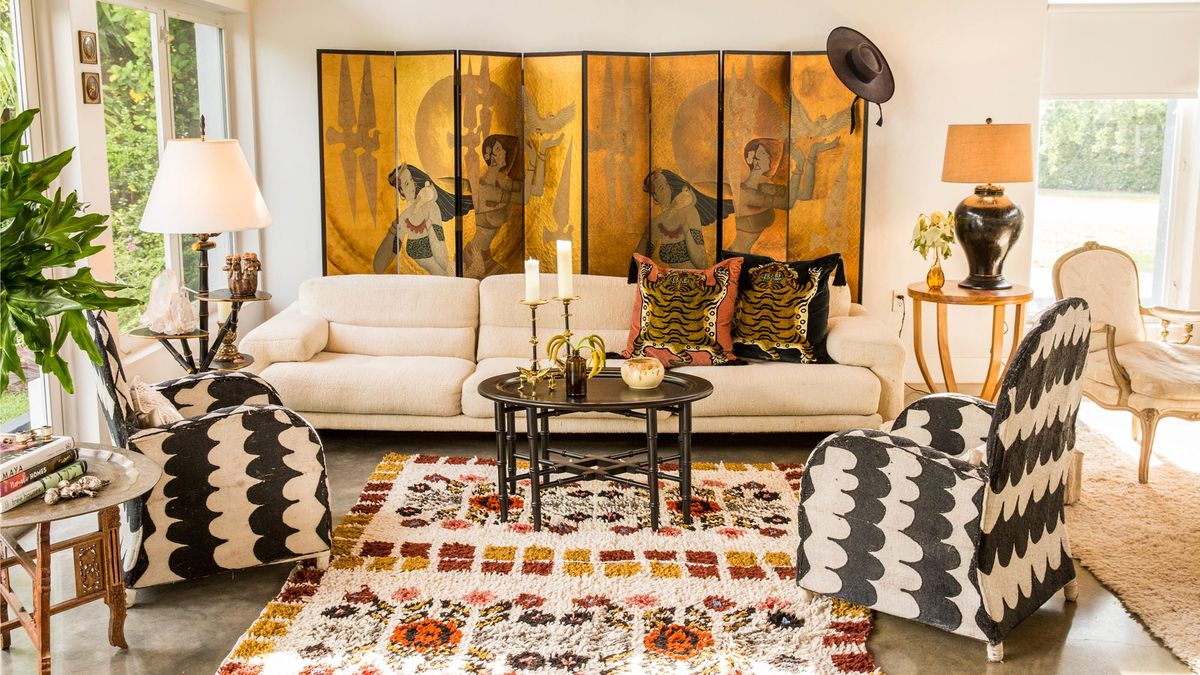 Interiors
Inside a Modern Miami Home Full of Vibrant Textiles & Vintage Finds
Designer Carolina K gravitates toward pieces with a story.
Designer Carolina Kleinman, of Carolina K, has made a name for herself collaborating with artisans to produce fashion and decor imbibed with vibrant colors and prints. So when we heard that she resides in a modern Miami home, we needed to investigate this seemingly contradictory purchase a bit further. Kleinman and her husband bought the house three years ago. "It was amazing because it was built in 2011; it looks very midcentury, but it's modern." They began with a total clean slate: modern architecture, stark white walls, and cool concrete floors. From there, she infused the space with warmth in the form of loud prints and vivacious color palettes.
Kleinman began with a plush wool rug, a beige ottoman, and Moroccan pillows. (The family literally slept on the floor the first night in the home.) Instead of forcing the space to be ready in an instant, the designer took her time collecting pieces she connected with. That's why almost every single thing comes with a story—the Peruvian carved gold-leaf frame, hand-beaded African chairs, and tons of embroidered Moroccan pillows. Her space then evolves with the collection, constantly changing to house new discoveries. Continue to discover how Kleinman translated her passion for vintage markets and antiques into this modern Miami space.
Carolina K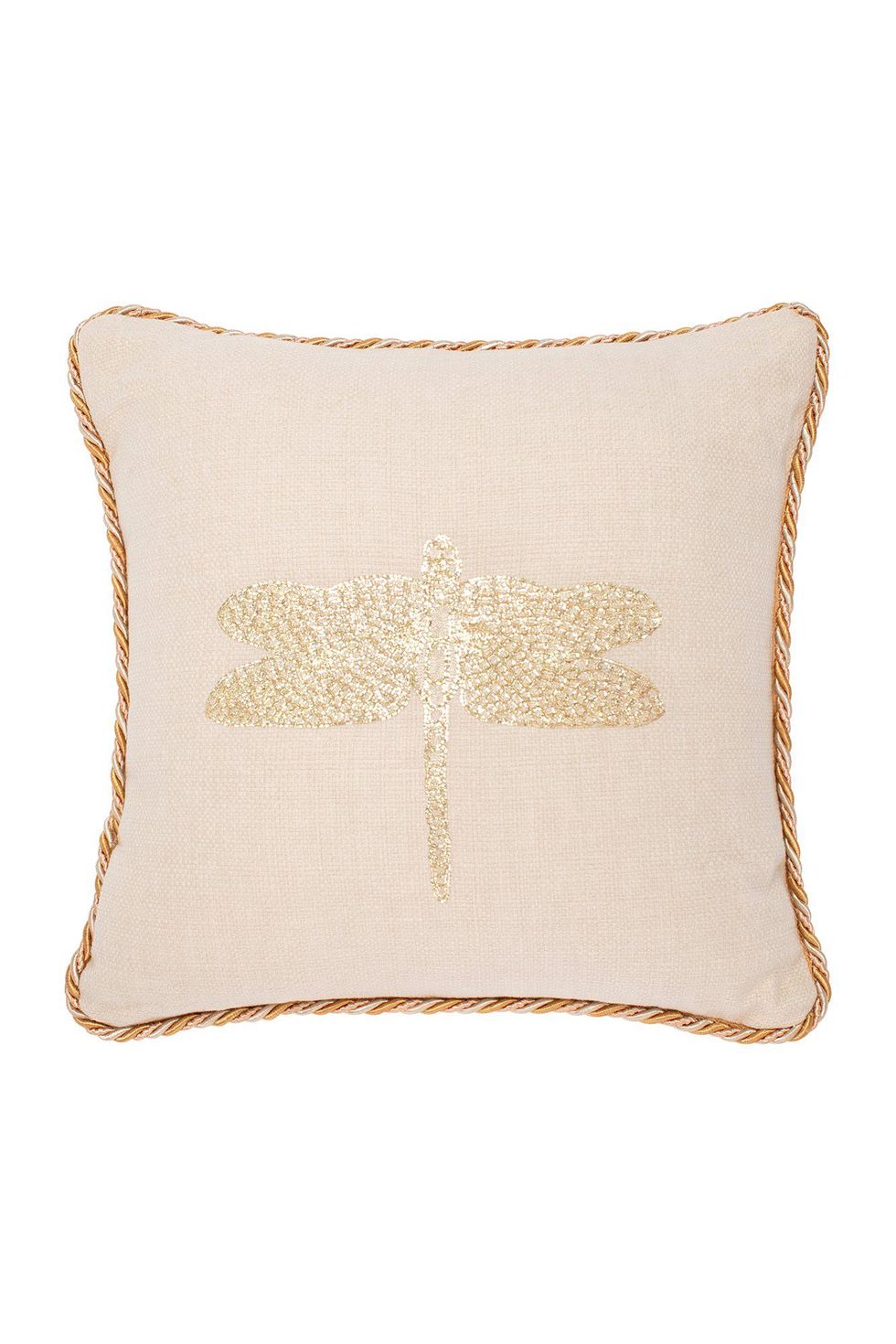 Carolina K
Carolina K
Bina
Sound Healing Lab