Backstage at the Oscars With Makeup Artist Bruce Grayson
Aka the man who saves the day backstage.
Makeup
Photo: Courtesy of Bruce Grayson
Bruce Grayson is the official makeup artist at the Oscars, which means he's one of the last points of contact presenters and performers have before they walk out on stage. "They're very nervous," says Grayson. "They're not only speaking to an international audience of close to 100 million people, but they're also speaking to their peers in the audience as well as the biggest producers and the biggest stars. We're there to help them get through this out-of-body experience."
After two years of virtual shows, the Oscars has returned to the Dolby Theatre, and Grayson is happy to once again step into the lead role makeup-wise. "The Oscars are like the World Series to me," he says. "I'm really happy we're back in front of an audience."

Following last night's ceremony, Grayson chats with Coveteur, below, about his go-to products for makeup touch-ups, his favorite beauty looks of the night, and more.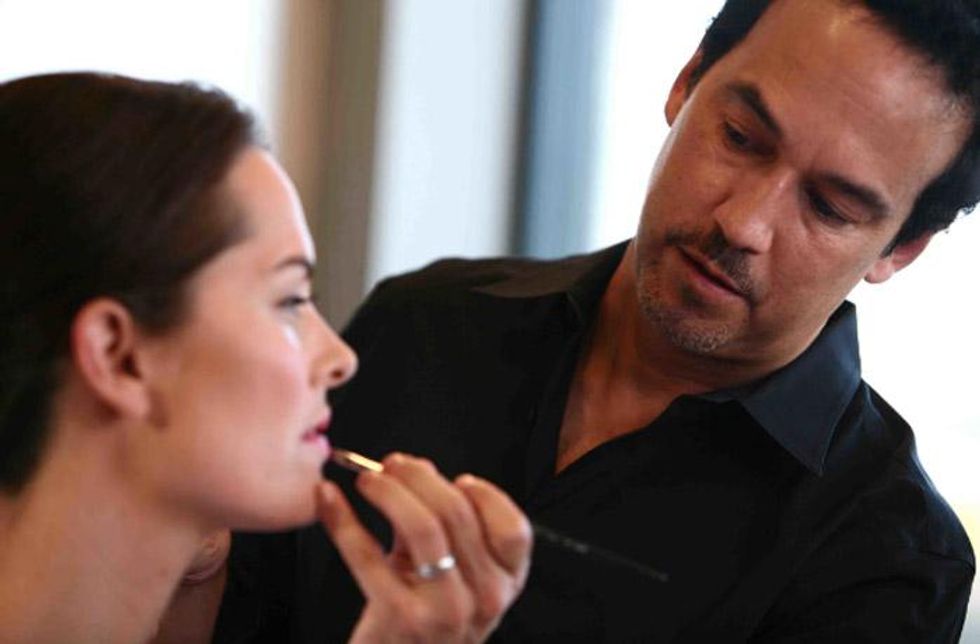 Photo: Courtesy of Bruce Grayson
On how this year's award ceremony stood out among past ones:
"It was memorable, especially since there were a lot of things going on. It was packed with entertainment. I thought the three hosts [Wanda Sykes, Regina Hall, and Amy Schumer] did a marvelous job; their jokes were great. And there were a lot of performances. The feeling was festive; they took out the front rows of seating and made it into a lounge."
On his must-have products for makeup touch-ups throughout the ceremony: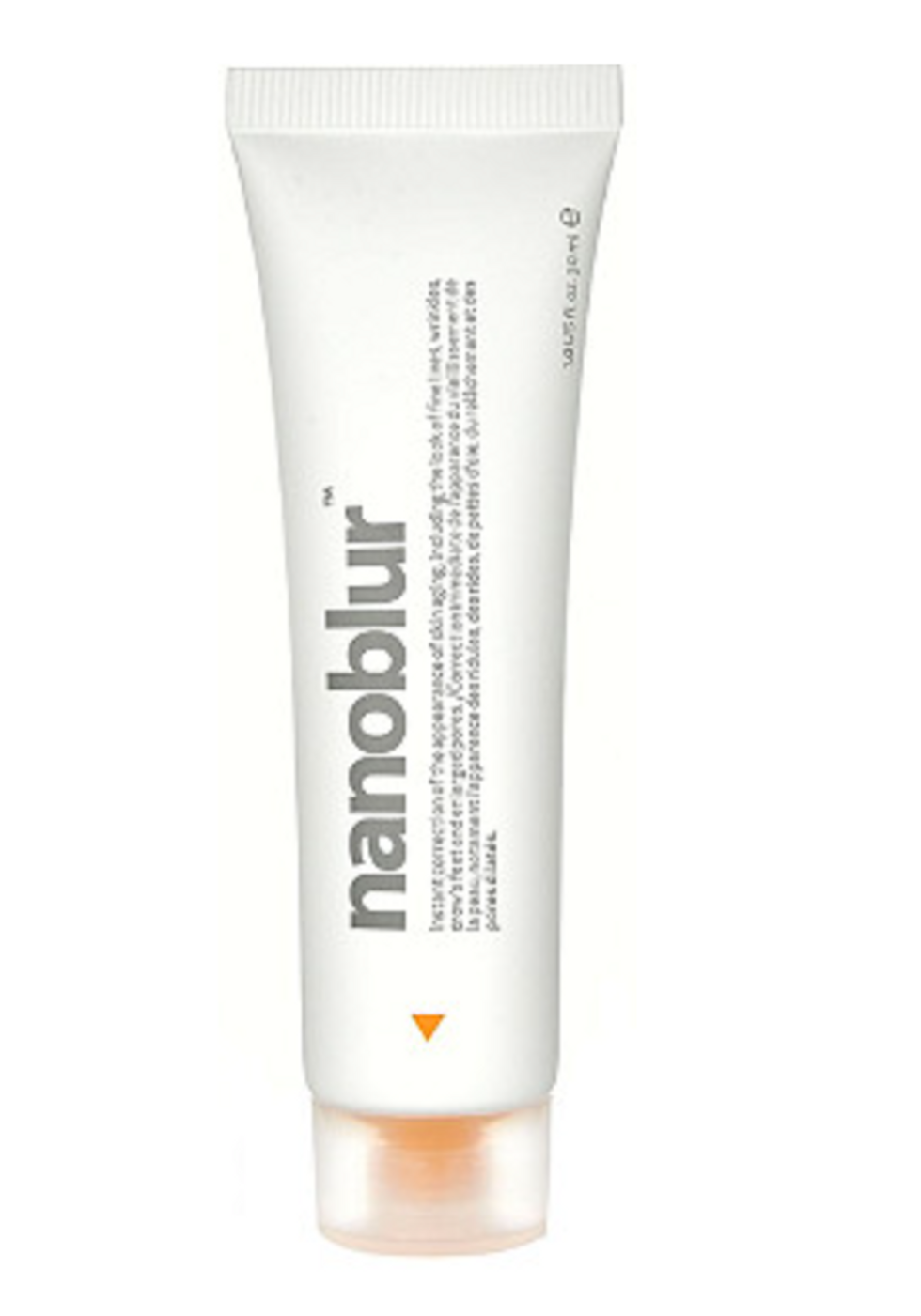 "There's a product called Nanoblur, which is incredible because it doesn't just get rid of shine, but it blurs the complexion to diffuse fine lines, wrinkles, and large pores. It's important because we really saw a lot of natural skin looks this year. Many people, including celebrities, took the time to focus on skin care when the pandemic first hit."
Indeed Labs
"Adding something to moisten the skin underneath the eyes, like Clinique Moisture Surge, makes all the difference. It reactivates the makeup, as well as the skin underneath."
Clinique
"Blotting papers is one product that I use constantly all night. You need to blot any residue or oil off the skin, especially before you powder the face."
Clean & Clear
"Laura Mercier Secret Camouflage Concealer is great because it's more pigmented, opaque, and stickier than other concealers, so when it's applied properly, it really can cover up discoloration."
Laura Mercier
"I love Guerlain bronzers. A good bronzer is really important, especially if you want to punch up skin very quickly."
Guerlain
"I usually have three different eye drops with me. It's not just for clearing up redness, but people's eyes get really dry and they help to refresh their look."
Visine
On his favorite beauty looks of the night:
Lupita Nyong'o
Photo: ANGELA WEISS/ Getty
"I love reds—it's a signature color—and Lupita wore it so well. The golden Prada gown was amazing [too]; there was so much added texture and depth."
Becky G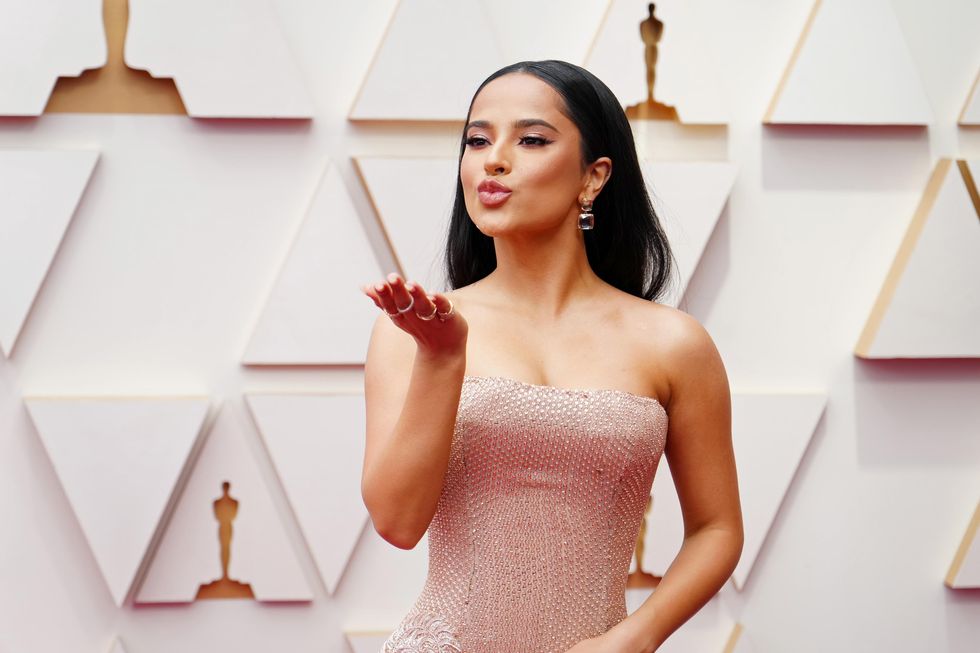 Photo: Jeff Kravitz/ Getty
"I loved Becky G's look. Rose gold is always a good choice; it looks great under the red carpet lights. There was an emphasis on color, and it looks like blush or bronzer to contour rather than contouring then applying blush or a bronzer on top, giving her makeup a fresh finish."
Vanessa Hudgens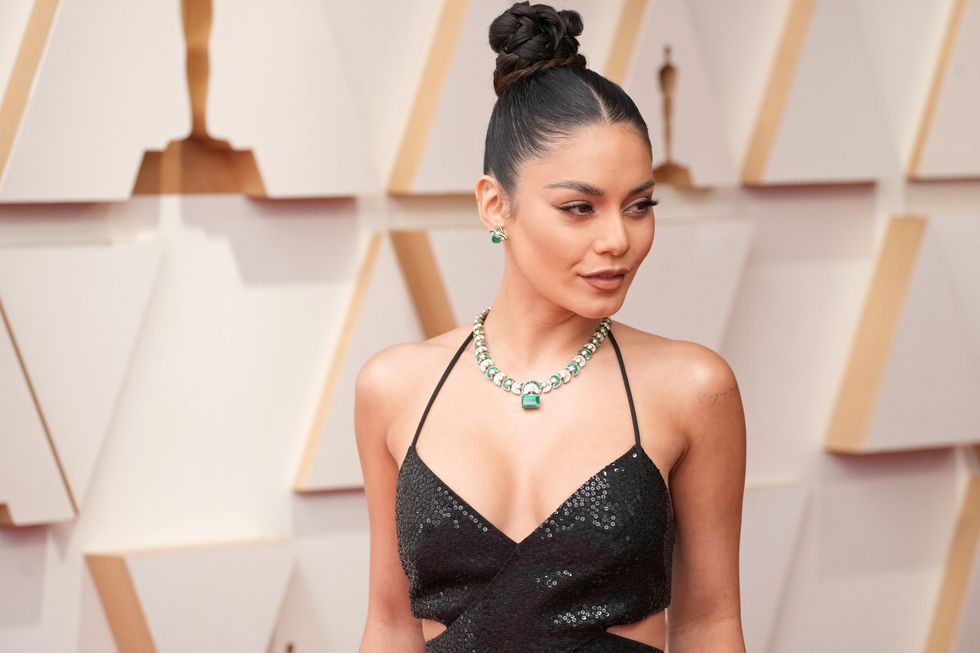 Photo: Jeff Kravitz/ Getty
"Vanessa's hair looked incredible. What I love about the red carpet is that it integrates hair, makeup, and wardrobe. No one aspect takes over; the whole vision is strong and the teams are working together to achieve a cohesive and beautiful look."
Zendaya
Photo: Jeff Kravitz/ Getty
"We're seeing a strong move towards minimal makeup, and Zendaya's look is the perfect example of this. I love how radiant and glowing her skin looks, especially paired with the subtle pink lip. And none of this distracted from her hair or her Valentino outfit. It was just gorgeous overall."