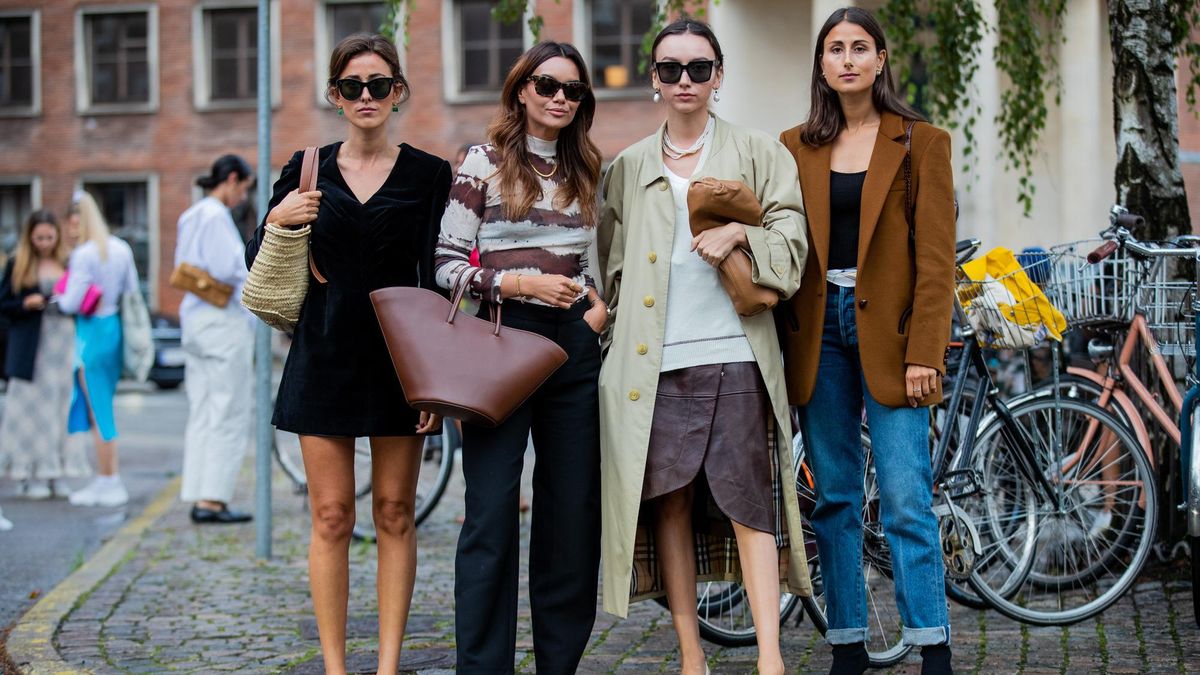 Shopping
Proof This Antiquated Style 'Rule' Is No Longer Valid
Can black and brown actually be worn together? We investigate.
In the fashion world as we know it, so-called fashion "rules" have been abolished though their corresponding stigmas manage to pervade—often in the form of mother-induced guidelines that still reverberate in our heads. Among them is the ill-founded belief that black and brown cannot be worn together.
If you subscribe to Miuccia Prada's manifesto about finding beauty in the ugly, well, isn't that reason enough? The Italian designer has been using this tabooed combination in her designs for decades, further emphasizing the validity of the phrase, 'just the right amount of wrong.' Each look emphasizes the beauty in the odd contrast of cool black and warm brown. Though at the time, that was rather radical, the combination has been popping up in many other ensembles the past few seasons.