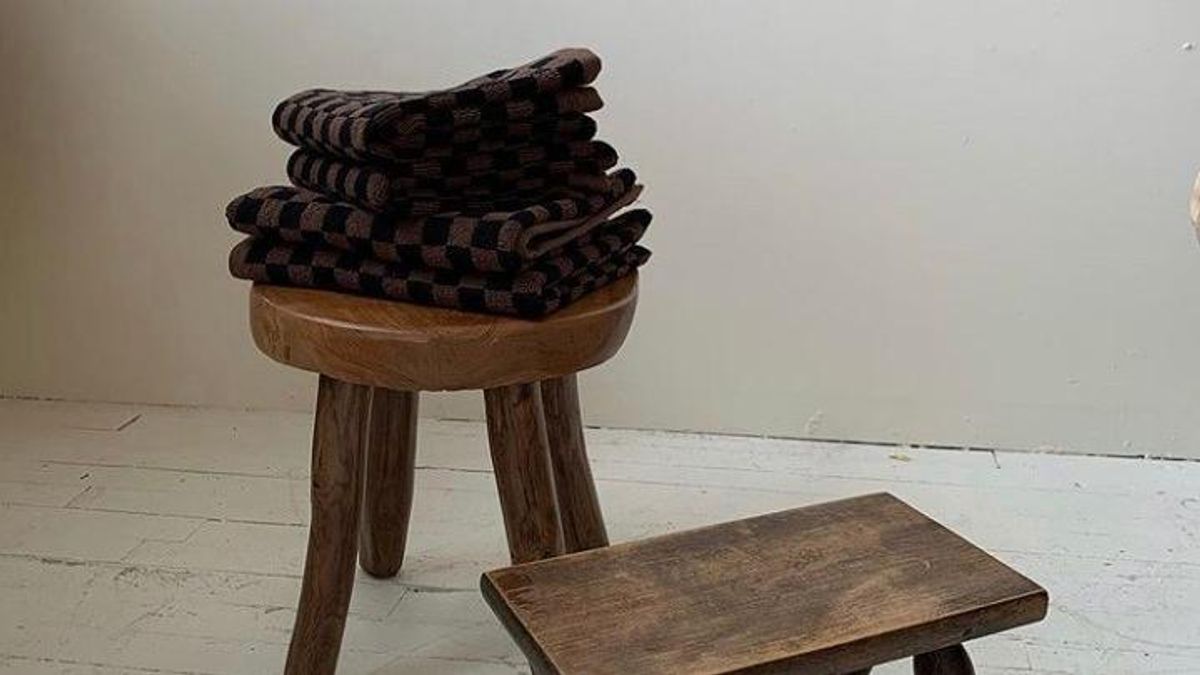 Shopping
Where Interior Designers Get Their 'Boring' Basics
A toilet paper holder can be sexy.
In the well-designed world of interiors, much attention is paid to the flashy stuff. A statement rug, gallery walls, the stylish bar cart—there are numerous nooks and crannies to consider, each with their accompanying style moment. But what about the ordinary necessities? It's all too common to fixate on a snazzy purchase like a midcentury modern sofa or sculptural lamp, but forget about the items you use on a daily basis—also known as the 'boring' stuff. But you'd be remiss to neglect these simple staples; invest in the everyday and every day will feel more special.
From toilet paper holders to brooms, there are countless objects that you regularly interact with and they don't all have to come from Amazon or CVS. And funnily enough, interior designers need these items, too (everyone does, in fact). If you've ever been curious where experts turn to for things like hand towels or trash cans, continue ahead for a handful of useful insights.