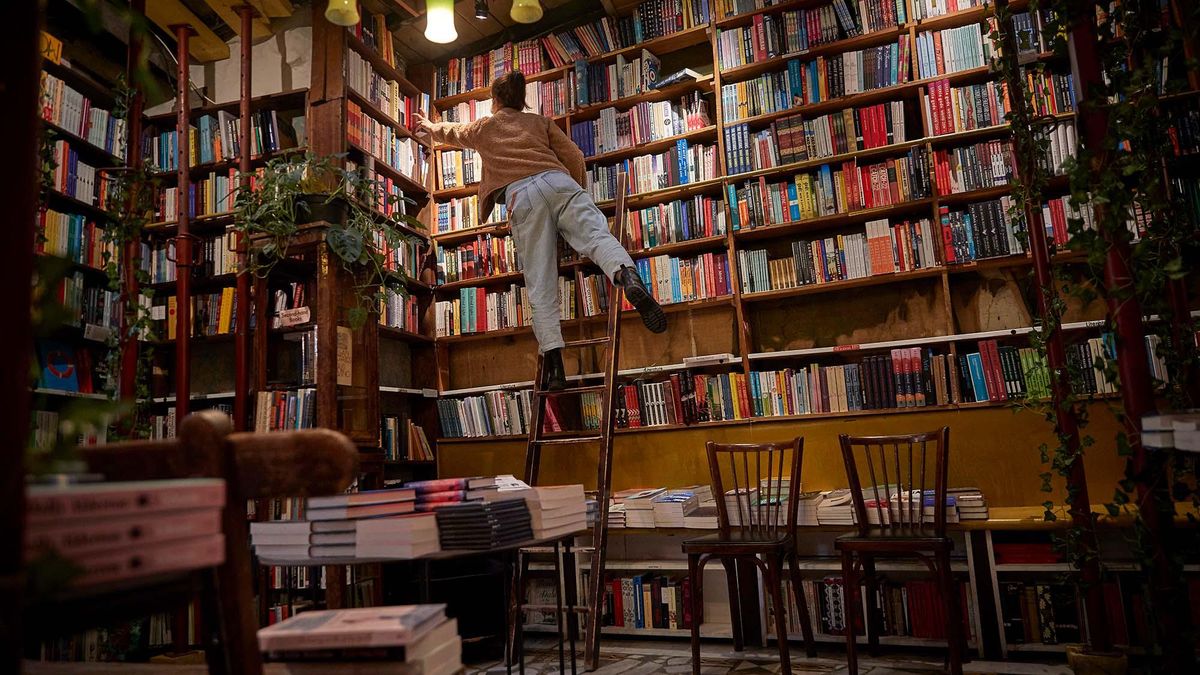 Culture
These picks are more than worth your time.
Although the outside world slowly began to reopen this year, we still spent countless hours inside reading. And as we approach the end of the year (and continue feverishly reading in order to hit our Goodreads goals), we wanted to take a moment to reflect on the books—both fiction and nonfiction, old and new—that we loved. Rather than a definitive "best of" list, we've compiled the books that moved us or filled us with delight. (P.S. you can follow Camille on Goodreads, here, and Ama, here.)
I'd read Bryan Washington's essays in the past, but it took a recommendation from writer Eloghosa Osunde during an interview a few months ago that led me toward his fiction. It did not disappoint. Washington's first short story collection is populated by a cacophony of voices and set in the sprawling landscape that is Houston, Texas. With each piece, we learn about the characters through the ways in which they interact with their setting; the stories are dynamic and they paint an intimate picture of the city Washington calls home.
Bryan Washington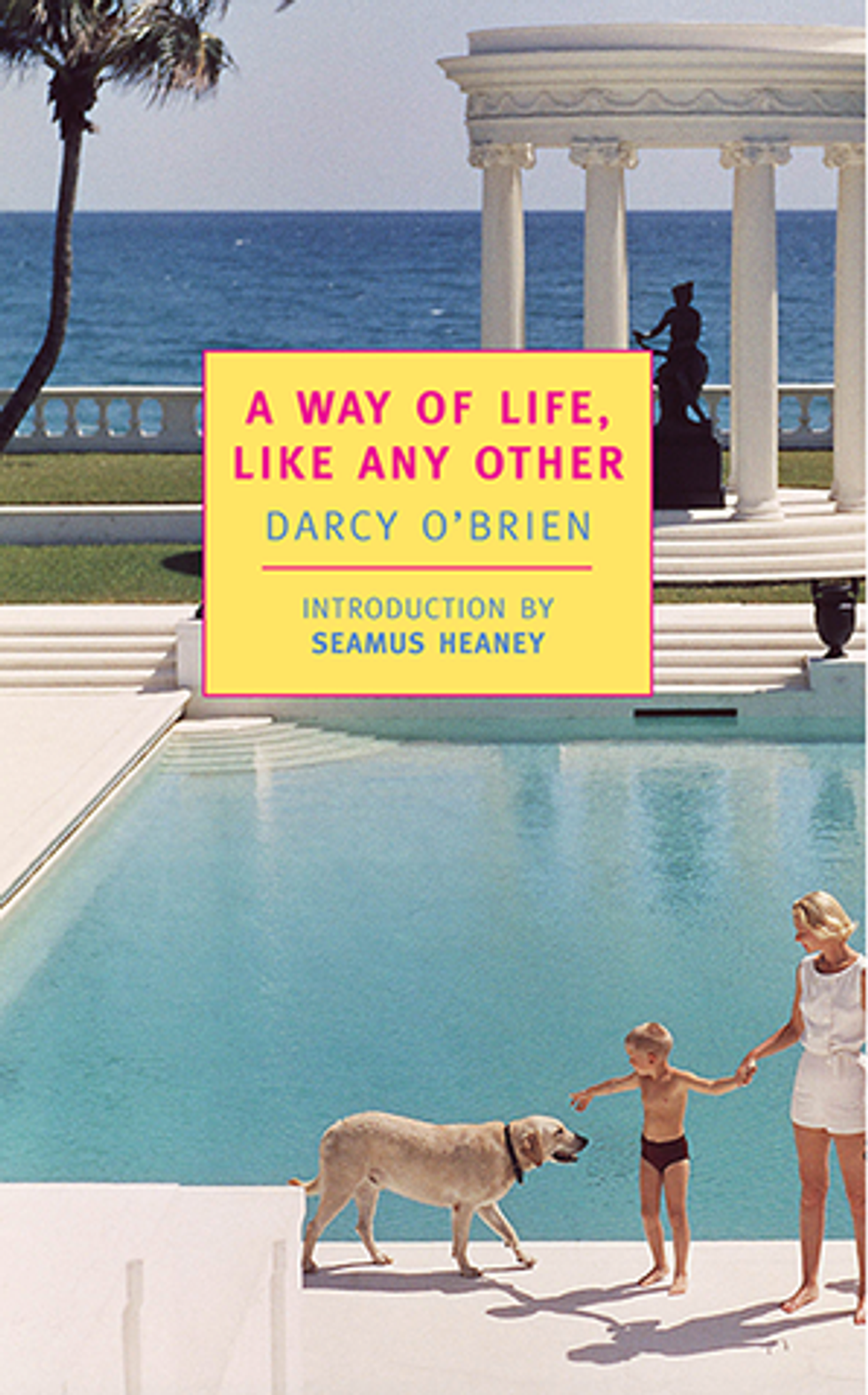 I'm in a book club on Twitter (long-ish story) where we send money to the woman who created it and in return, we receive a book. It's been a great way to discover work from writers I hadn't heard of before like Darcy O'Brien. Published in 1977, A Way of Life Like Any Other is a coming-of-age tale that takes place in late '40s/early '50s Hollywood. The prose is clever and smooth and could easily distract from the gilded veneer, but take a closer look and you'll notice what's rotting underneath.
Darcy O'Brien
Each piece in Hanif Abdurraqib's essay collection, A Little Devil in America, reflects on Black performances in pop culture and examines the parts which make them whole. The essays focus on everything from singer Merry Clayton's twenty-seven second feature in "Gimme Shelter" to the history of dance marathons. They're weaved together by Abdurraqib's rhythmic prose, sharp insights, and personal tales for a compelling look at our collective cultural history.
Hanif Abdurraqib
Translated by Sam Bett and David Boyd, the prose in Mieko Kawakami's Heaven is straight-foward and direct; there is nothing to hide behind, no site of refuge. The story is told from the viewpoint of an unnamed 14-year-old male protagonist who is bullied by his classmates, and it offers an illuminating—at times visceral and dream-like—look at the impact of violence while grappling with one larger, existential question: why do people suffer?
Mieko Kawakami
On the cover of A Girl's Story is a photo of Annie Ernaux taken in 1958, back when she was 17. It's now 2014 and Ernaux is trying to reconcile the gap that exists between the girl in the photograph and the woman whose gaze falls upon it. With a unique take on the memoir form, Ernaux revists her past self and parses through memories—some shameful and humiliating, others clarifying and explicative—to discover how her current self came to be.
Annie Ernaux
If you're interested in a bit of drama this season, I suggest trying a Patricia Highsmith thriller. The Talented Mr. Ripley follows its slightly neurotic eponym as he traipses across Italy. Regardless of the plot, the depictions of trust fund kids living in seaside Italy is enough to steal your heart. The likes of which also bewitch Tom Ripley to fall into step with a moneyed crowd and quickly begins to wreak havoc. The way Highsmith is able to paint a picture of the sociopathic inner workings of the main character's mind is both eery and fascinating. Trust me, you won't be able to put this one down and be sure to watch the movie, afterwards!
Patricia Highsmith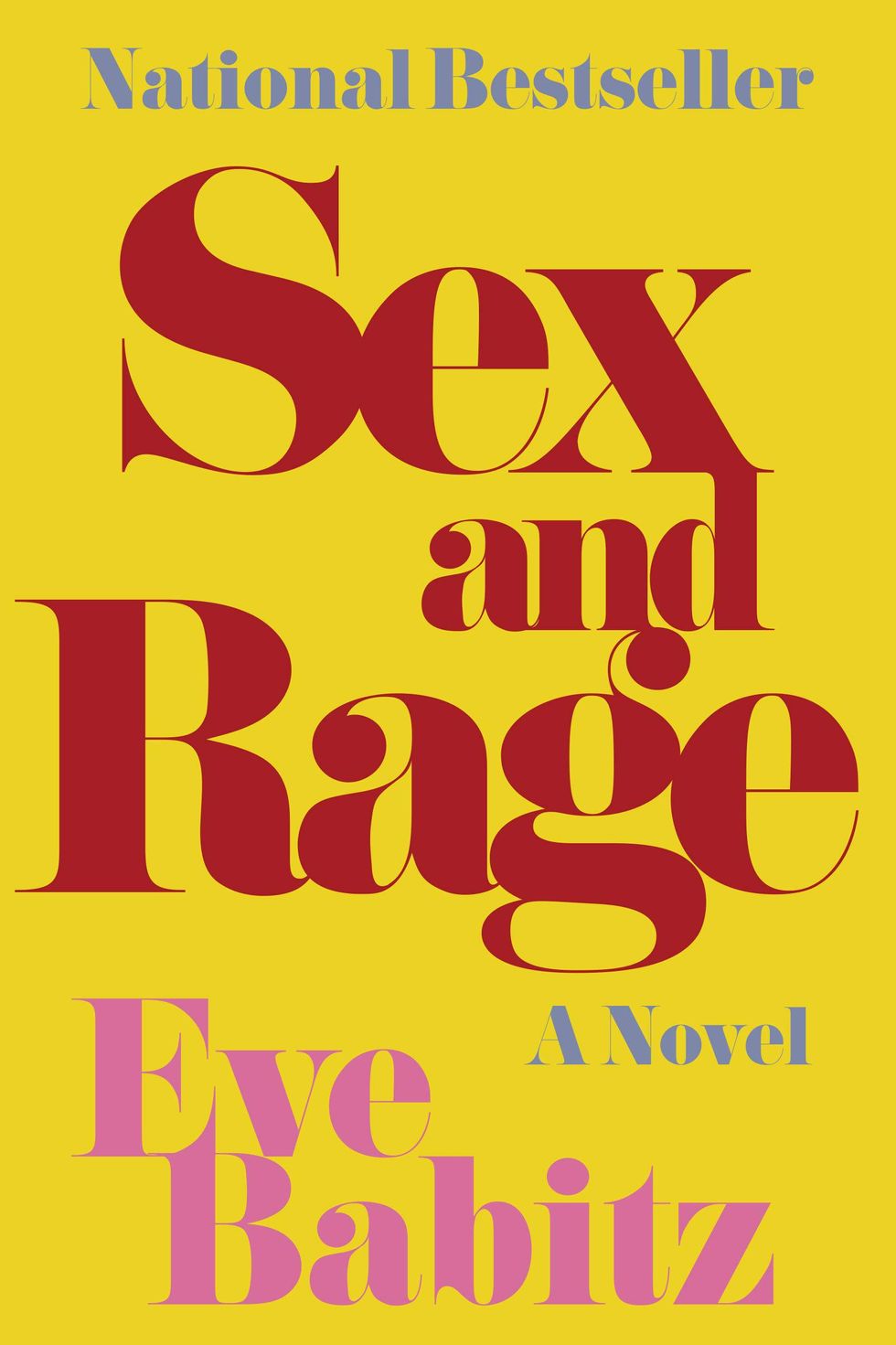 Eve Babitz is fascinated with the Los Angeles of the '60s and '70s in a manner akin to Joan Didion but with a slightly more rambunctious approach. This story follows Jacaranda as she flails about the West Coast city's slightly bleak yet manic landscape, eventually pointing her in the direction of ambition, drive, and, subsequently, New York. Not involving as much sex nor rage as the title would have you believe, I enjoyed this book the same way I enjoyed Jacqueline Susann's Valley of the Dolls and Didion's other works. An added bonus, I thoroughly enjoyed shamelessly flaunting this book cover on a family beach vacation. Rest in peace to one of the greats.
Eve Babitz
The Great Believers shifts between two storylines, one of 1980's Chicago where the plague of HIV relentlessly torments the LGBTQ community honing in on one group of friends in particular. The other, the group's few survivors dealing with modern crises in 2015's Paris. Makai depicts the '80s AIDS-ridden landscape of Chicago with such clarity, articulating the paranoia, shame, and loss so much so that you can't help but shed a few tears multiple times throughout the story. She even finds a way to expertly lace in the narrative of WWI's lost generation, adhering it to the similar condition brought about by the AIDS pandemic.
Rebecca Makkai
Another Didion-esque pick, The Woman Destroyed explores the perils of marriage in 1960's Paris. Spanning three different narratives, each depicting varying levels of mania, the author critiques the burden of womanhood as mother, partner, and caregiver, all of which are still dependent on men. Fair warning, I wouldn't call this one an uplifting pick, but it's shockingly modern take on relationships may offer up startling realizations about your own. Plus, the French setting is always an added bonus.
Simone de Beauvoir
I highly recommend all avid readers to start or join a book club because this is a story I never would have picked up had it not been for mine. Lori Gottlieb is a therapist herself and chronicles both the story of her patients and herself as a patient as they untangle the mangled knots in their lives. The book offers a glimpse into the field of therapy through stories, which she then relates back to theories and practices. In other words, you're learning something without realizing it. Though rocky starts could throw the reader off, I fell in love with every character, which led to tears of sadness and joy throughout the tale.
Lori Gottlieb