The Stylish (& Practical!) Accessories Keeping Our Staffers Warm This Winter
How to look and feel good as you brave the chilly temps.
Fashion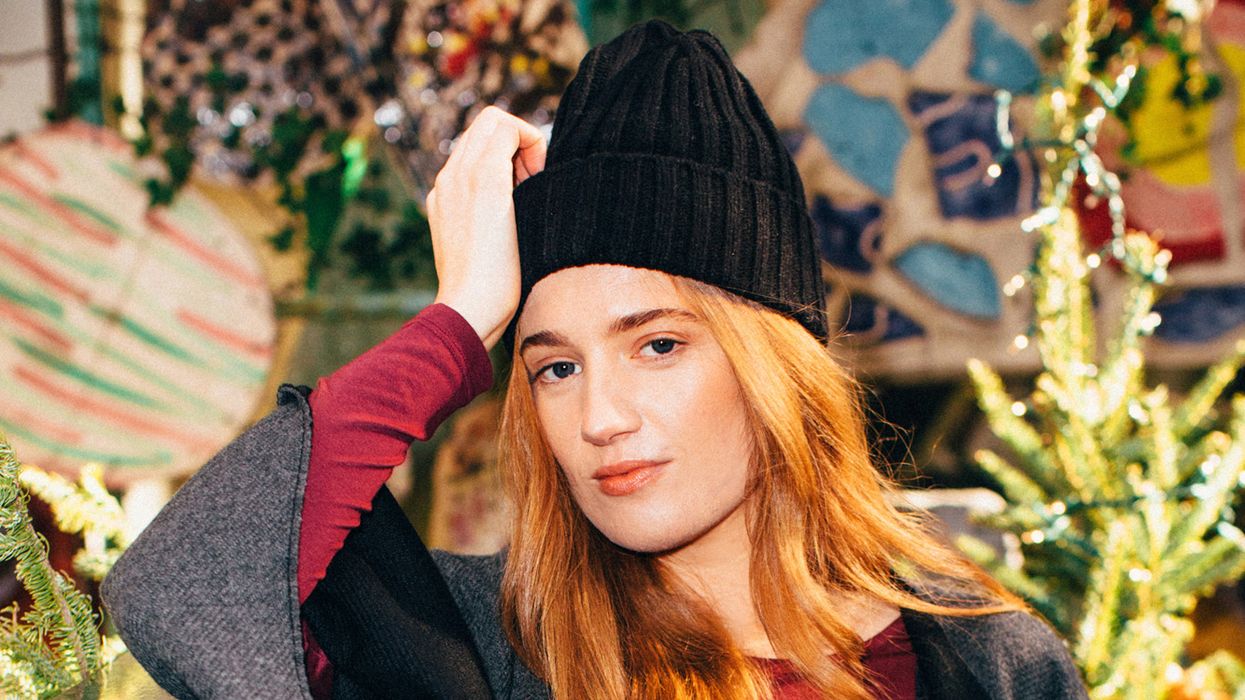 The key to surviving brutal temperatures is to properly dress for them—anyone who lives in the north is familiar with the horrible feeling of a neck, hand, or ear left exposed to the piercing wind. The aforementioned leaves the wearer with the perfect excuse to indulge in a few accessories that serve a more practical purpose than usual. A chunky knit scarf, a cozy beanie, an all-weather boot—all are essential to hiding as much skin as possible anytime we brave the outdoors. Our staffers have found practical yet chic ways to stay warm this winter—ahead, shop their favorites.
---