3 Interior Designers Share the Items They're Coveting This Holiday Season
Must-have decor picks, right this way.
Decor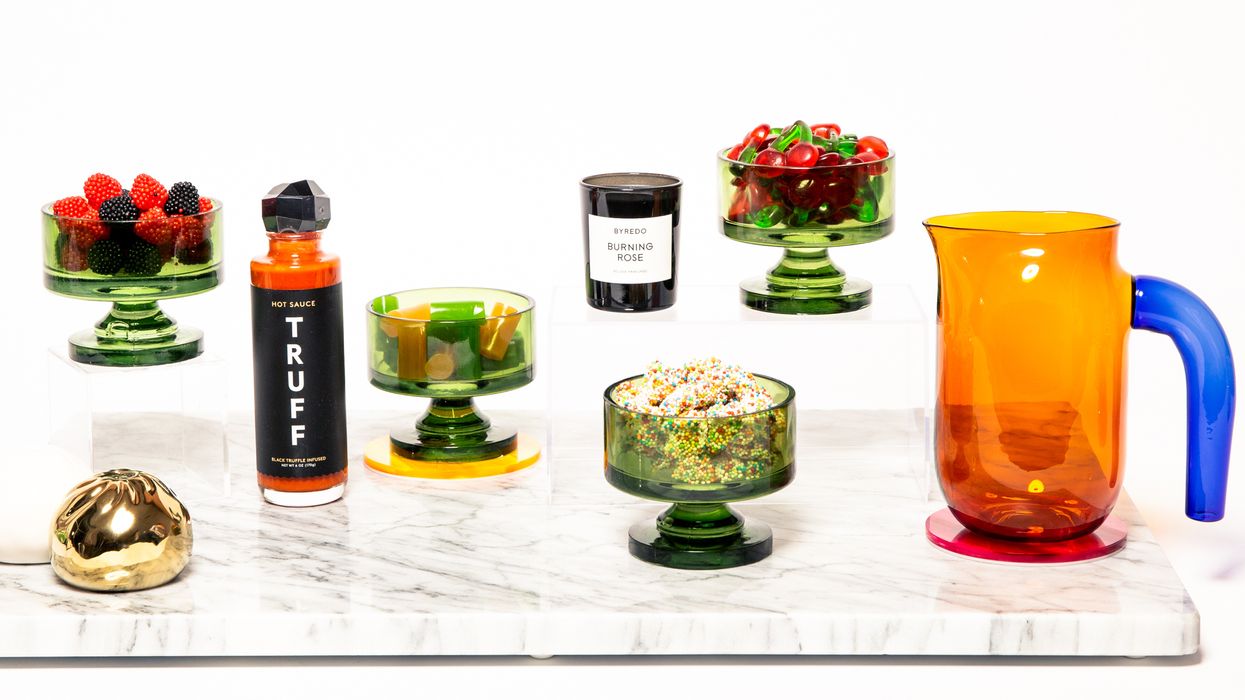 With Thanksgiving nearly upon us, gift giving (and receiving) is inevitably at the forefront of our brains. While we typically consult our network to offer gift suggestions for the holidays, this year we thought it would be fun to reverse the question and ask them what they themselves want. Sometimes it's fun to relish in a moment of self-indulgence and curate the perfect wish list (for whomever needs to see it).

For this segment, we've tapped three interior designers to divulge the material items they're coveting this season across the board (interiors included, of course). They're each dishing on their most swoon-worthy gifts, ranging from divine leather handbags to flatware to candles under $100. So get your pen and paper ready, and we promise we won't tell if you borrow a few of their ideas to add to your own wish list—they're that good.


---
"When it comes to gifts, we (my partner Duncan and I and my family) have always operated on a less-is-more kind of basis. My parents tend to give me one present—an old, rare book that I've asked for, for example. Duncan might give me a picture, or more often than not we'll spend money on a trip together—most Decembers we visit Venice just before Christmas and spend three days eating, drinking, and shopping for knickknacks, though not this year (sadly!). I like to give and receive meaningful presents, and this year it's going to be all about things we can enjoy at home—a truffle to grate over scrambled eggs, perhaps, or a piece of old china for a mantelpiece. I particularly like buying old things. We all need less stuff, and buying antique or vintage feels like a sustainable choice."
"This year my wish list is all about cozy things that I can enjoy at home. We normally go away to a beach destination or to Napa Valley between Christmas and the new year, but we are staying close to home this year in light of the pandemic."
"The best approach is to give gifts that are heartfelt and meaningful versus gimmicky items that someone might throw away later."