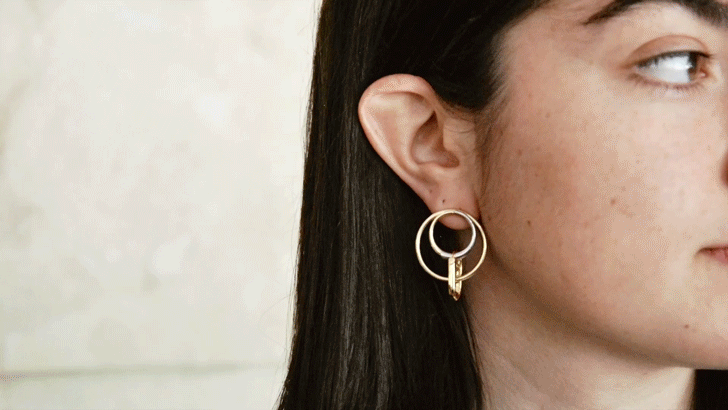 Trends
It's about utility, efficiency, and personalization.
When you think of modularity with respect to fashion, you envision some sort of utilitarian component on a garment. If you're like us, your mind has already wandered to pants that feature zipped legs that convert to shorts—yes, the ones every boy in your second-grade class seemed to possess. That's because modularity is typically relegated to menswear. At least, until now.
Georgia Dant, founder of modular fashion brand
Marfa Stance
, began her design career in the menswear departments at Burberry and Rag & Bone. In both places, her job was heavily focused on construction and on function. As a woman designing for men, she couldn't help but notice the lack of utility in the design of women's clothing. "No one was really offering this kind of adaptability and versatility for womenswear," she says, referring to what she dubs a "lightbulb" moment. Whereas menswear is designed with the customer and their needs top of mind, womenswear is often more conceptual, with a greater onus placed on trends. Dant strived to bridge that gap by "offering women a menswear function with pieces that actually fit [women] and give them that really cool aesthetic without being too oversize, too masculine," with modular outerwear.
---