Meet the Stylist Behind Some of Music and Fashion's Most Iconic Looks
Her clients include Solange Knowles and Travis Scott, just to name a few.
Fashion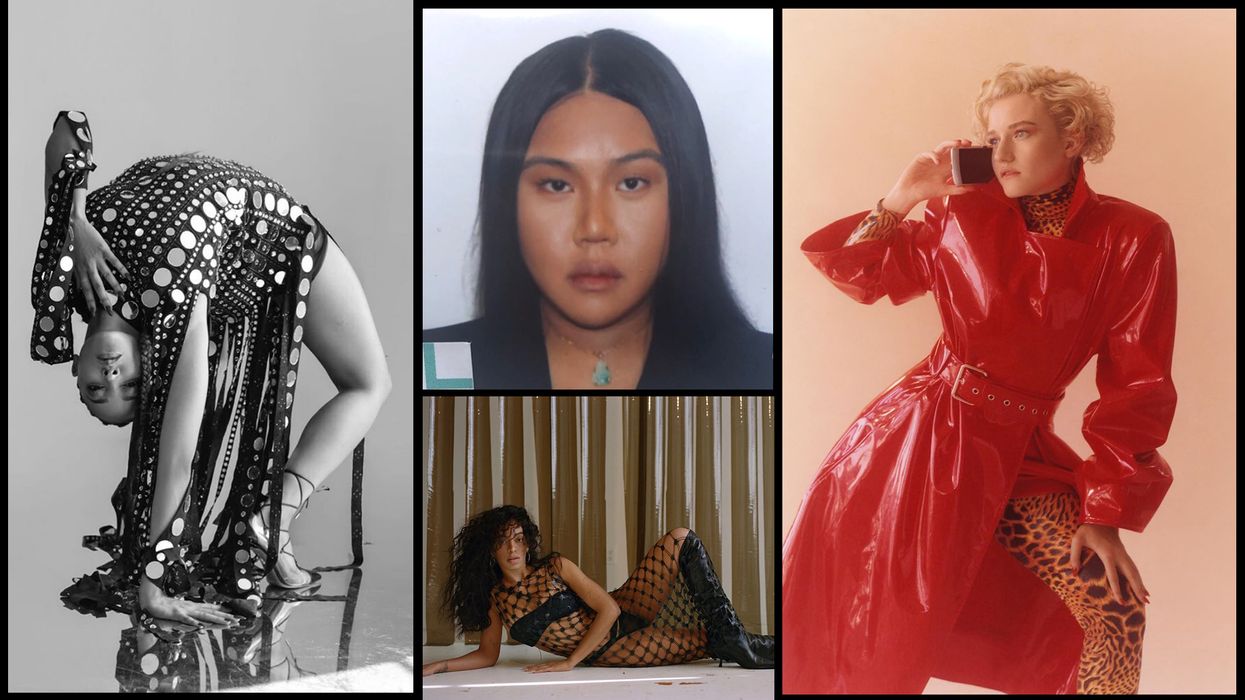 The intersection between music and fashion is an exciting, dynamic space, to say the least. Each known for their artistry, the two industries have unparalleled abilities to fuel each other's creative fire. What would a fashion show be without a soundtrack? What would a music video be without costumes? That's why we love finding people like stylist Kyle Luu who operate in the space in between.
Stylist to Solange Knowles, Travis Scott, and
Tinashe
(impressed? we were too), Luu has created looks that go down in fashion history—
Solange at the Met Gala
—and works with the industry's biggest names (i.e., Valentino). Fittingly enough, Luu's background began in art, but her love for illustration quickly evolved into a love for fashion. She is also proof that not all fashion backgrounds are a perfect linear trajectory. Because she was not accepted to fashion school, she was able to jump straight into the creative industry at a young age, which she now accredits to her success.
Most recently, she flexed her sartorial guns once more, collaborating with Motorola and director Luke Gilford on
Joyride
, a short film starring Julia Garner that unveiled the brand's new collection of 5G razrs. "I wanted to merge the world Luke dreamt up with elevated looks. Instead of latching on to trends, I wanted to create iconic, timeless imagery that could be looked at years from now and still feel current," Luu says of the project, a mindset that seems to dictate how she dresses everyone from her clients to herself. We sat down with the iconic stylist to discuss her personal style as it relates to her clients, her favorite small brands of the moment, and her go-to uniform—because it seems every stylist has one. 
---