The Best Dark Spot Correctors for Black and Brown Skin
These actually work to fade hyperpigmentation.
Skin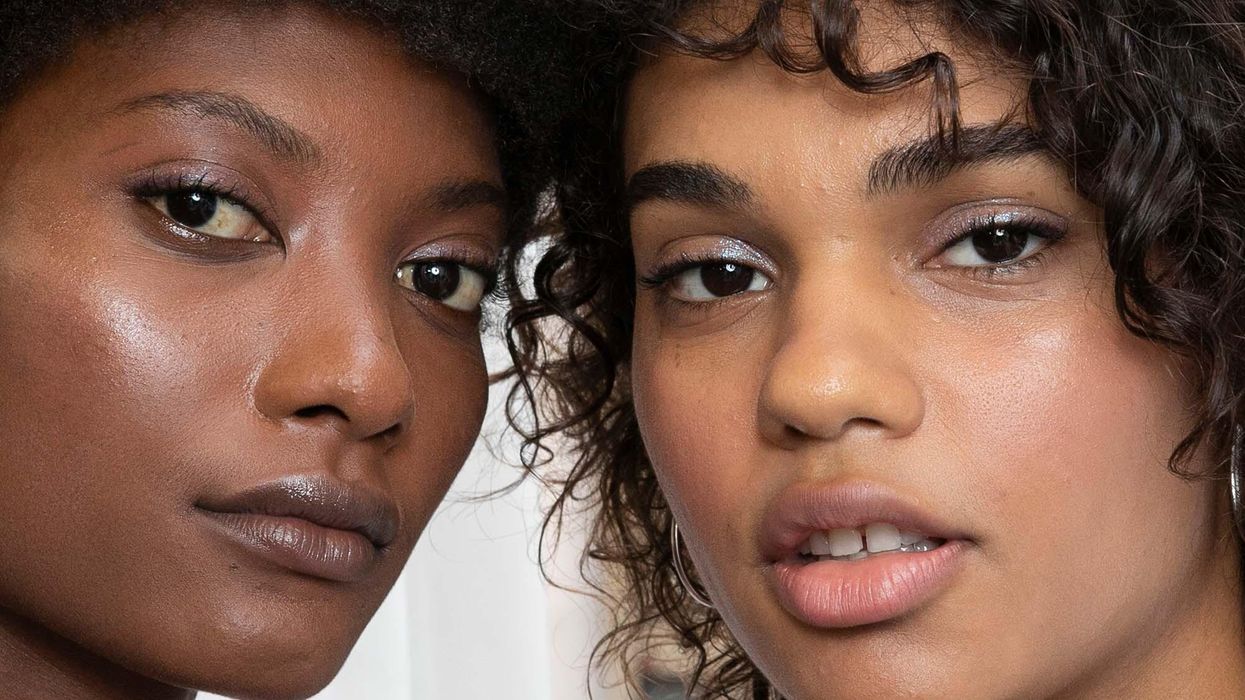 Photo: Rosdiana Ciaravolo/Getty
Breakouts are frustrating enough on their own, but the marks they can leave behind may be worse. When a pimple crops up, the skin gets inflamed and melanin is produced to heal and soothe the inflammation. With deeper skin tones, sometimes the skin may overproduce melanin, leaving stubborn dark spots behind. While everyone may experience hyperpigmentation—from acne scarring, sun damage, or just aging in general—to some degree during their skin journey, for Black and brown people, there's a greater risk because darker skin tones are more susceptible to producing an excess amount of melanin (and therefore more prominent hyperpigmentation) compared to those with lighter skin tones.
Luckily, there are plenty of treatments that help combat hyperpigmentation, from
chemical peels
to
laser treatments
; however, they're not one size fits all, especially for darker skin tones. In fact, many treatments can make dark spots worse (particularly lasers), which is why it's always important to chat with your dermatologist to discover the best course of action. A great place to start is with a dark spot corrector, which can lessen the appearance of dark spots. Unsure of how to find the right one? Keep reading for the best dark spot correctors on the market.