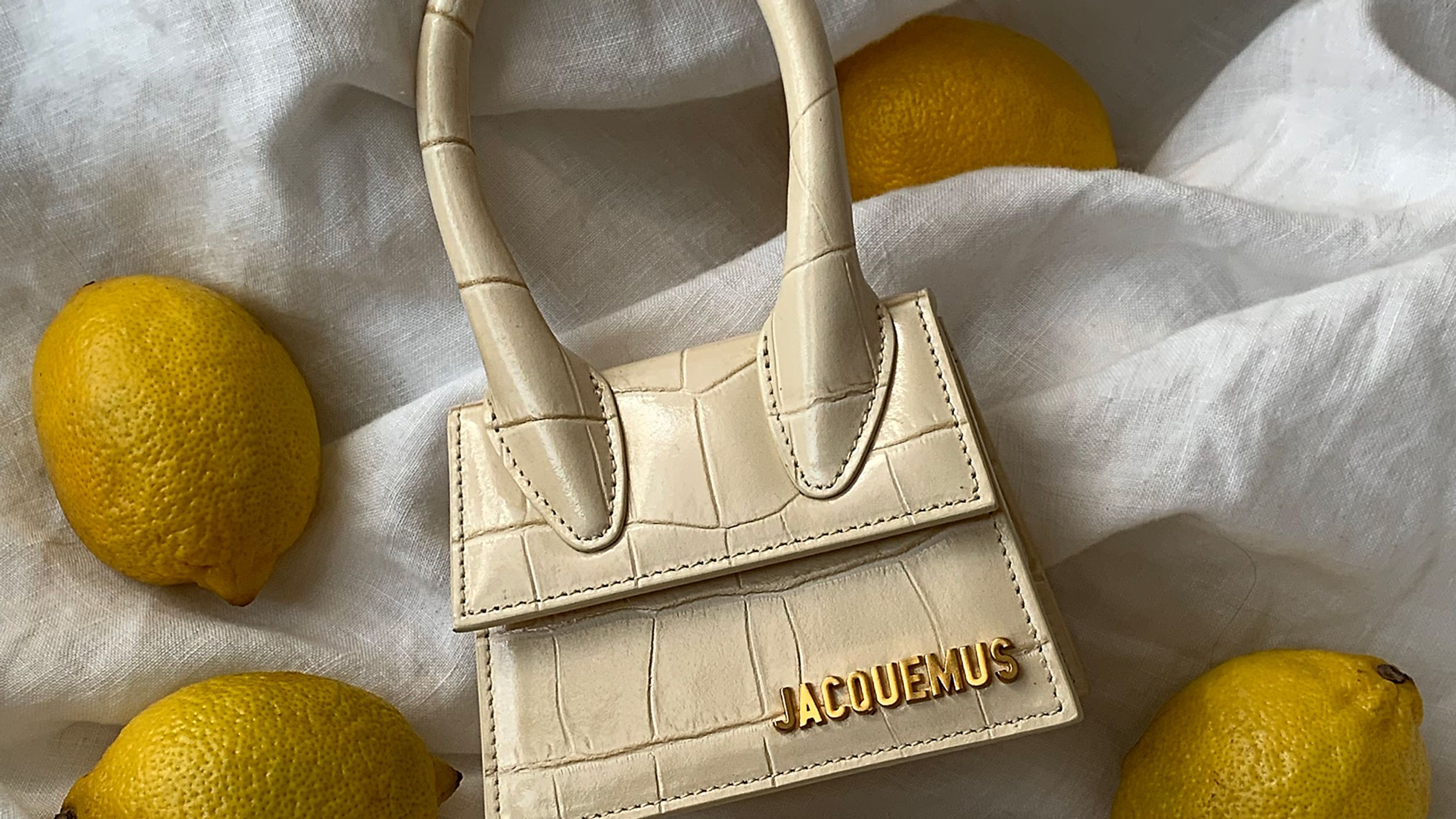 Shopping
Let the games begin. In collaboration with SSENSE.
Like so many of you, my
shopping habits
have been forced to adapt significantly over the past six months—I think, for the better. I arrived home to Dallas, Texas, in March (yes, I am one of
those
who fled our beloved NYC) with about two weeks' worth of clothing, most of which consisted of leggings and t-shirts. Sick of the same few ensembles, I didn't have much of a choice but to indulge in a little retail therapy—a problem I gleefully accepted. What was different about this experience was I basically had a clean slate to create my own little capsule wardrobe, to fill my makeshift closet only with items I knew I really wanted and would consistently wear. Since then I have been trying to make informed, thoughtful purchases and to steer clear of a bad practice of mine: impulse buys. I'd rather spend my money on higher-quality items that I will love (emphasis on the emotional component) for years to come. And since I am keeping my purchases to a minimum, I'm willing to spend a little extra on them.
My altered lifestyle has brought with it new challenges, as well. Summer in Texas is capital
H-O-T
hot, and as I continue to work from home, I must also keep in mind that I spend most of my days at a desk or sitting on the couch. While basics make the most sense for me, I won't deny my need to indulge in fashion as something that brings me joy, either. And fortunately, sites like 
SSENSE
offer an eye-catching variety of luxury designers mixed in with streetwear favorites. The e-commerce platform highlights talent that is challenging the conventions of fashion for their global audience and, via their innovative editorial component, you can learn about the designers and the industry while collecting cutting edge style tips. Where else can you buy a Margiela leather dress and adidas sneakers at the same time? Realistically, I don't plan on being able to throw a casual $2,000 towards my shopping desires anytime soon, but in an ideal world, here are the items that are filling my cart and, hopefully soon, my own collection.
---
I love a piece that appears classic but has an unexpected twist. Case in point: this fun back cutout.
High-top Converse are shoes I come back to over and over again. As my current pair is looking a little dingy, it seems time for a refresh.
The bike-short trend was kicked back into high gear during quarantine, and for good reason! They are chic yet so comfortable.
These Laura Lombardi earrings put the perfect spin on the classic gold hoop.
A bit of a splurge, but I think these Balenciaga's will be a purchase that lasts a lifetime.
Tanks like this have become the hero pieces of my wardrobe. They are so easily dressed up or down depending on your mood.
I always gravitate towards a pair of denim cutoffs during the summer, but this season I want something with a bit of a longer inseam.
These are a great example of the little luxuries I've been enjoying the past few months, and I can't wait to have the slightly sheer material sticking out of a pair of loafers come fall.
Another item I expect to keep forever, this Helmut Lang top puts a cool twist on your basic black t-shirt.
When you are switching between the hot outdoors and the frigid AC, you need something like this half-zip to slip on in a pinch.
The boxy shirt dress is great for lounging around while still looking put-together, but cinch the waist with a belt, and you have an elegant, feminine look for dinner and drinks.