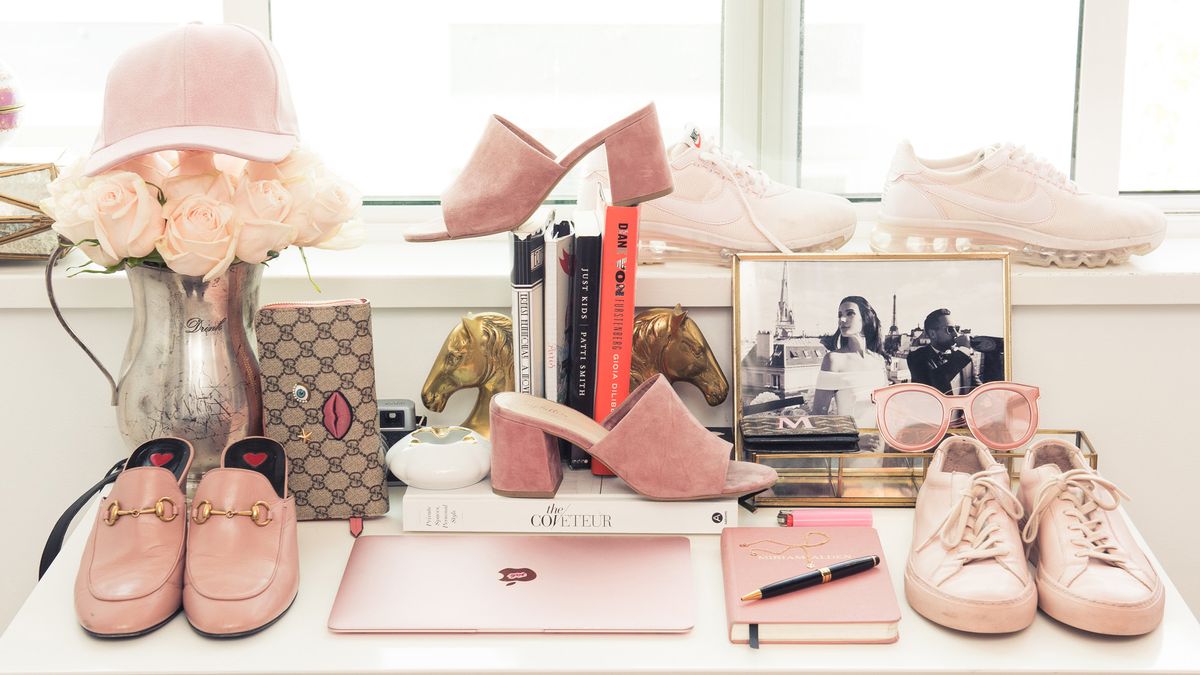 Fashion
An expert guide to throwing caution to the wind.
My desire to own heaps and heaps of clothes has waned substantially over the years. Yes, I walk into
some closets
and think, "Must be nice!" when I spot two dozen CHANEL bags, but if I have to choose between one impeccably made designer piece and a handful of things that are just OK, I'm always going with the former. This is one of the reasons I love
Net-A-Porter
. The site's selection of luxury fashion is seemingly endless, yet very well curated—only the best of the best. Ordinarily I save up to buy something that's a few hundred dollars (and often hope that it'll still be available in my size come sale season). But in an imaginary world where my paychecks go toward dresses and platforms instead of rent and bills, here's how I'd spend $2,000 at Net-A-Porter.
---