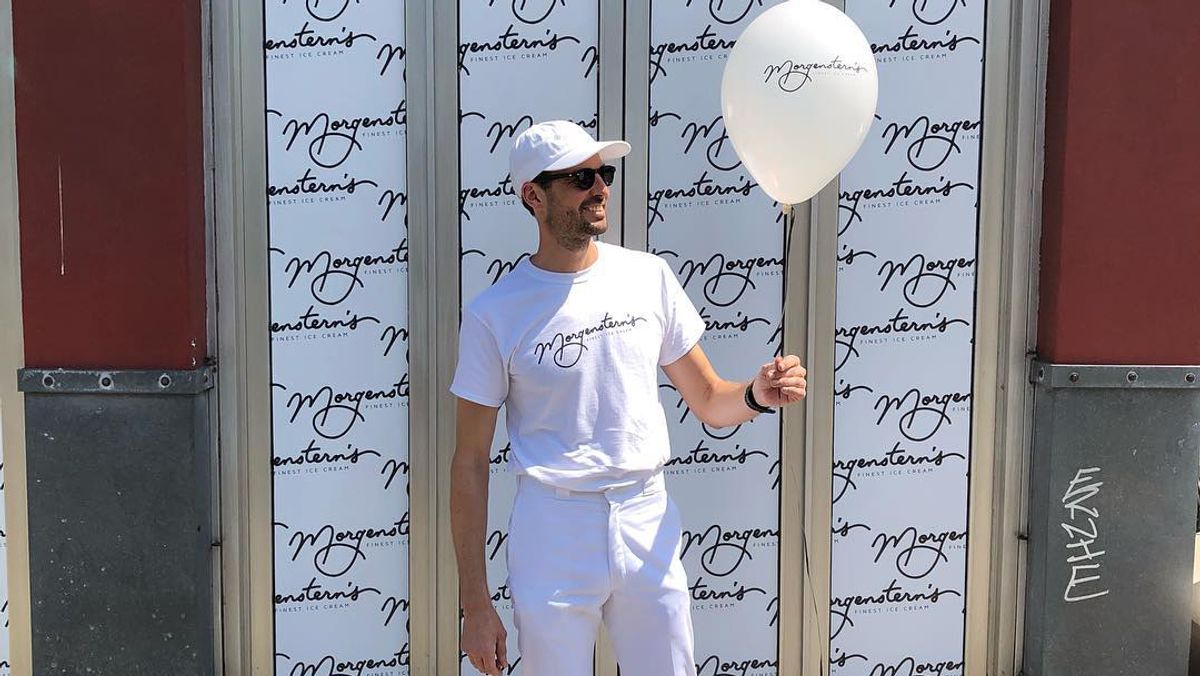 Food
Whipped cream and cherry on top, please!
In this episode of In the Kitchen, we check in with Nick Morgenstern of Morgenstern's Finest Ice Cream. At Coveteur we're all too familiar with Morgenstern's—our office is located dangerously close by, and their sundaes are simply irresistible! In fact, many a journey home was made just a bit more joyous with a quick pit stop at this place of decadence.

Thankfully, Morgenstern has found a way for us all to enjoy his famous sundaes from the comfort of our own homes. Check out his take on this classic recipe below, and be sure to grab a pint (or four) of Morgenstern's Finest Ice Cream for yourself on their site.
 

Hot Tin Roof Ice Cream Sundae Recipe
Ingredients:
vanilla ice cream
hot fudge
½ cup whipping cream 
1 tsp powdered sugar 
chopped salted peanuts
maraschino cherries
 

Directions:
---
For the whipped cream, add sugar and whipping cream to a container and shake until the liquid is whipped (it should be a bit soft).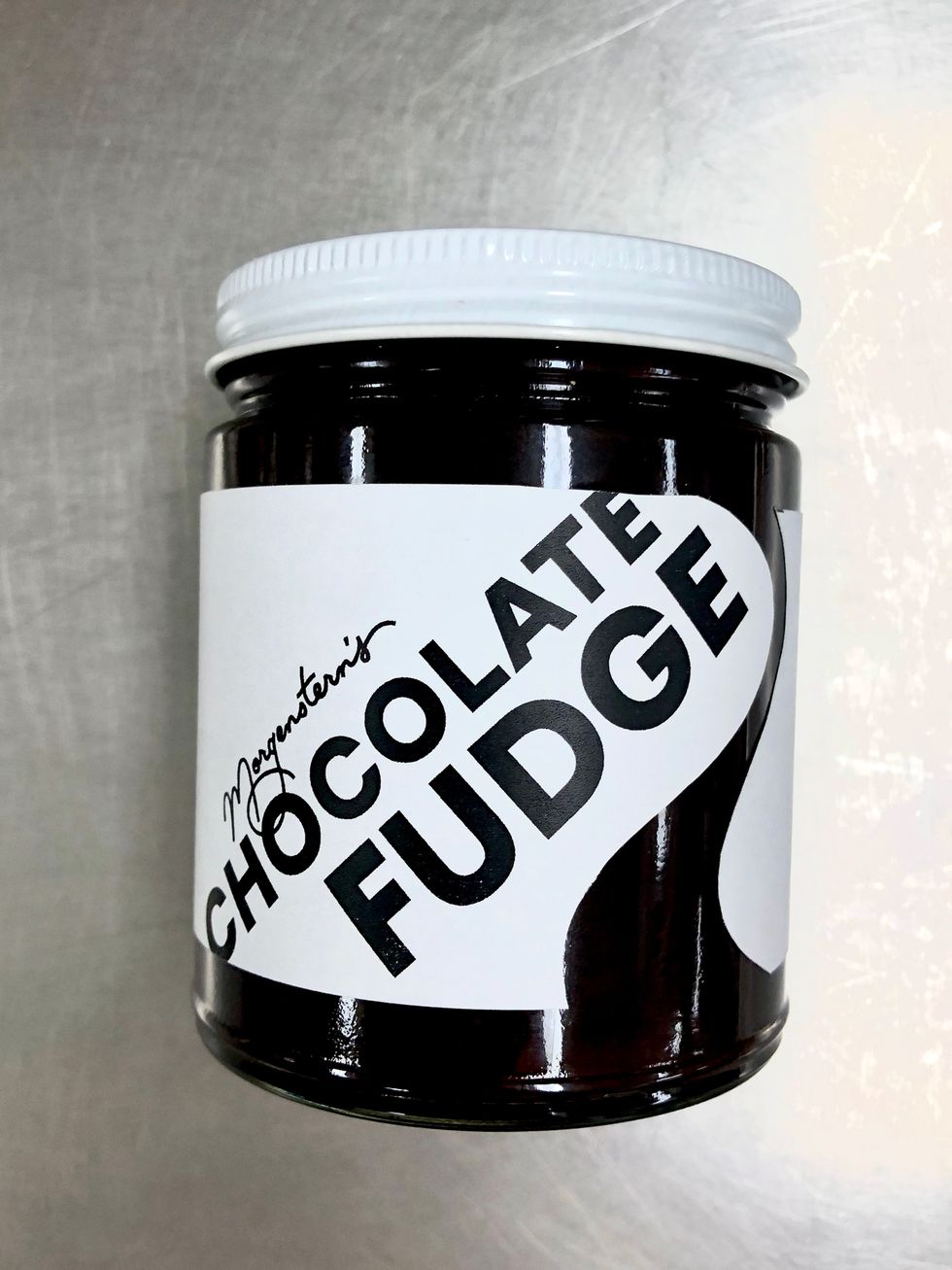 Photo: Courtesy of Nick Morgenstern
Heat the fudge in a bowl over steam. The fudge should be warm, not too hot; otherwise it will melt the ice cream. Add a spoonful to the glass or bowl, and rim the interior edges.


Add two to three scoops of ice cream. Top it with whipped cream and a drizzle of fudge. Coat the remaining surface of ice cream and fudge with crushed peanuts to taste.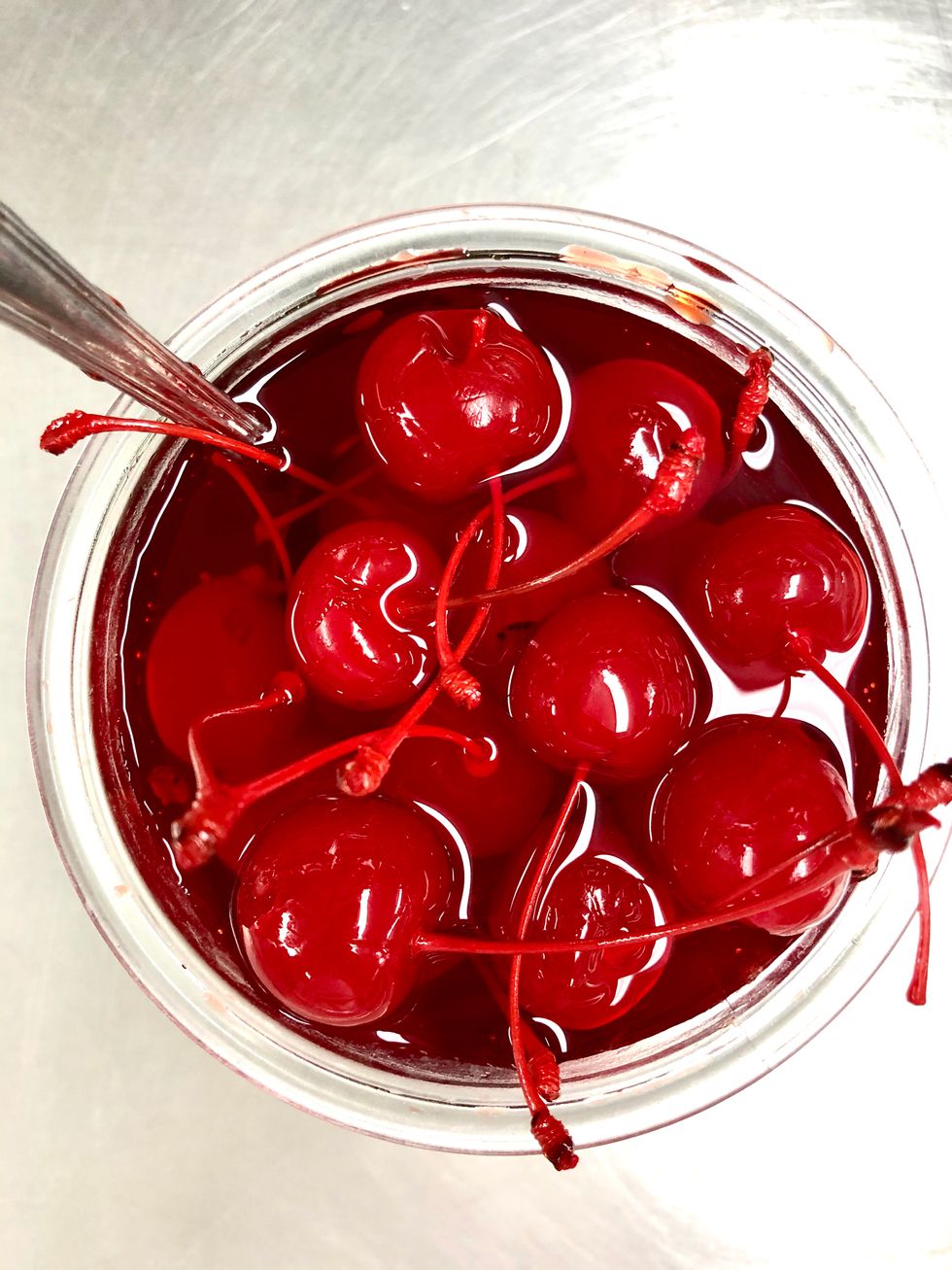 Photo: Courtesy of Nick Morgenstern
Add a cherry on top, and enjoy!