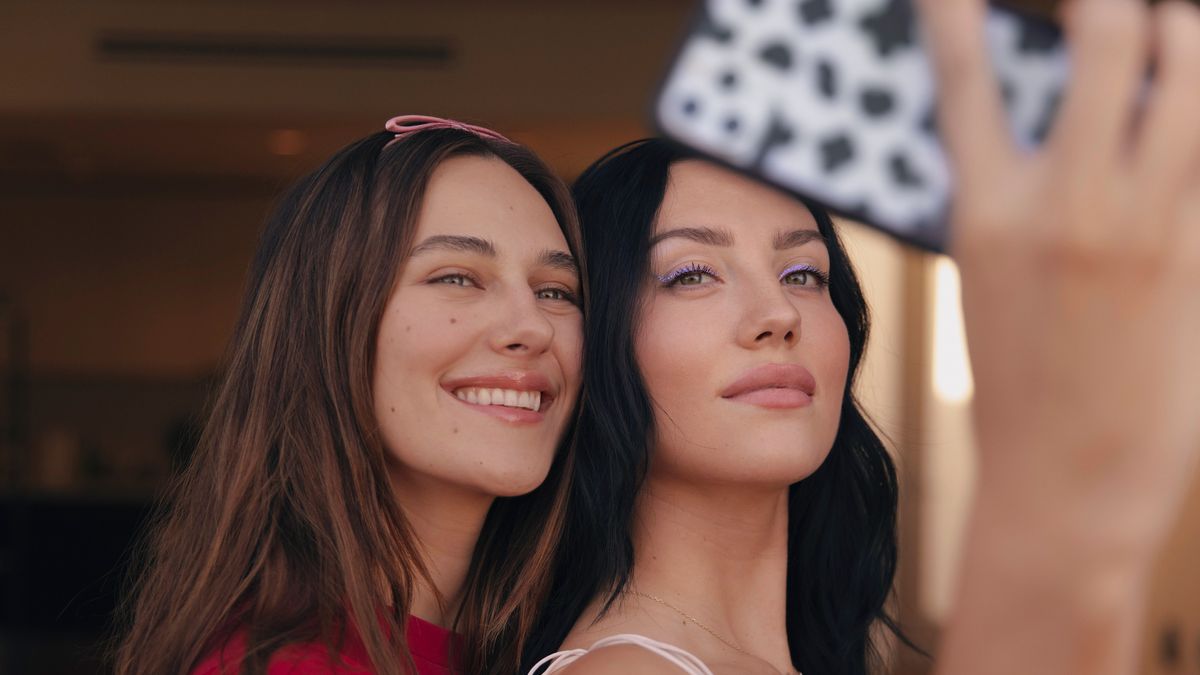 Food
In the Kitchen with Devon Lee and Sydney Carlson
Mom's famous banana bread.
In this episode of
In the Kitchen
,
Wildflower Cases
founders 
Devon Lee
and
Sydney Carlson
let us in on their mom's famous banana bread recipe. Packed full of sisterly love and an incredibly necessary amount of chocolate chips, this heartwarming comfort food is the perfect treat to share (or not) with family and friends. Watch their video and see the recipe below.
---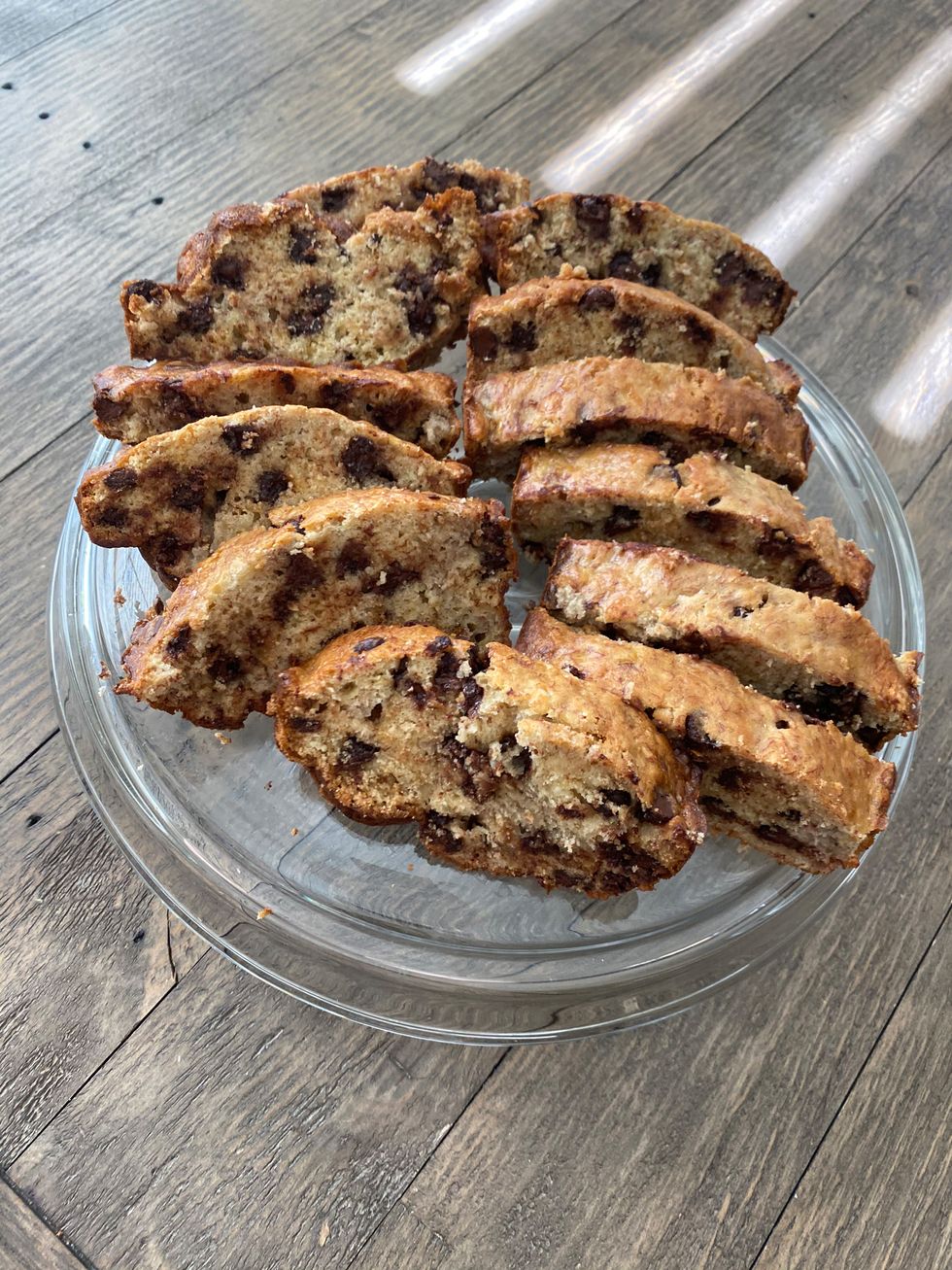 Photo: Courtesy of Devon Lee and Sydney Carlson
Ingredients:
1⁄2 cup butter
1 cup sugar
2 eggs
2 cups flour
1 tsp baking soda
1⁄2 tsp salt
3 mashed ripe bananas
2 cups chocolate chips



Directions:
1. Cream together butter and sugar.
2. Beat in eggs.
3. Add dry ingredients.
4. Blend in mashed bananas and chocolate chips.
5. Fill two bread pans (half-full).
6. Bake at 350 degrees Fahrenheit for one hour.