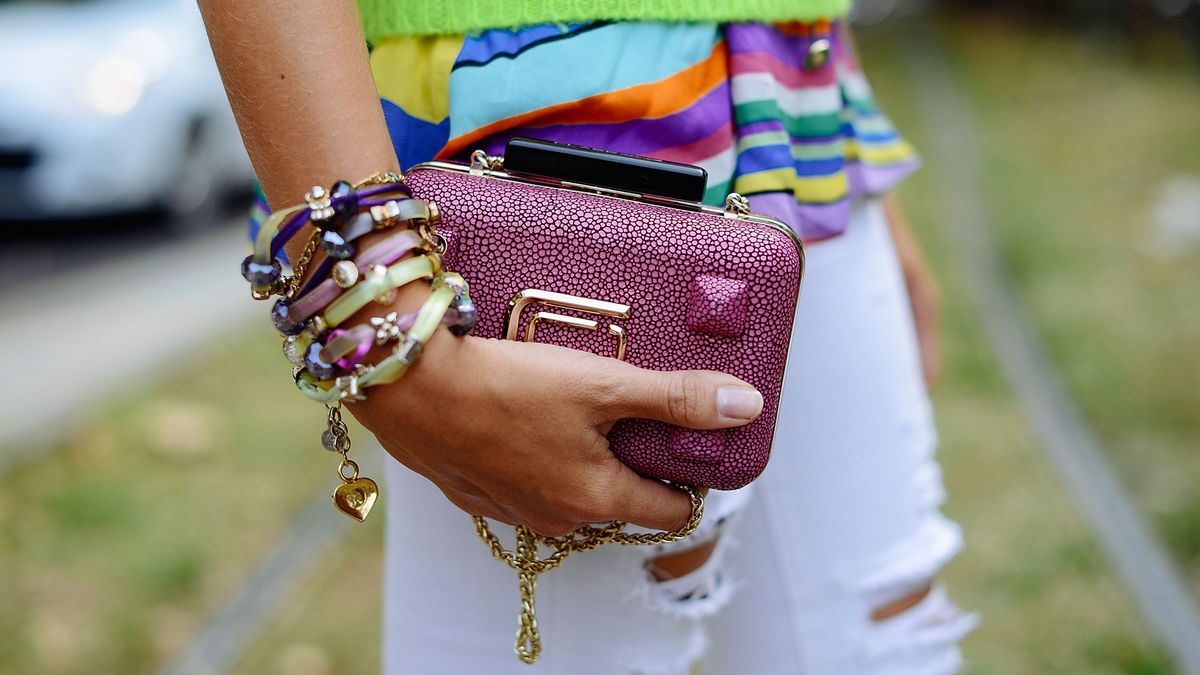 Trends
Consider these your lucky charms.
If the return of roller-skating, tie-dyeing, and other throwback activities have been any indication, summer 2020 is shaping up to be the season of nostalgia. There are plenty of reasons why these trends—many of which hit their high points in the '90s—have resurfaced over 20 years later, but let's face it: nothing brings back a sense of joy quite like revisiting the days of our youth. And as luck would have it, the jewelry industry has blessed you with a chic way to incorporate this old-school trend into your ensembles—charms.

Charmed baubles are undoubtedly reminiscent of summer-camp days and childhood friendships, but this season's lineup takes a more sophisticated (and sometimes cheeky) approach to the iconic look. Whether you're searching for a reimagined version of your most beloved '90s bracelet or you want a vintage addition to create an heirloom piece of your own, prepare to shop the 23 charmed jewelry pieces below.
---