Meet the Menswear Designer Making DIY Cool Again
Reese Cooper talks sustainability, augmented reality, and the future of fashion week.
Designers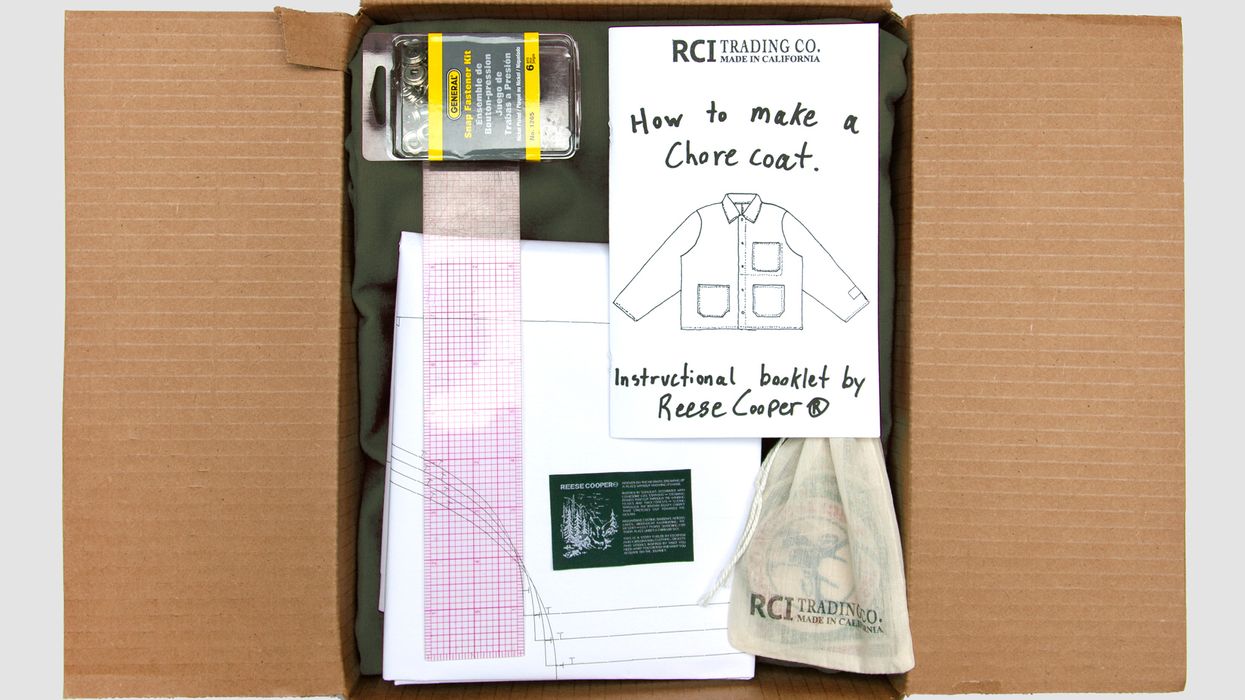 The traditional way of doing things in the fashion industry has received a lot of scrutiny over not just the past few years, but more specifically, the past few months—it seems topics like seasonality, fashion week, and diversity haven't changed at a quick enough rate to keep up with the evolution of society. That being said, many younger designers have emerged with new practices, offering varied solutions to the industry's issues.
Enter menswear designer
Reese Cooper
, who has used the pandemic as a catalyst to get a little more creative with traditional methods. In his
RCI DIY series
, he is sending recycled materials from canceled orders along with instructions for you to create your own garments, whether that be through the process of sewing or dyeing. Shed the kitschy stereotype so often associated with this movement, and swap in this elevated and cool sustainable method. He has also experimented with augmented reality to create a virtual in-store experience. We caught up with the young designer to talk his DIY project, how he feels about the future of fashion week, and his upcoming partnership with Harrods. 
---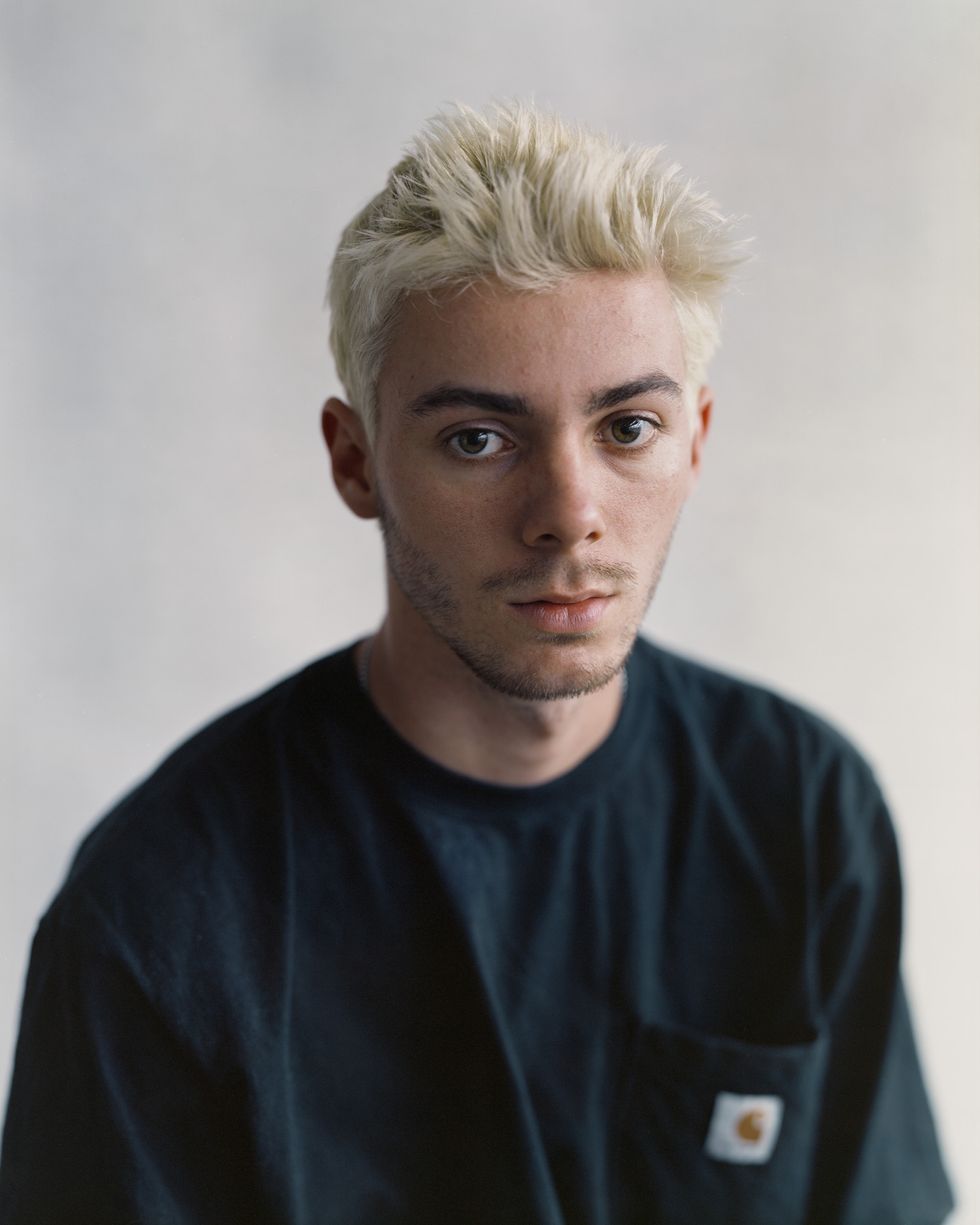 Photo: Courtesy of Reese Cooper
Can you describe your career trajectory and why you decided to start your own brand?

"When I started my own brand, I didn't fully understand that I could just get a job and design for other brands. I think it came down to the fact that I wanted to create my own stuff—I never really wanted to design based off of someone else's template. I have always tried to focus on what I want to do instead of what is on-trend. It is crucial for me to make sure what I am making feels right to me versus anyone else. I think this resonates with a lot of people, especially my customers. I would credit this to the growth trajectory of my brand."

What kind of story are you trying to tell with your clothes?

"The specific message changes every season, but the brand itself focuses on outdoor nature and exploration, but all through the lens of a continuous narrative that is being told. When it comes down to every season, each collection is about telling a story of nature with a modern twist."

How has it been as a designer shifting to a WFH environment?

"It was tough at first because I like working in my studio, where there is an open floor plan. I can be working on clothes, graphics, and anything else all in one space. At home I am very much limited to what I can do on my computer. We made it work, but it would be nice to get back to the office."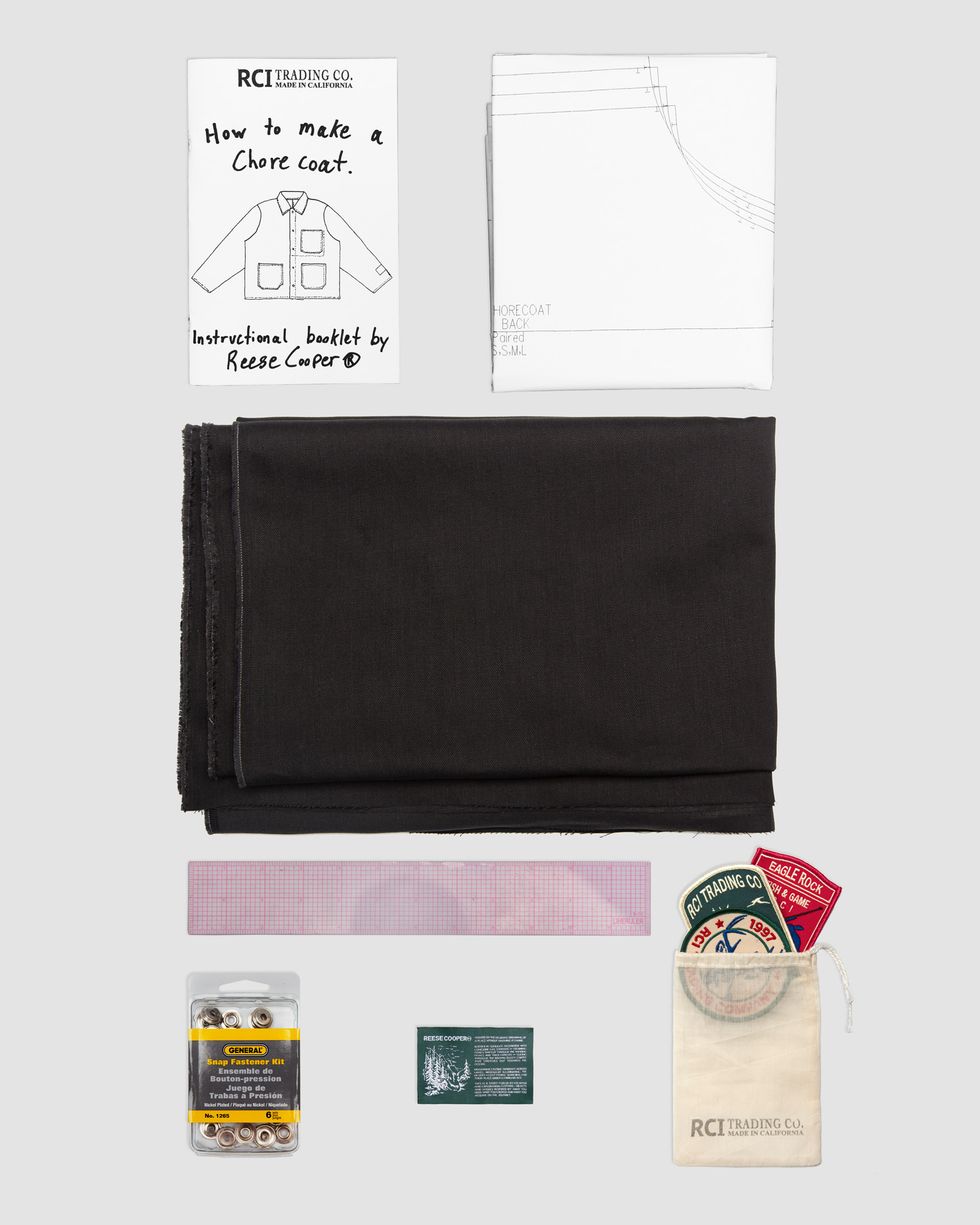 Photo: Courtesy of Reese Cooper
Why DIY? Why not just ship customers the finished product?

"The whole concept for this project came from a sustainable angle—recycling old materials. I also hoped to create a platform for people and show them that making clothes and designing is not rocket science. I asked that people share their final results on Instagram to give the project a community feel and hopefully spread it to a wider audience. It was a great way to recycle materials we had at the factory, since orders were canceled or reduced due to the pandemic, but what I really enjoyed was providing a creative way to stay busy during lockdown."

Do you think the fact that someone creates their own clothing changes their relationship with the piece?

"I think it definitely does. People always appreciate it more when they personally put work into [it]."

Can you talk a little bit about your augmented-reality store setup and what sparked you to do this? Is this something you will continue?

"I was preparing for my studio sale around that time. Having strong visuals is one of the most important things for my brand, so I wanted to create something that reflected that. My friend has an AR company, Augmented Reality Co., and we decided to create something fun for people. The idea came from casual conversations, and it was not heavily planned. We just wanted to make something awesome together."

Why did you choose to partner specifically with Harrods?

"I always have a lot of ideas for products with more sophisticated designs and materials, but it requires a higher manufacturing cost. For emerging brands like us, it is a huge gamble. Harrods is a very well-established brand. Growing up in London, I would visit constantly because it carries the most impressive pieces. Collaborating with Harrods gives me the opportunity to finally execute some of the ideas that I haven't been able to. They are also great in that they provided me the freedom and creative control over what I wanted to do."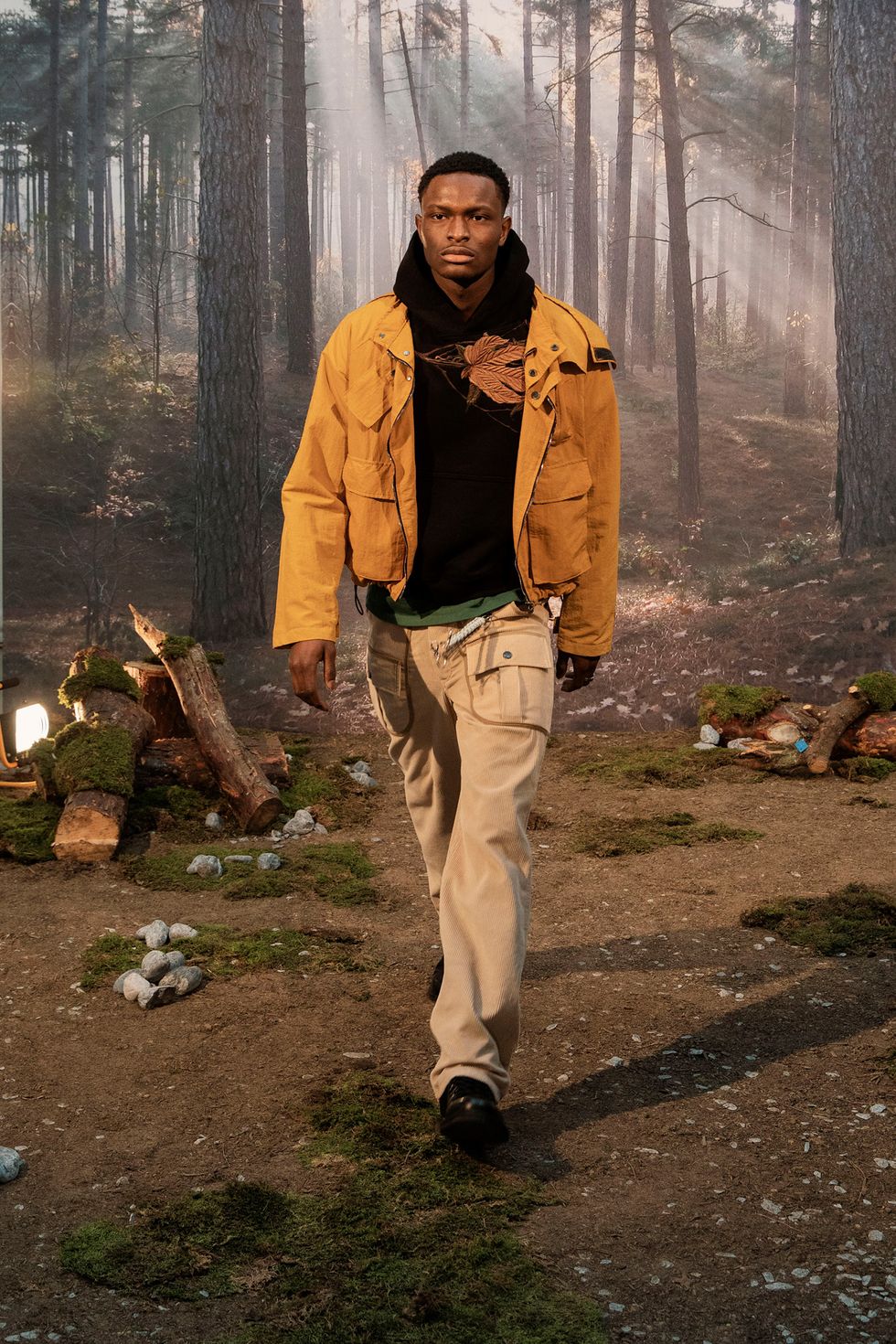 Photo: Courtesy of Reese Cooper
How are you approaching a season with a virtual fashion week?
"I am treating it in the same way. There isn't much difference other than location—I am still creating a full collection, and we are shooting a full show. We found a compromise with the new idea, and I want to execute it fully. I don't want to simply shoot a video and hope people will look at it. I am still trying to tell a full story and will create digital content to reflect that."
Do you think the elimination of fashion week is a positive shift for the industry, or should we go back once health concerns die down?
"Being one of the newcomers, we always looked forward to being with the right people in the right place physically. Moving shows to the digital space, like Instagram, we can only talk to a limited audience. It's harder for us to reach outside of the existing follower base. So the physical show and physical fashion week gave us the opportunity to meet and network with buyers, press, and potential new teammates. It really does help us to move forward. Physical fashion week has its business value, but the cultural aspect is equally important to me. Having all of my friends and family together in one place, it creates this energy that everyone looks forward to. Moving it to digital is just half of the fun."
What do you think fashion as a whole can (or should) take away from the issues of ethics, social justice, health, etc., that the world has been dealing with the past few months?
"The short answer is if you have a platform, then use it. We need to leverage our platforms and talk to our audience about what we care about. It is easy to start something, and the changes will follow naturally. The hardest part is knowing if and how to help because it is intimidating to care. It is easy to make clothes and then move on pretending nothing is wrong. The fashion industry is based on creative ideas, and we need to apply this thinking to what is going on around the world."
Photos: Courtesy of Reese CooperWant more stories like this?
Why I Said F*ck Fashion
Tommy Dorfman Is Not Here for the Faux-Woke
11 Honoré Launches Stunningly Wearable Private Label Collection