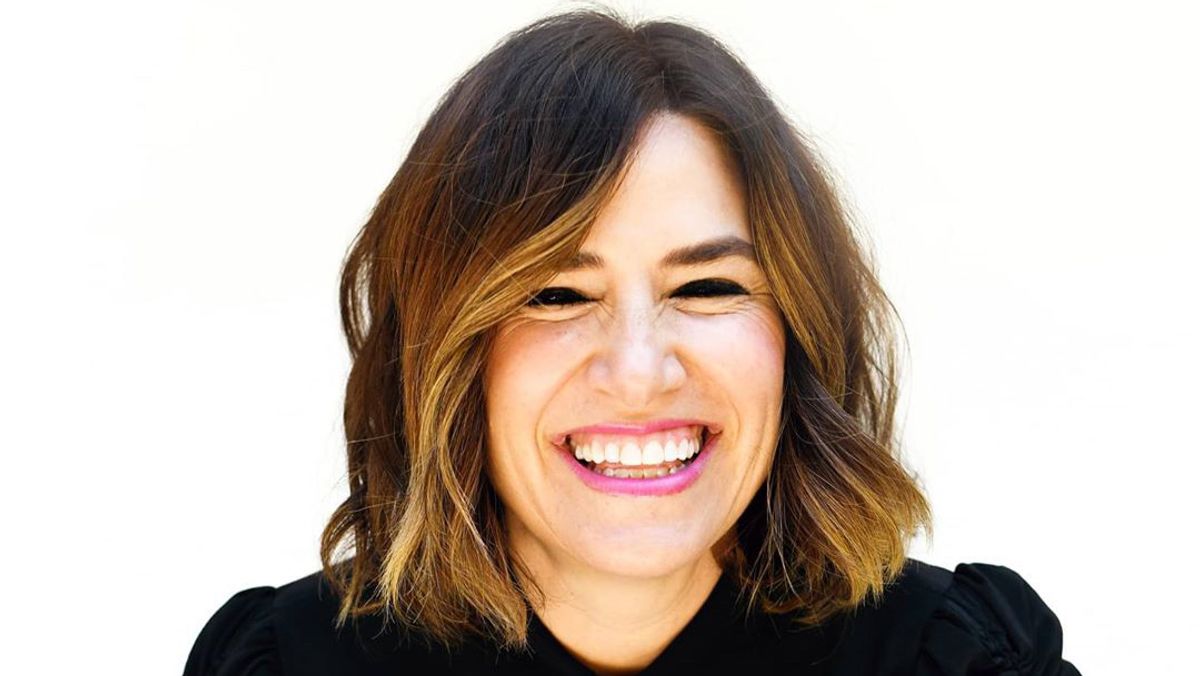 Checking In With
Listen to the conversation here.
Welcome to Checking In With, a podcast featuring conversations with Coveteur co-founders Jake Rosenberg and Stephanie Mark and their most inspiring peers. This week we're giving Drybar founder Alli Webb a ring to see what's currently happening in her world. Listen to our podcast to hear Webb tell it in her own words, and tune in regularly for interviews with the people who influence us the most.
If you've ever had a blowout, there's a good chance you've been to Drybar. Whether you're a little more "straight-up" (the salon's signature, straight with a little bit of body) or "old-fashioned" (old-Hollywood vintage waves), Drybar encourages a playful take on hair.
We spoke with Drybar founder Alli Webb about how she started her business from the ground up—she said Drybar basically was her MBA—and how she learned to hold her own and feel confident in her own shoes (and hair) along the way.
Webb talked about the silver linings of quarantine and how being forced to take a break has allowed her to slow down and actually be present with her family. She also addressed mental health—going through a divorce threw her life for a loop, and while dealing with situational depression for the first time, she realized how important it is to take care of her mental health.
Drybar's in an industry where human touch and interaction is essential, so there wasn't any way to pivot during lockdown. They had to close more than 100 shops across the US and Canada, but they're just
beginning to reopen
now. In the meantime, Webb teased that she has two launches on the way. Listen to our latest podcast to hear more. 
---