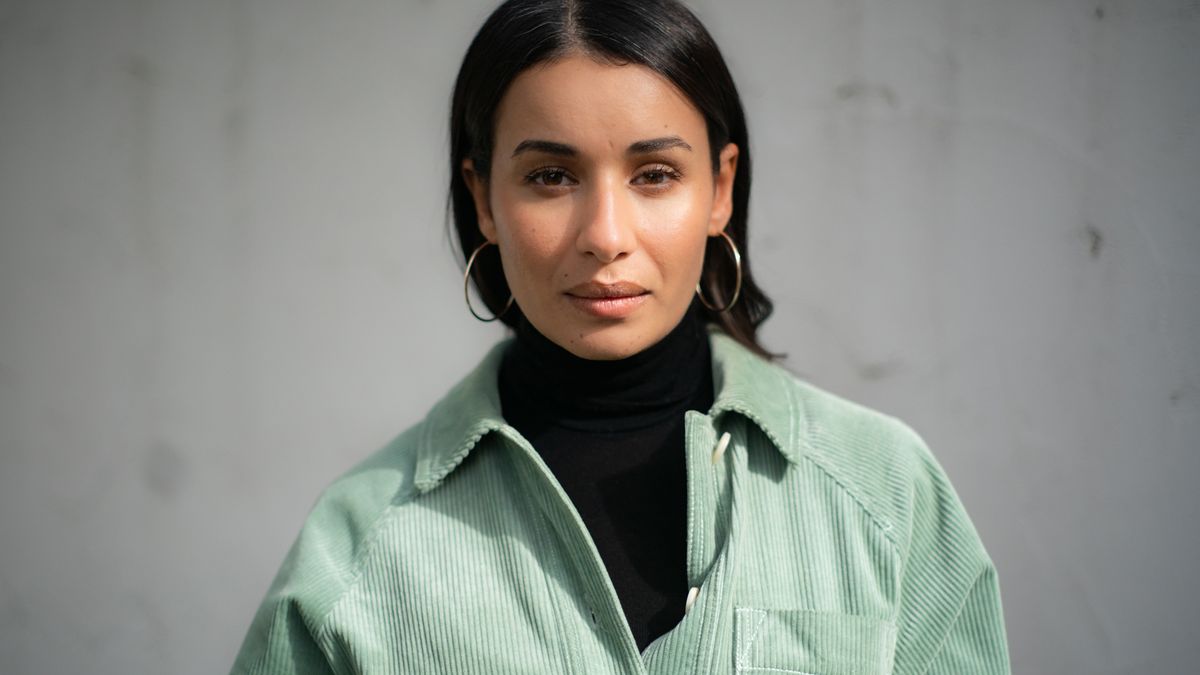 Culture
The Mamag CEO understands you don't have to sacrifice diversity for success.
Walk into
Mamag Group
's brand-new 10,000-square-foot space, and you would have no idea what the space was intended for. It currently acts as a meal prep and delivery station for COVID-19 relief efforts, serves as an office for organizations trying to bail out protestors, and even provides a design studio for a black-owned fashion label. In January, the space was built as a studio for Sylvia Zakhary's entertainment company, Mamag Group. If you look closer at the brand DNA and Zakhary's own background, the current shift makes complete sense.
"I garnered a silent pathway through the industry," says Zakhary, who is 100 percent Egyptian. "I say that word because, as a woman of color, opportunities weren't just handed to me." The entertainment industry bears a heavy influence of nepotism, placing value on things like what important school you went to. After moving to New York from Beirut, Lebanon, at the age of 17, Zakhary went straight into the workforce because she did not have the means to attend college.
After years of getting fed up with being passed over for opportunities her white colleagues were getting chosen for, Zakhary decided to start her own company called Mamag Studios. "It didn't go so well," she explains. She was sending out emails to brands, studios, and agencies and receiving rejection after rejection, and that was
if
they bothered to reply.
---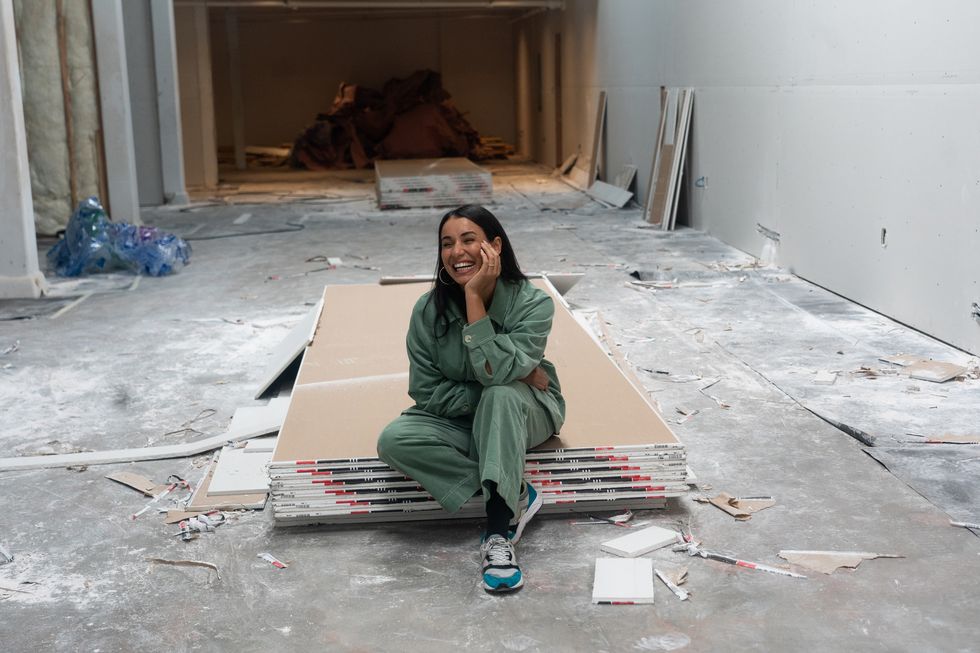 Photo: Yazz Alali
Refusing to take no for an answer, Zakhary fabricated a white male alias to see if that would make a difference. "I created a fake CEO. Suddenly, I was Keith Morris," says Zakhary. "It was the whitest male name I could think of." From there, she was finally able to get her foot in the door with clients, some of whom she still works with to this day. "God bless Keith."

Growth followed easily. "It really goes to show the value of authentic storytelling and how far that can go in sales numbers for brands," she explains. The initial studio now sits under the umbrella of Mamag Group along with other aspects, including a MAMAG Pictures division inclusive of their film and TV slate, a licensing subsidiary, and a launchpad that serves as an incubator for young filmmakers. All of these divisions of the company are focused on amplifying the voices of POC and marginalized communities.

This diverse representation is a key pillar of her business. "Throughout history and education within the United States, so much of our history and what we're taught is written and recorded from a Western or white gaze," she notes. Her projects serve as a platform to direct more attention towards these communities. "If we can start from the lens of black filmmakers and storytellers, then hopefully we can retell history from a multitude of perspectives rather than the only one we've been taught this entire time."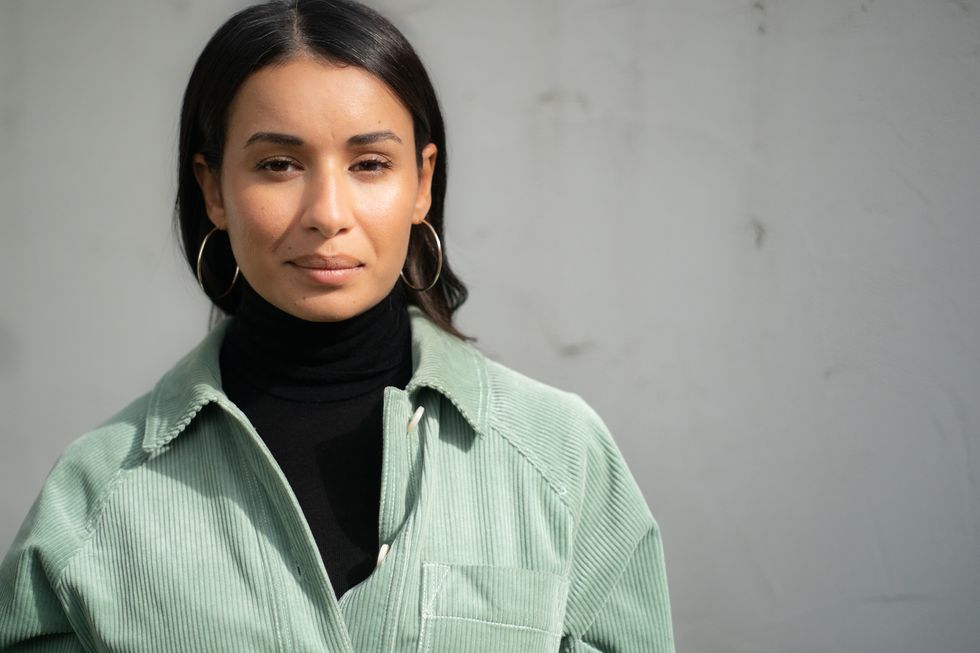 Photo: Yazz Alali
One of Mamag Group
'
s greatest strengths as a small and nimble agency is that they are able to bring in different creatives for each project they work on, which is not how the typical ad agency works. Mamag Group is in a unique place, as it sits at the intersection of so many industries: film, fashion, advertising, sales, etc. In this place of both privilege and responsibility, Zakhary is able to extend the team's  messaging to a broader audience.
Zakhary believes that the solution to an inclusive and diverse brand roster is an obvious one: hire them, but steer clear of tokenism. " A lot of times I see companies hiring the token black exec or hiring the one black saleswoman in the office without vetting them," Zakhary says, describing a process that benefits no one. "Make sure that these people are qualified for these executive positions, because then it will show how good we are at those jobs and how much more opportunity should be given to us in those executive jobs across the board."
Mamag Group is known for bridging the gap between culture and commerce, which means they do not sacrifice their belief in message-driven content in their ads. "Social-impact stories aren't the most
sexy
programs," Zakhary acknowledges. Brands are afraid that it will detract from sales, but Zakhary proves them wrong over and over again.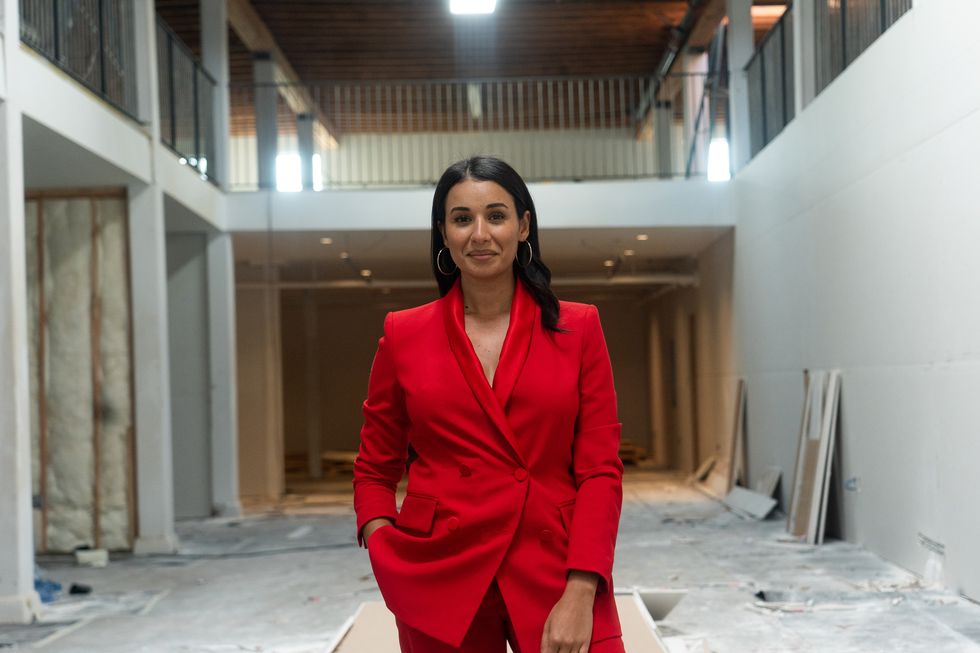 Photo: Yazz Alali
She refers to the
campaign
Mamag Group did for Donald Glover's limited collection release with adidas. There was no actual product in the ad. They were able "to really revolutionize the ad space by creating nontraditional advertising," which they did through the use of a metaphorical story. Despite breaking with tradition, the sales exploded. The adidas site crashed when the product first launched.
Now the team's efforts are focused elsewhere. In January they began construction on a new 10,000-square-foot studio in the Koreatown area of L.A. When the pandemic began, they partnered with
Hunger Action LA
to use the new space as a home base to get food to underprivileged communities, which are largely populated by POC, in and around Los Angeles.
Since the protests against police brutality began, they've joined forces with the
Bail Project
, who now uses their offices twice a week. They have also offered up roughly a third of their space to black-owned fashion brand
Phlemuns
, whose studio is in downtown L.A. amidst the protests.
Zakhary has noticed that in this time of turmoil, people have recently been revisiting their old work. "They are realizing the messaging that we had in the work all along," she says. While so many brands are caught in troublesome situations that reveal the issues in both their corporate culture and what they produce, Mamag Group emerges as an example of how companies should function.
Photos: Yazz Alali
Want more stories like this?
The Art of a Side Hustle
The Stories Behind Your Favorite Sneaker Collabs
Meet the Venture Capitalist Backing Your Favorite Brands