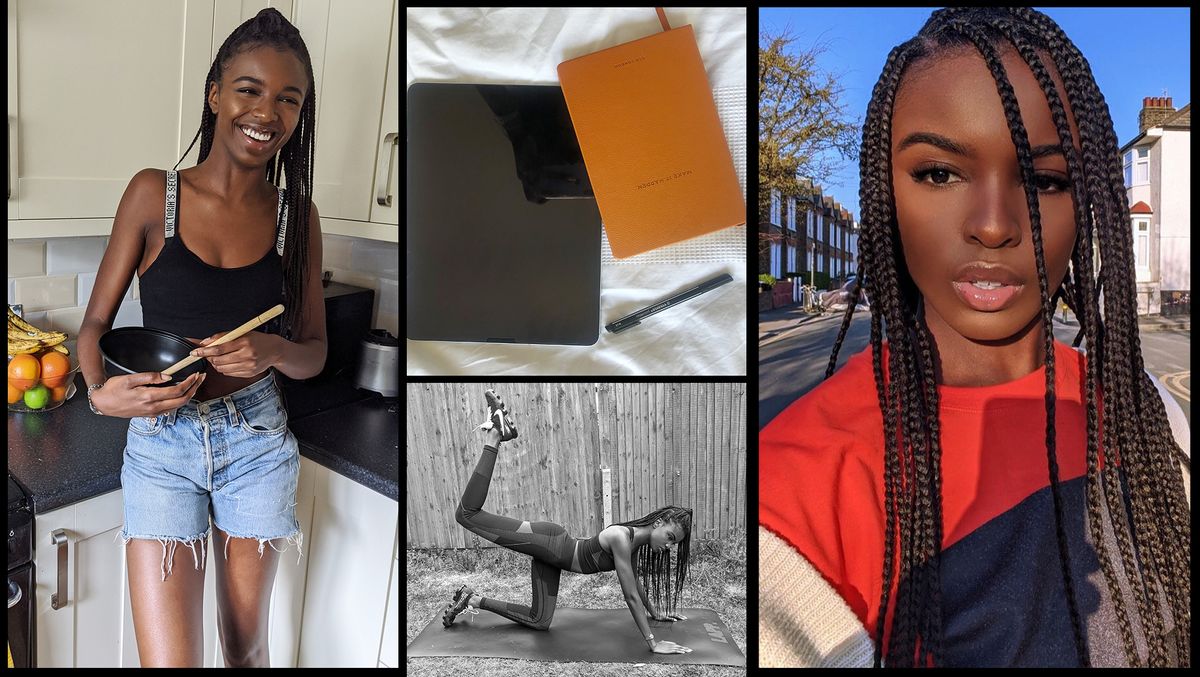 Models
Victoria's Secret Angel and LAPP founder Leomie Anderson shares her favorite playlist, her Zoom meeting must-haves, and her thoughts on the future of fashion week.
Graphics
Rachel Pickus
As many adjust to working from home—Team Coveteur included—tips on how to stay focused and motivated are more welcome than ever (as are snack and music recommendations). Each week we're checking in with friends to see how they approach working from home. Today we're chatting with Victoria Secret model and founder of LAPP Leomie Anderson.
Working with music blaring, or in silence/with headphones?
Leomie: Anderson:
"Depends what I'm working on, but never complete silence. I love playing music softly on speakers. My WFH playlist has some old Lancey Foux (his song 'Do You Like It' is such a vibe) and some new Bree Runway—she just dropped a new bop with Yung Baby Tate called 'Damn Daniel.'"
Take breaks, or grind straight through?
LA:
"I love to grind straight through and have short breaks of 30 minutes to an hour, then go again for ages. I like to get things done more than halfway before I call it a day."
Are you integrating movement into your day (a walk, a workout?), or keeping it lax?
LA:
"My boyfriend and I go on cute walks together, but I've been doing Ciara London's 'Body by Ciara Squad' Instagram live workouts like, four times a week, and they're epic! She has new mixes by DJ Mercedes Benson daily and mixes up each day. It's really been an integral part of my lockdown routine!"
Coffee, tea, or neither? How do you drink your coffee/tea?
LA:
"I love herbal tea or when my mum makes fresh ginger, lemon, and honey. Funnily enough, I only drink caffeinated drinks in New York."
Biggest WFH distraction?
LA:
"My neighbors, haha. Sometimes I go to film a YouTube video, and they'll be playing music! I just set up in another room, but sometimes I can't be bothered!" 
---
How do you stay focused and motivated throughout the day?

LA: "I set myself a few tasks to accomplish. I don't give myself a time limit to do it, I just say I need to get it done this week and try to do something on that list every day. I try to focus on doing things that encourage my creativity and make me feel excited. When you're happy, you're motivated."

Taking a lunch break, or snacking all day?

LA: "I have a lunch break after my workout every day. I love trying new recipes on my mum and boyfriend."

Do you adhere to a strict schedule, or freestyle your day?

LA: "I love a freestyle, I can't come kill myself during lockdown, you know! Some days I will watch Netflix all day and just eat and enjoy life. Some days I work for like, 10 hours, because I'm working on the relaunch of my brand LAPP and am planning some great things! I just take every day as it comes during this time."

What do you miss most about going into the office?

LA: "I never had an office to go into, so lockdown just means I have to focus on things that I would usually not give attention to, such as self-care and self-improvement."

What does your video conference wardrobe look like?

LA: "I'm always wearing a sports bra on Zoom and my fringe wig. I put it in a bun and put it on and off for Zoom meetings like it's a turban, haha. I'm sure it's stuck that [way] now."

Working in your pj's, or a power suit? Maybe a combo of the two?

LA: "I like to get a bit dressed up at least every other day during lockdown; it makes me feel like I've achieved something that day."


Favorite thing you're reading right now?
LA:
"I've just started
Bad Feminist
by Roxane Gay!"
Favorite thing you're listening to right now?
LA:
"I'm addicted to
Currents
by Tame Impala again, it's one of my favorite albums."
How do you unwind at the end of the day?
LA:
"I love watching movies and documentaries with my boyfriend. We are watching one right now,
Decoding Bill Gates
on Netflix."
What's your inspirational mantra that's helping you during this time?
LA:
"I just think about how exciting life is now, despite lockdown, and get so excited for how much more will happen once it lifts. I'm genuinely positive at the moment; despite everything, I feel so good right now."
How do you foresee this period of time impacting your industry?
LA:
"The fashion industry as we know it will change forever, just like it did after the recession. I think we are going to say goodbye to the traditional fashion week schedule soon as more brands are going to start doing things on their own timescale and at their own pace, which I think will be good. I think lockdown has also reinforced the fact that we don't have to do everything in a physical space for it to be impactful and reach a lot of people."
Five items you're loving right now (products, at-home workout items, comfy clothes):
LA:
"I'm loving Pinterest a lot because I'm renovating my house;
resistance bands
for my workouts from Amazon; my new
LAPP collection
, because I'm wearing it constantly and can't wait for the end of the month to launch it! Loving Jaida Essence Hall on
Ru Paul's Drag Race
!"
Below is a list of organizations that Anderson is supporting, that are raising awareness and funds for the BIPOC community.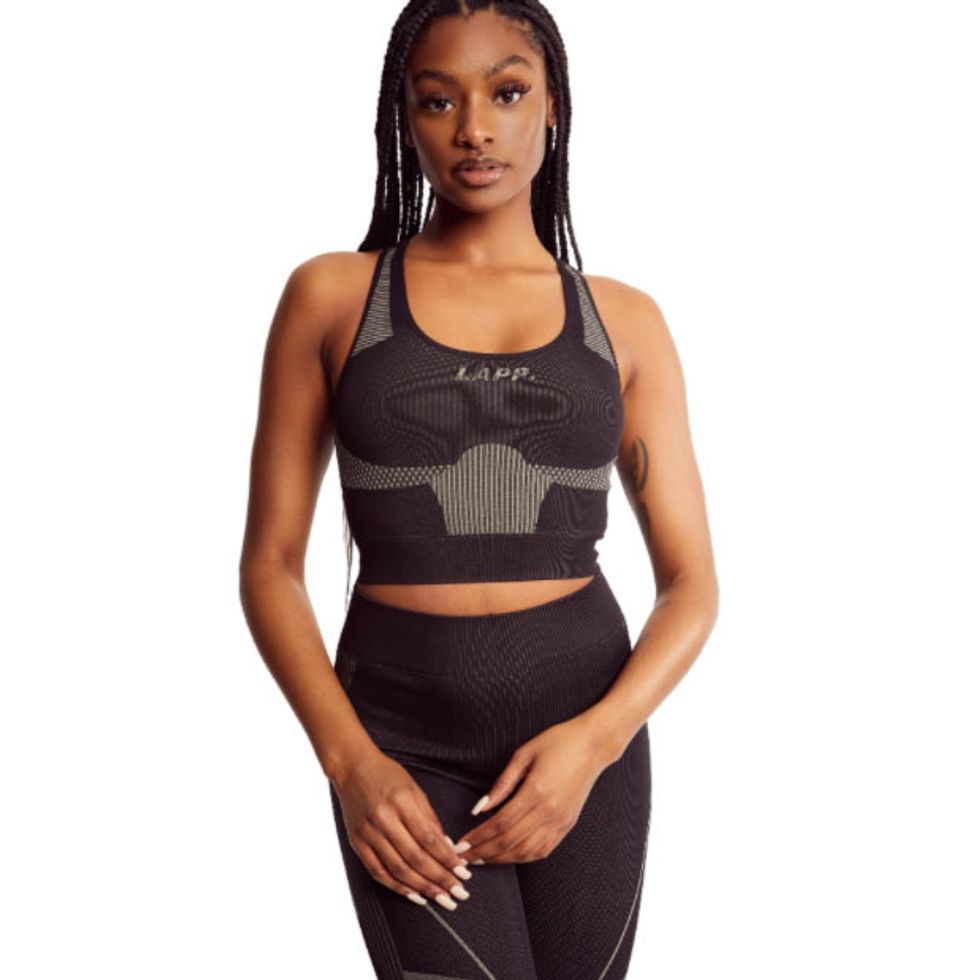 LAPP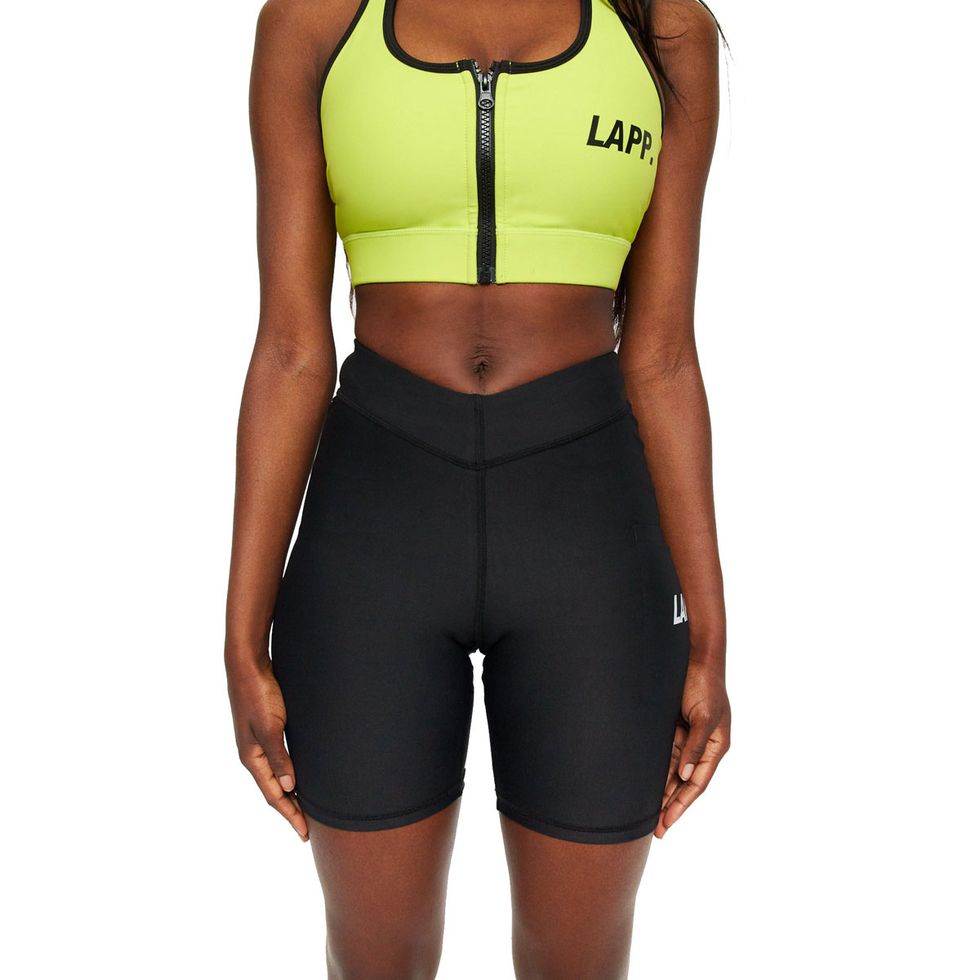 LAPP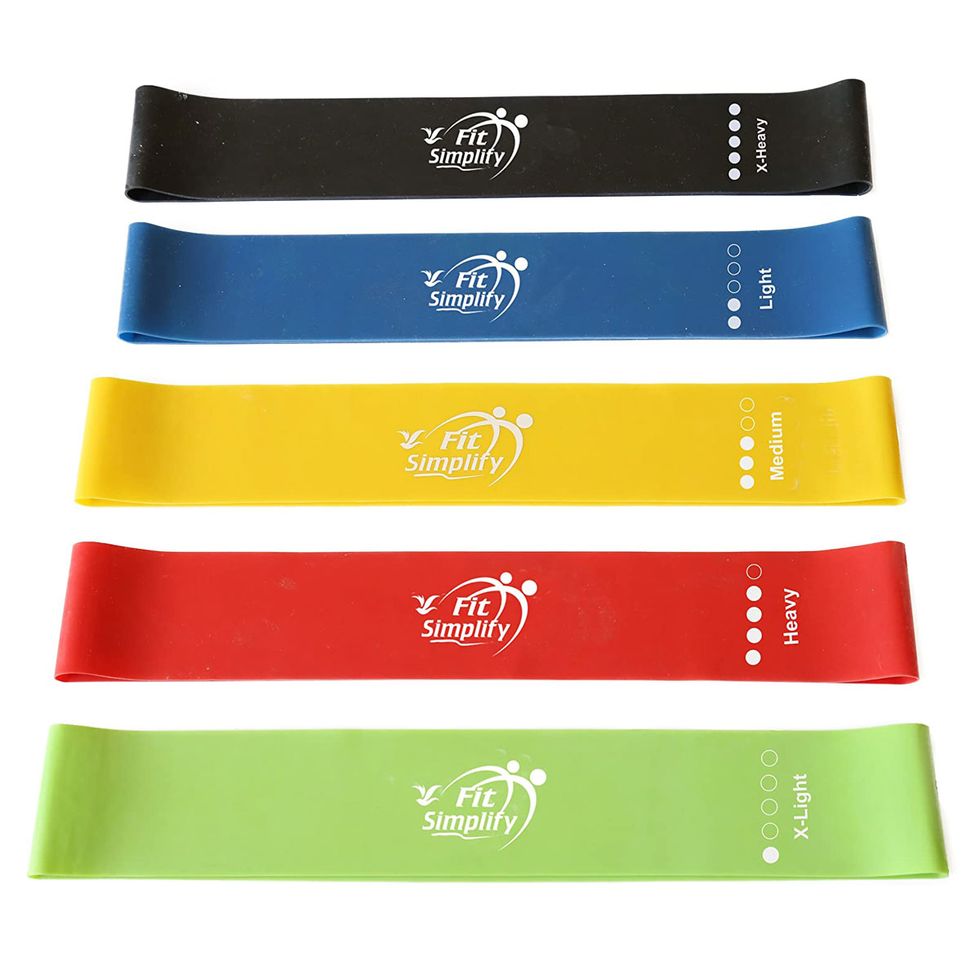 Fit Simplify