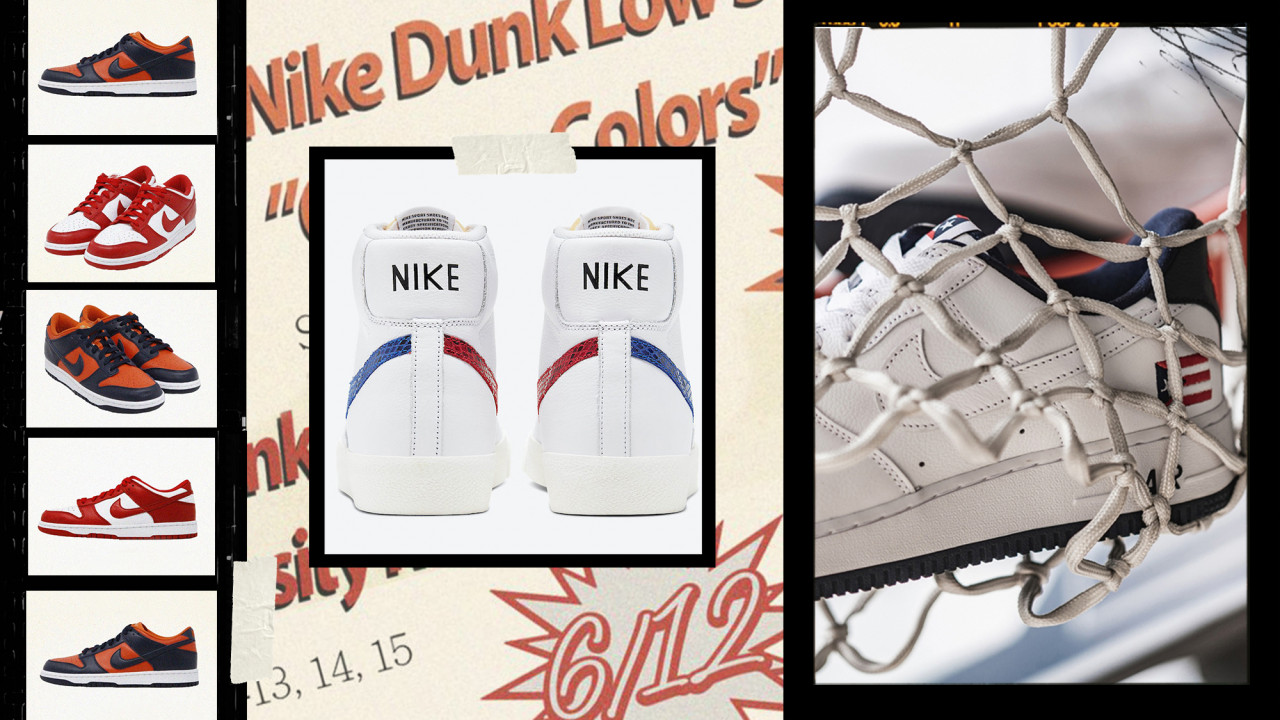 Shop the 25 Best Sneakers Dropping This Month
Your summer rotation is only a few clicks away.
We're going to go ahead and assume that by now your cold-weather shoes are safely tucked away and your front door is now home to an assortment of sandals and sneakers. Same. But while our shopping habits have transitioned from sweatpants and cozy socks to airy dresses and shorts, there is one constant that remains always: sneakers. Our June iCal is chock-full of release dates for everything from the Puerto Rican Air Force 1s to the adidas Stan Smith Pride Pack, New Balance 327s, and everything else in between (tie-dye Jordans, anyone?). It's shaping up to be the ideal month to fill out your summer sneaker rotation. Trust us on this one.