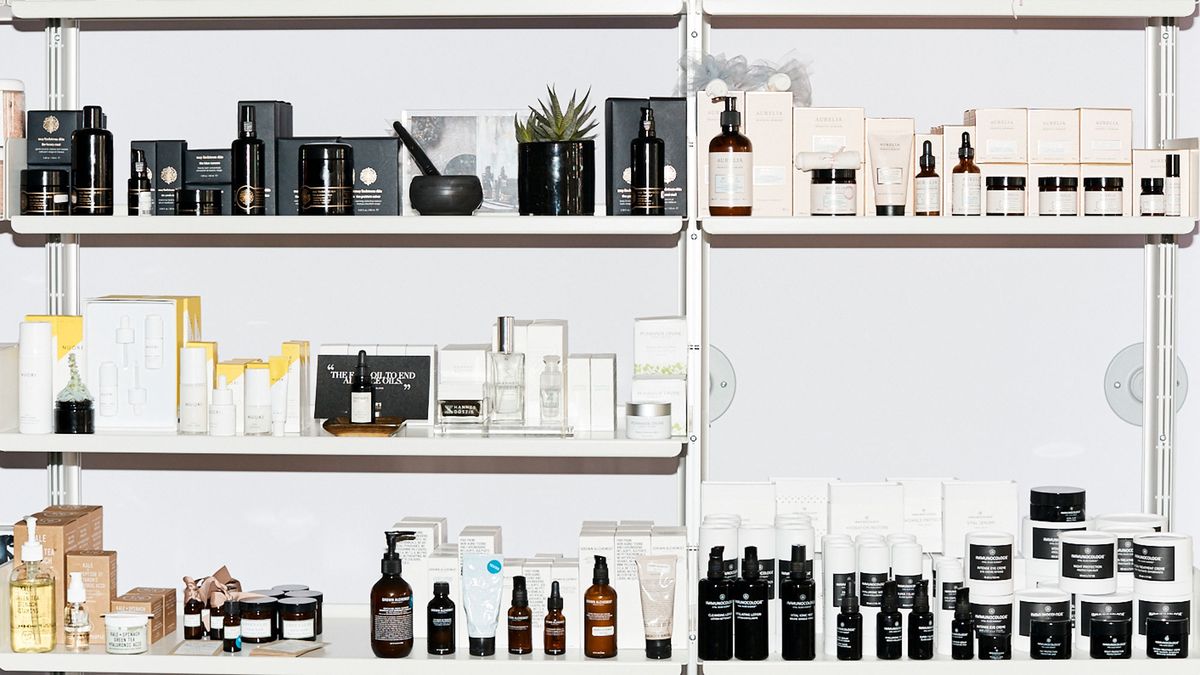 Shopping
Because you've earned some new beauty essentials at a fraction of the cost.
OK, sure, the official kickoff to summer looks
extremely
different this year, but we're confident that everyone can find something fun, safe, and socially distant to do this Memorial Day weekend. Whether or not you can take a stroll on the beach or share a to-go cup of
frozen pina colada
six feet away from your best friend, it's still a day to relax and relish in the months of warmer temperatures ahead. It's also an opportunity to restock on all of your favorite beauty essentials. We know you've been flying through those
bath salts
,
body lotions
, and
hydrating masks
(same here), so why not stock up for a fraction of the price courtesy of Memorial Day sales? Peruse some of the best online sales happening today and through the holiday weekend, below.
---