23 Things to Do for Aching Muscles Instead of a Massage
From a "bed of nails" and a foot bath to hemp honey and rose bath salts.
Series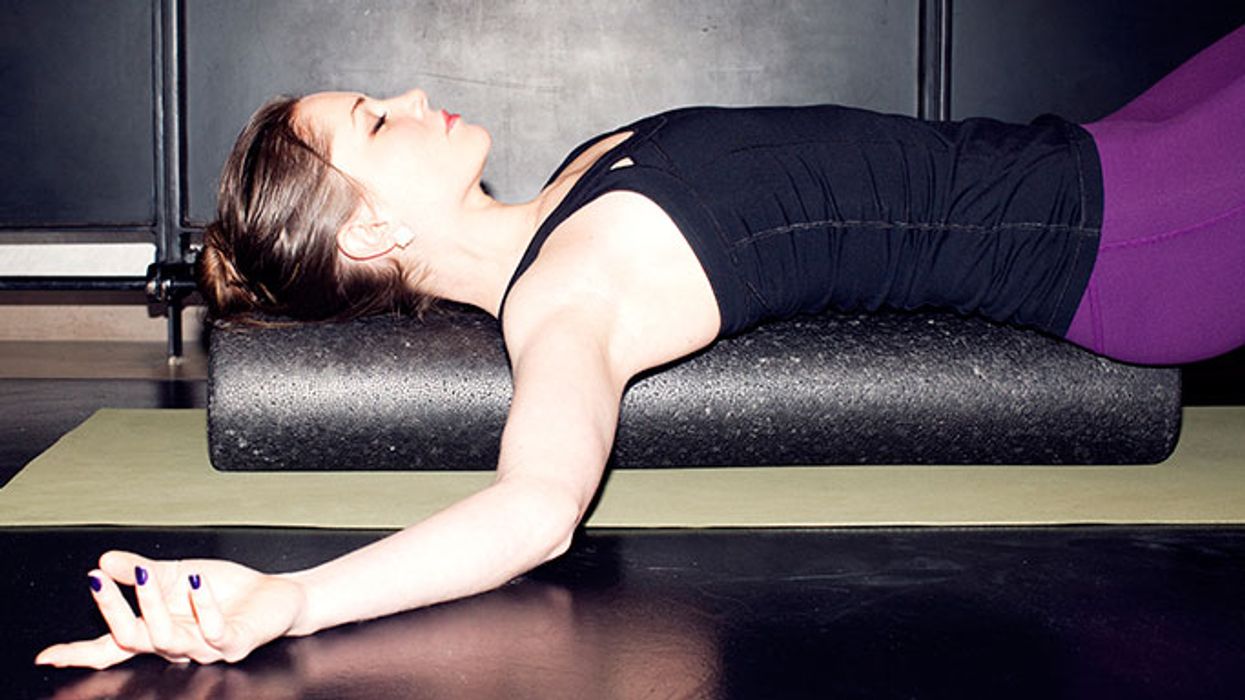 I've never moved so little and been in so much pain in my entire life. Usually, my muscles are aching from a constant barrage of traipsing up and down subway steps, racing around the city, and going to some new workout class all the time.
These days, though, I'm staying active by taking long walks (sometimes runs) and doing Pilates at home, and it's just not the same. I can't fool my body, which is well aware that I'm not keeping up with my usual activity levels. And it turns out that sitting for 87 hours a day actually isn't relaxing: Not only do I have to do things like
meditate more often
to keep my stress in check, I also have to stretch regularly, take long showers and baths, and do other things to keep my aching muscles slightly at bay.
I'm definitely not the only one suffering from quarantine aches and pains. Though my coworkers and many of my friends are grateful to be able to work from home, we have to admit that so much time at home is resulting in very stiff backs. And necks. And legs.
So we rounded up 23 of our very favorite products we swear by to ease the aches and pains without the help of our trusty massage therapists, whom we miss dearly. From top-of-the-line CBD drops to work on pain from the inside, to topical balms and bath salts to melt aches from the outside, these are our favorite products for sore muscles right now.
---