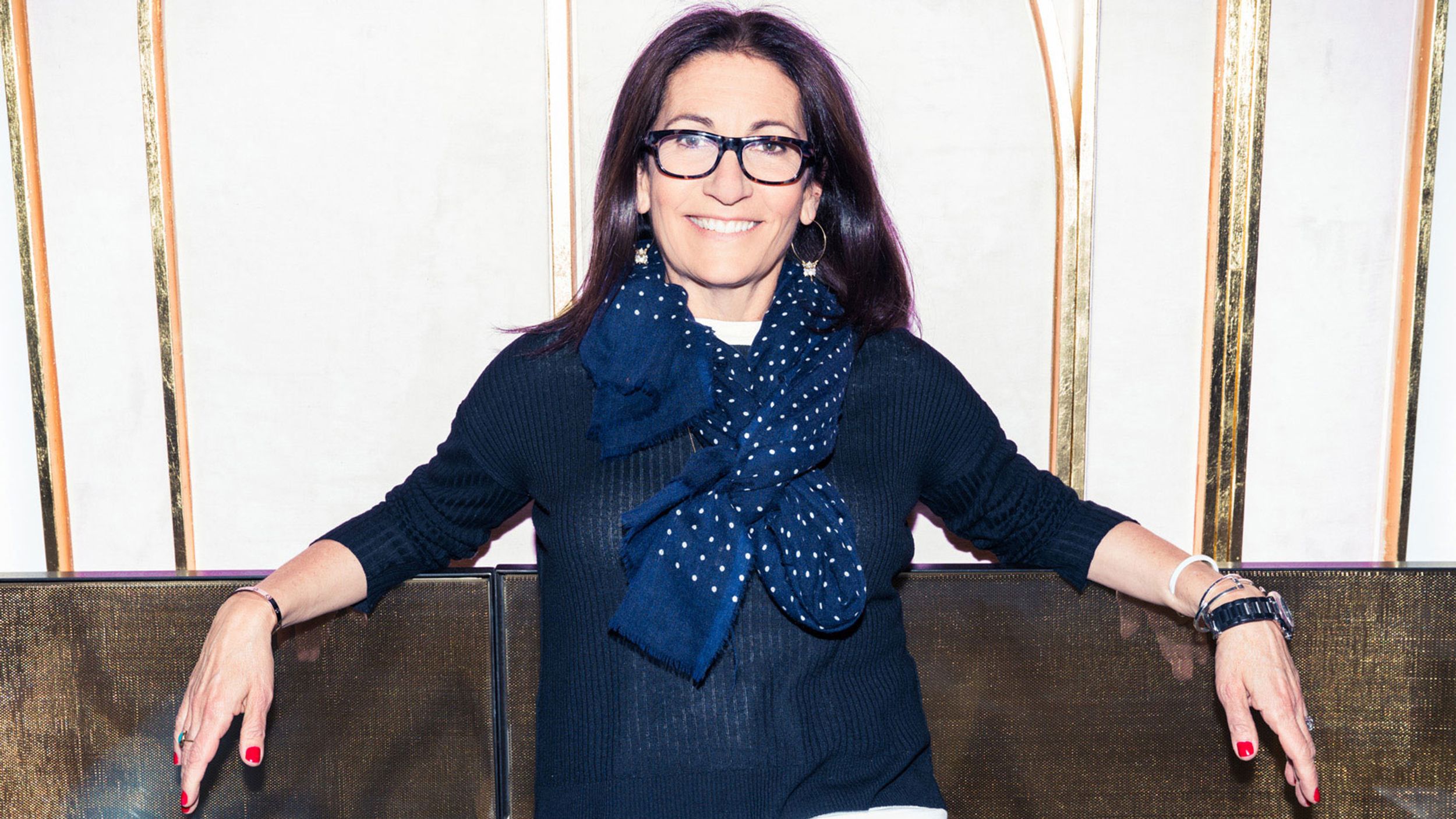 Checking In With
Listen to the conversation here.
Welcome to Checking In With, a podcast featuring conversations with Coveteur co-founders Jake Rosenberg and Stephanie Mark and their most inspiring peers. This week we're giving Bobbi Brown a ring to see what's currently happening in her world. Listen to our podcast to hear Brown tell it in her own words, and tune in regularly for interviews with the people who influence us the most.
There are few names so synonymous with the beauty industry than
Bobbi Brown
. When she launched her cosmetics empire in 1991, she was a rebel, focusing on allowing makeup to enhance one
'
s natural features as opposed to layering on bright colors and thick outlines. Her vision is uncomplicated: You don
'
t need a lot of products to look good.
In our very first Coveteur podcast, we spoke with Brown about how she continues that vision today, when it comes to skin care—all you need is face wash, eye cream, and face cream, she says—and we found out how she
'
s staying active and healthy from the inside out while she
'
s stuck at home. We also discussed what entrepreneurs should be doing to keep their businesses alive while the world takes a collective pause. Hear the rest of their conversation below, and stay tuned for more episodes each and every week. 
---