How to Color Your Hair at Home, According to the Pros
Amateur colorists, put down the gloves and read this first.
Hair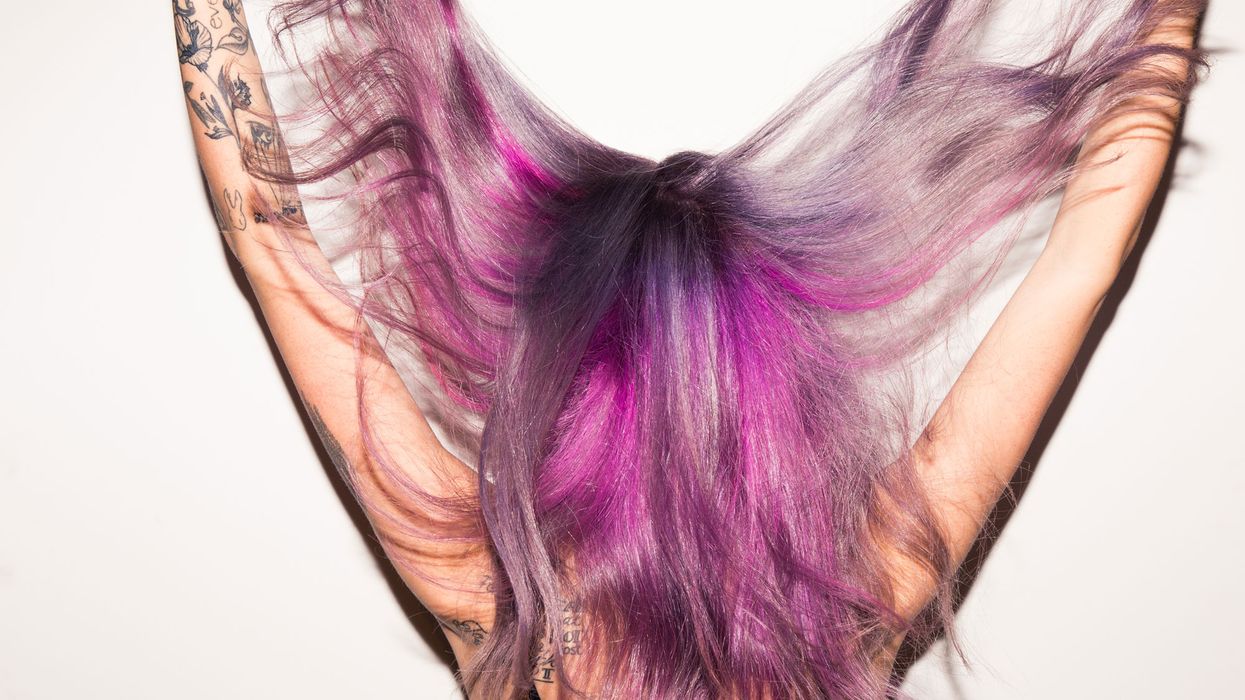 Do you remember three months ago when the worst trauma our hair might endure was from us
sleeping the wrong way
? Well, now we're all flipping out about our roots, and
no one's sleeping
anyway. From
makes total sense
to
sorry, what now?
, here are the reasons people have given us for coloring their own hair:
"My stylist premixed my color for me to pick up outside their house." (More on this below)
"I'm on video calls and don't want to look like I've let myself go."
"I am not able to emotionally confront grey hair on top of navigating the chaos of COVID-19."
"My world has shrunk to my apartment. It's easy to focus inward and obsess over what we can control."
"I saw someone on YouTube do highlights, and they look awesome."
"I've done dumber."
The obvious choice is to do nothing, help our hair heal, and reacquaint ourselves with our natural shades, especially since we may not have this kind of time "away" again. But humans are
natural-born optimists
who diminish risks and focus on the outcome we want. We are
all her
. (According to beauty data powerhouse Spate, searches for "root touch-up" have
increased almost 350%
in the last month. You guys!)
Since we simply cannot help ourselves, we asked three stylists who've cared for hair of all textures and hues about how to cause the least damage possible before our butts are back in their chairs. From general coloring tips to the best advice specific to blondes, brunettes, and redheads, don't go into your at-home coloring session without reading these first.
---