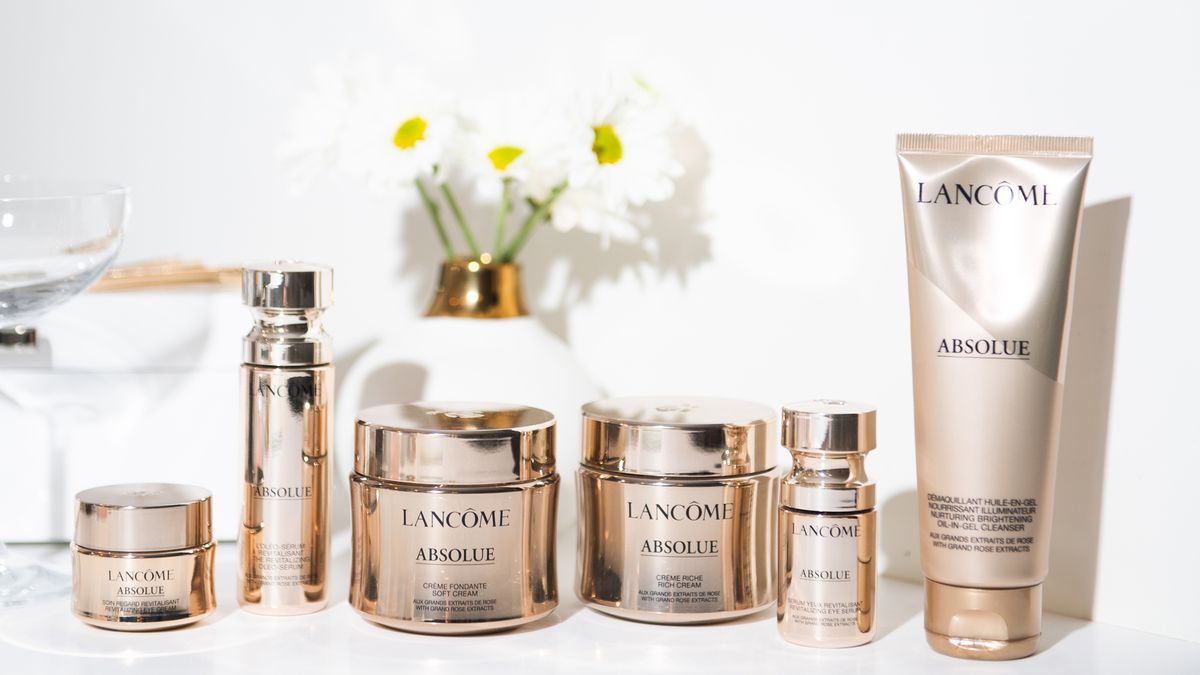 Shopping
A Beauty Editor's Guide to Practicing Self-Care
Don't let quarantine take a toll on your well-being. In collaboration with Lancôme.
It hardly seems possible, but we're well over a month into our at-home quarantine, and I, like many of you, have been struggling to
find the routines
that help me feel a little more sane. There's no right or wrong way to tackle the current situation, since facing a global pandemic is a first for almost all of us, but I've been taking comfort in a few different rituals throughout my week. Obviously, being a beauty editor,
pampering my skin
and hair is just as calming and enjoyable as ever, but keeping
my wardrobe comfortable
, my space zen, and my hands busy with something other than scrolling through news headlines have all been welcome additions. Here's everything I've been using to practice some much-needed self-care lately.
---
1 / 10
Bala Bangles
, $49
Since I am in no way, shape, or form a runner, I've been looking for other ways to keep my body active during this time away from the gym. Using these weights for some leg and arm exercises, in addition to my yoga routine, allows me to sweat out some of my stress and helps me in my quest for a perfectly peachy booty.