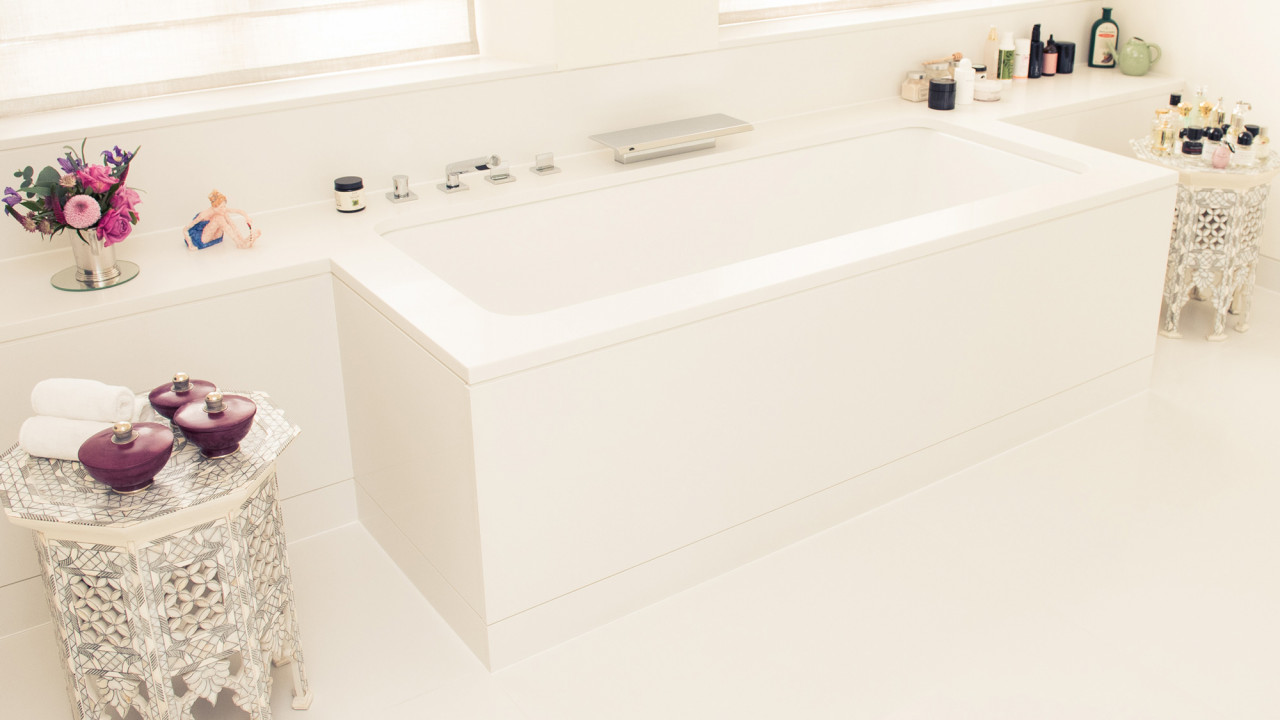 Everything You Need for the Most Relaxing Bath of Your Life
Salts, oils, elixirs, bubbles—these are the best products for chilling the F out.
Places to escape our everyday anxieties are few and far between lately, which is why we've been so dedicated to upgrading our bath-time routines. If you're lucky enough to have a tub in your apartment or house, we'd wager that you, too, have been spending more time than ever in it these days. It's a small reprieve, but when the news has your brain spinning out of control for the fifth time in 24 hours, it's worth it to invest in some luxe products to make your bath as relaxing and nourishing as possible. Whether you're a fan of the humble salt soak, or would rather fill your tub with bubbles up to the rim, we've uncovered nine of the most soothing bath products on the market right now. Just light a candle, pour yourself a glass of wine, and enjoy!