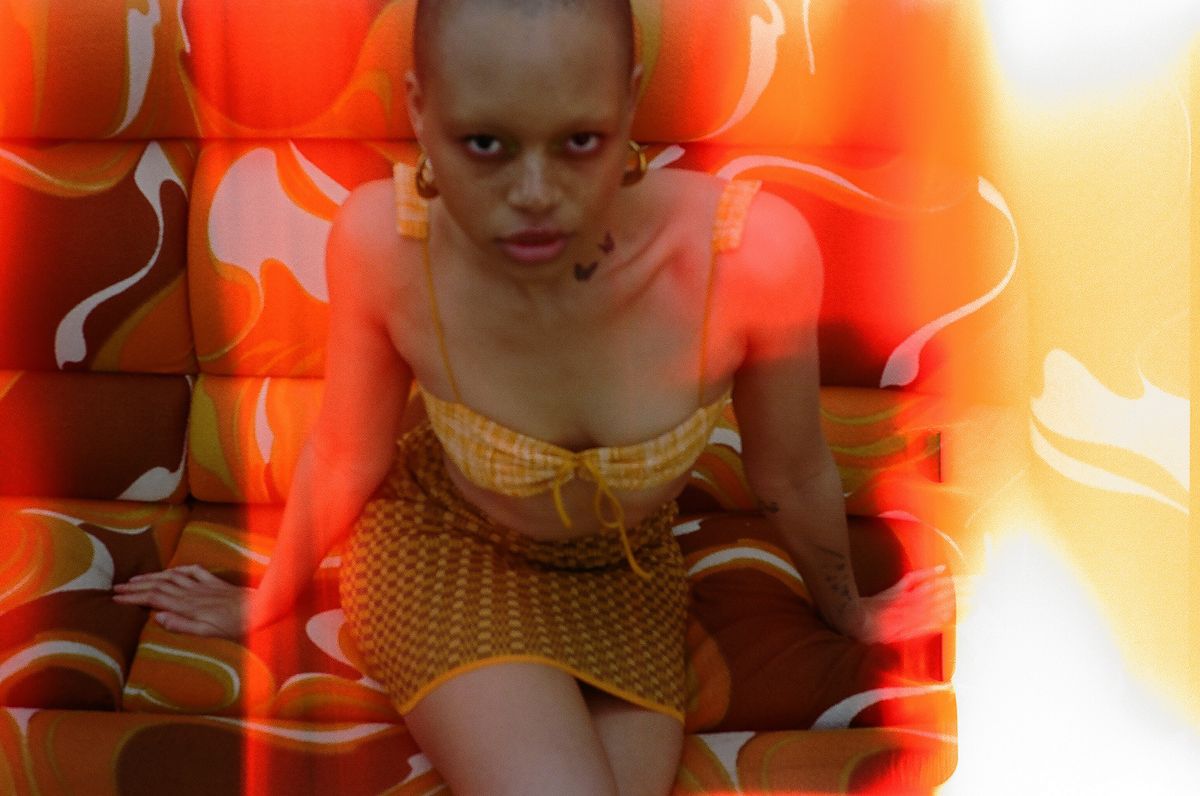 Shopping
A Very Fashionable Reprieve
We may be indoors, but we can still dream.
A few weeks ago, when we headed to Queens to shoot our spring fashion editorial, our primary concerns, at least as they pertained to the workday, were how to maneuver a couch from a truck to a sidewalk (we figured it out) and whether or not we'd wrap before it started heavily raining (save for a light shower during our last shot, we made it). Of course, things have changed drastically since then—for us, for millions of people across the globe, and likely for you, too.
As we navigate the COVID-19 pandemic, there are no photo shoots or unnecessary trips outside. We're in a privileged position to
work from home
, and while a few of us put *some* effort into getting dressed to do so, it may be a while before you catch any of us in a full look. That being said, what compelled us to conceive this shoot hasn't changed at all. We love fashion, we still relish the inspiration it breeds, and we still believe in nurturing one's personal style—even if it's just from home.
We hope to be out and about in the bra tops, Bermuda shorts, and crochet dresses pictured here sooner rather than later. But until then, we'll continue to delight in the beauty and escapism of fashion—a welcome respite from today's influx of sobering news. We invite you to do the same.
---