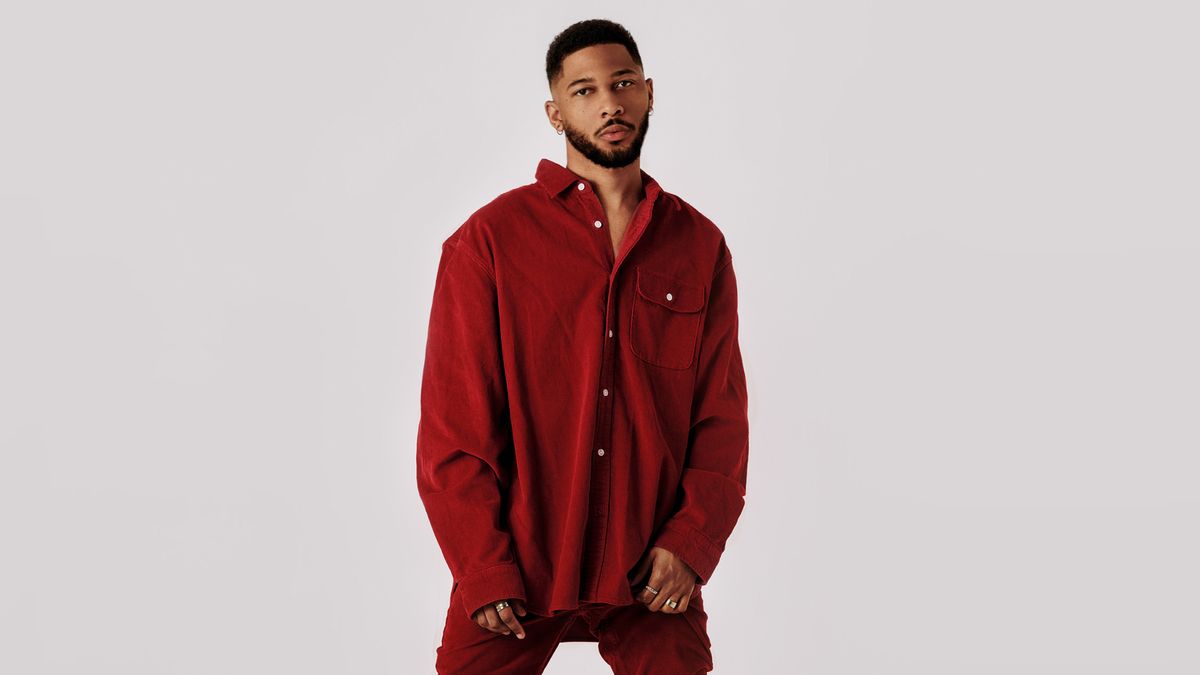 Culture
He's responsible for many of your favorite photos.
"During the early '00s, I remember picking up a camera phone for the first time and shooting my sister. We would re-create magazine covers, and [from there] I began to use my creativity to shoot photographs with my phone." It was as early as elementary school that 
Blair Caldwell
knew he wanted to pursue a career in photography. "I had a fascination with class portraits," he tells us. "I was drawn to the idea that so many different people of all shapes, colors, and sizes could fit into one photo." Eventually, Caldwell, who is originally from Tyler, Texas, relocated to L.A. to pursue his dream of working in entertainment photography and found himself interning on music video sets and a mentee to various inspirational creatives. It wasn't long after that he found his first client, Chrisette Michele.
---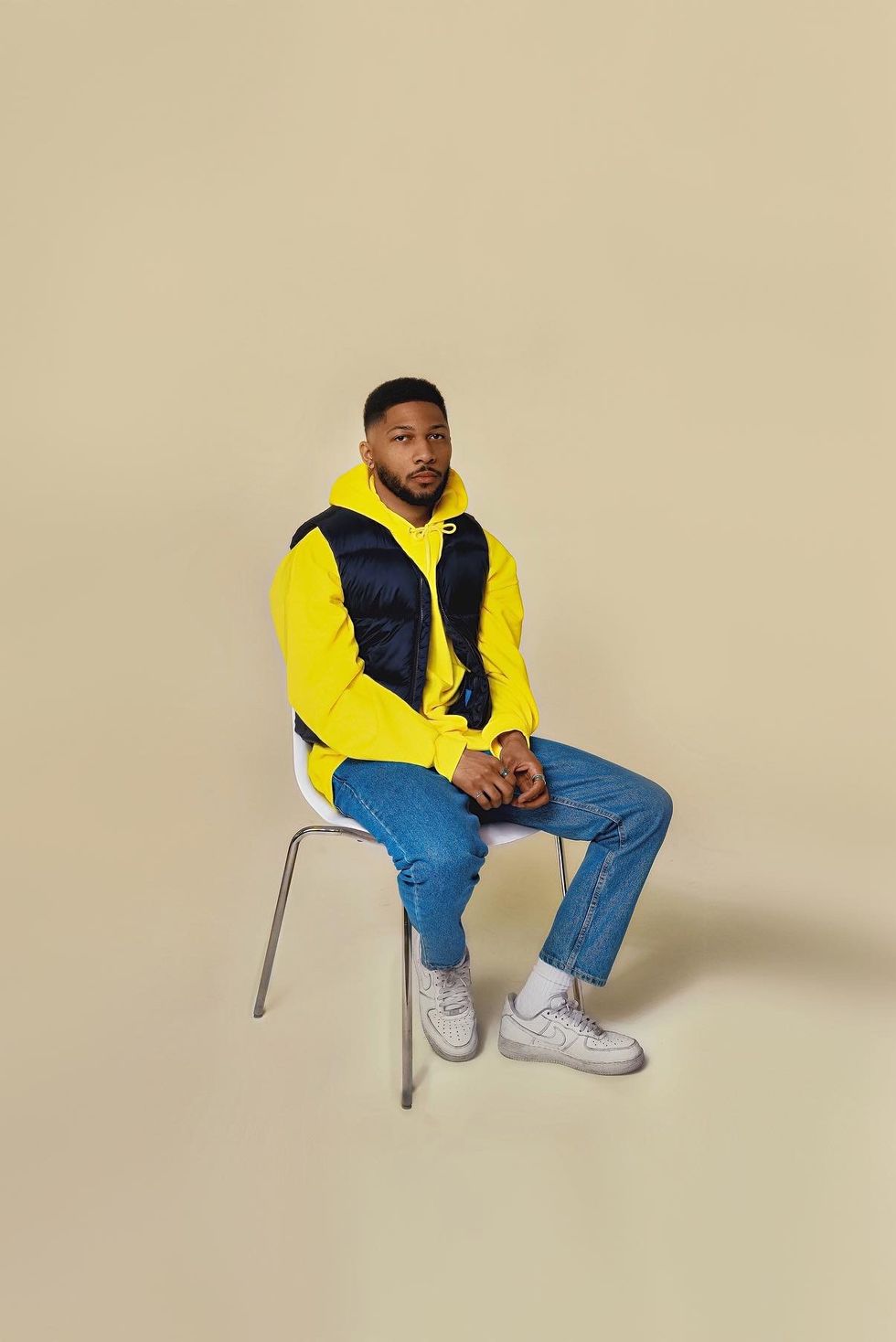 Today, Caldwell counts the likes of Beyoncé, Normani, and Cynthia Erivo among his clientele. "It's really a dream come true. My career thus far came with the help of believing in myself," he explains. "Still to this day, I have endurance and optimism, [but] I've learned [it's important to] surround yourself with people that will be there to pick you up." He explains that as a freelancer, he never really knows what his week will look like, but there's always a fair amount of research and brainstorming for upcoming shoots. "Keeping positive energy around me is important," he says. "Balance is everything, so I make sure I incorporate fun by hanging out with my friends. If I'm not on a shoot, I'm usually editing and challenging myself to better my craft."

But it's not every week that Caldwell finds himself on his home turf in L.A. "Last summer I had the opportunity to be a photographer for Normani as the opening act on Ariana Grande's Sweetener tour. Touring can be a sacrifice because you're gone for extended periods of time, [and] naturally, you miss your friends and family, [but] it challenged me because I had to constantly be creative, shooting the same stage and the same show night after night." All of the photographer's sacrifices and hard work have clearly paid off, as this year he was nominated for an iHeartRadio Music Award for Best Tour Photographer. And yet, despite his accomplishments, Caldwell let us know that the most rewarding part of his job is seeing his clients happy. "I appreciate the opportunity to travel all over the world, [and] my clients are very inspirational people. A lot of work goes into creating art, and when I see something I had a hand in come to life and people appreciate it, it's a wonderful feeling."

Scroll through the below for Caldwell's commentary on a few of his favorite photos.