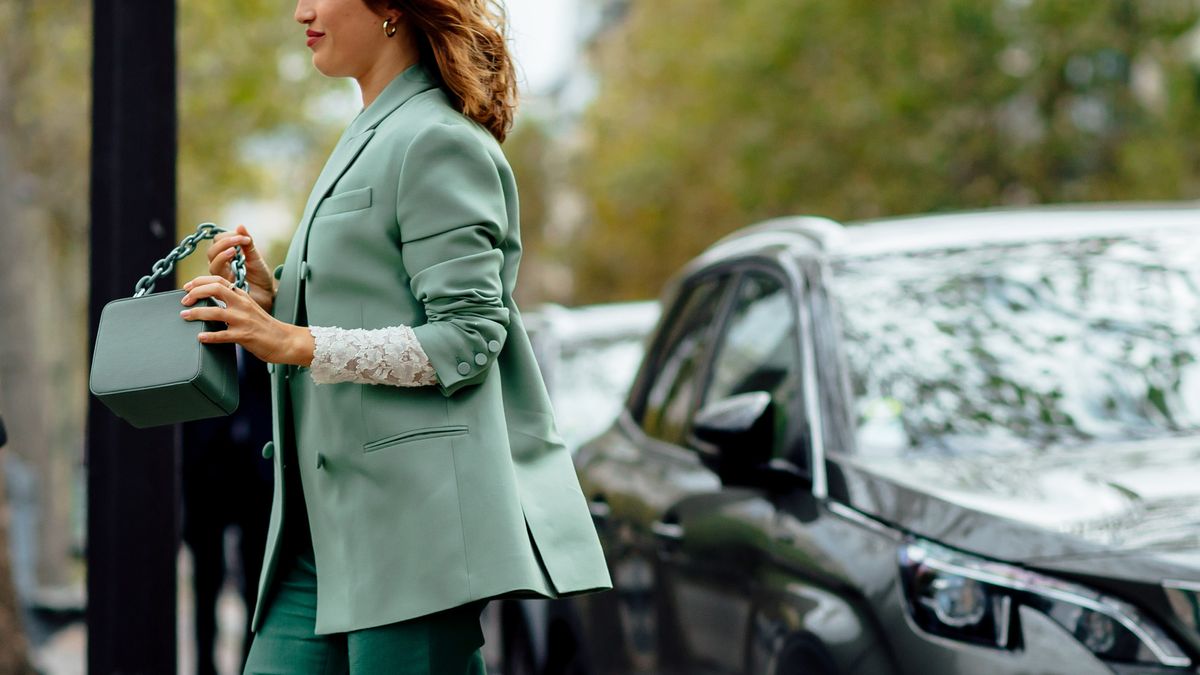 Trends
Everything from scrunchies to luggage tags, right this way.
Paige Campbell Linden
We love a good color story as much as we love a monochromatic look, and when we get hooked on color, we really and truly go all out with it. Lately, that color is green—sage green, army green, emerald green, forest green, you name it. And what better way to shop our fav color in between seasons than with accessories? Below, all the green scrunchies, barrettes, luggage tags, rings, and hats to fill your heart's desire.
---