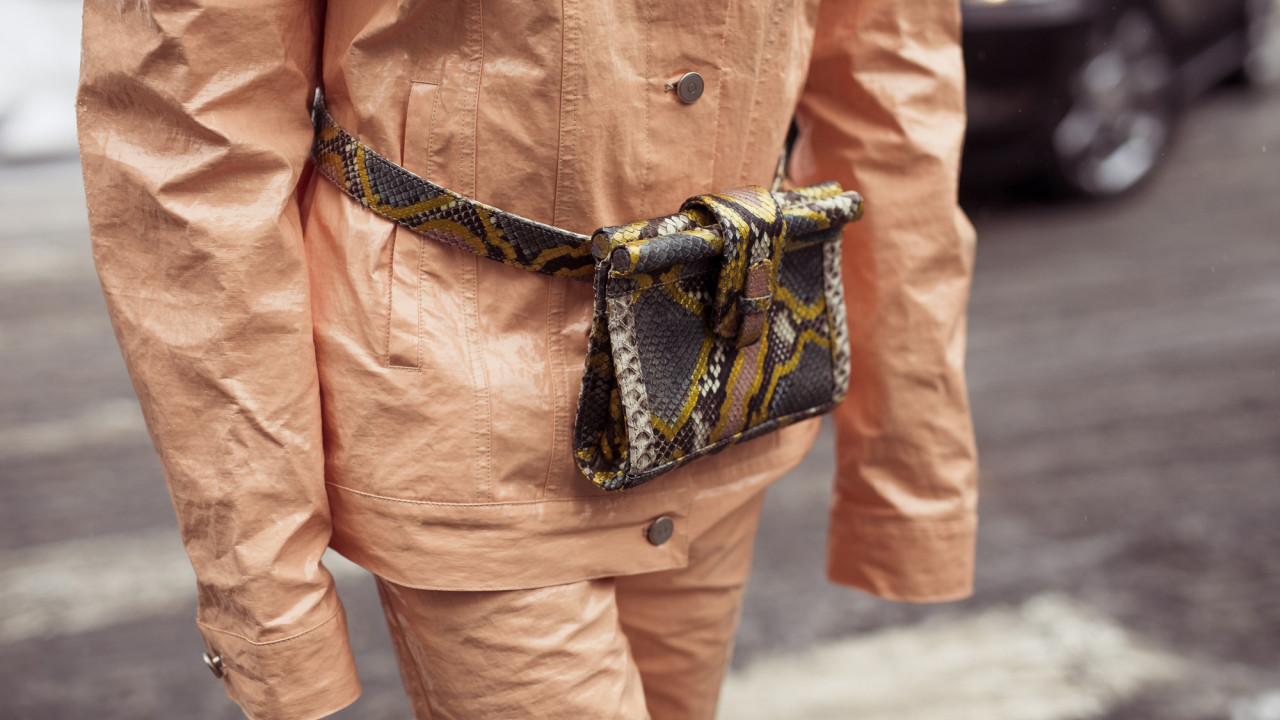 These 2 Companies Are Taking a Stand Against Fur & Exotic Skins
Trunk Archive and Creatives4Change have officially joined forces.
This week, premiere image licensing company Trunk Archive announced its partnership with Creatives4Change, a project founded by Alexi Lubomirski, whose mission is to show creatives in the fashion industry that they have the power to inspire change. Trunk Archive is the first to partner with Creatives4Change, announcing that the licensing company will no longer display or license images that feature fur or exotic skins.
"We're thrilled to be joining Alexi and Creatives4Change in ceasing to feature imagery that shows fur and exotic skins," Leslie Simitch, EVP of Trunk Archive, tells us. "We're aware of the power of images to influence beauty, fashion, and other creatively driven industries, and are proud to take this first step in making a positive change." In a press release, Lubomirski stated that "with our massive creative power to inspire, there needs to come a responsibility to inspire people in the right way. We believe that we should lead by example and use our power of choice to leave this industry in a far better place than it was when we entered it. We want to look back and say that we made the right choices when they mattered and that we stood on the right side of the fence concerning the important issues of today. I am thrilled that Trunk Archive has joined our initiative and excited by their power to spread our message."
Want more stories like this?
The Company Fighting Climate Change with Vodka
Them's Whembley Sewell on Shaking Up the Media Industry
How 88rising Is Giving Asian Musicians the Representation They Deserve