Career
The brainchild of Sean Miyashiro, the company is promoting its artists from New York to Shanghai and everywhere in between.
Tim Buol
Tim Buol
When California native Sean Miyashiro noticed a lack of global exposure for Asian artists, he decided to not just dedicate his time garnering it for them, but also his career, launching record label-slash-production house-slash-creative agency 
88rising
 in New York. "I noticed that there was so much amazing art from Asia, but not a single global platform for it," Miyashiro says. "I felt that there needed to be a place that would show the world that Asians are cool, too."
On any given day, Miyashiro and his team could be confirming an artist for Coachella, securing rising talent on a billboard in Times Square, or casually inking a Guess clothing collaboration deal. Today the company has grown to four cities—New York, L.A., Shanghai, and Beijing—60 employees, and five signees. Below, Miyashiro shares more on the how the company came to be and what
'
s on deck for 2020.
---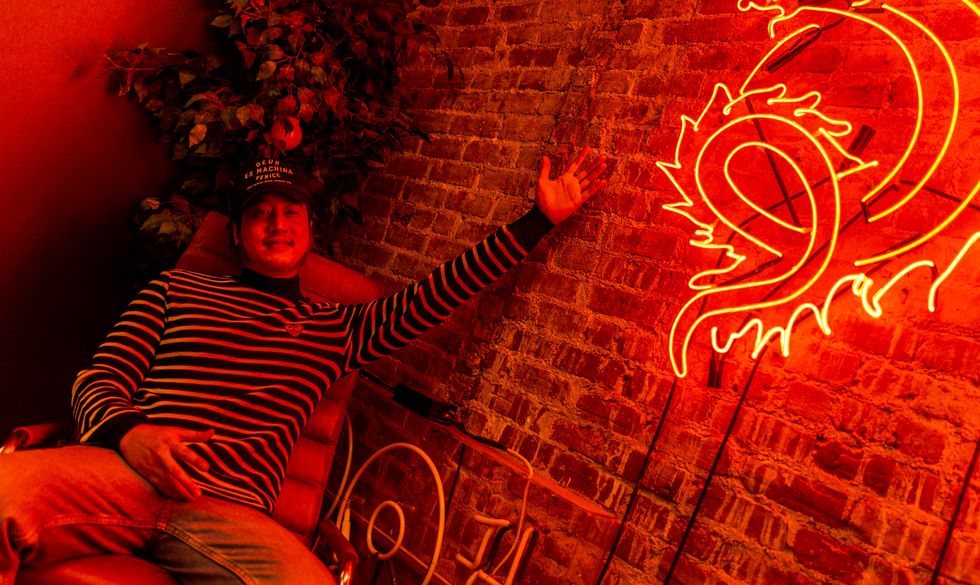 Did you always envision yourself working in music?
"I took on several jobs in completely different industries before I started 88rising. Music has always been my passion since I was young, [and] I was very fortunate to be able to turn my passion into my full-time job. I
'
m enjoying every minute of it."
What does

"

88rising

"

mean?
"The number 88 means luck and double happiness in many Asian cultures—88 is a positive message surrounding what [the] core [of] our company is. It is an iconic symbol to many of us, and we would love for the rest of the world to be able to see that as well."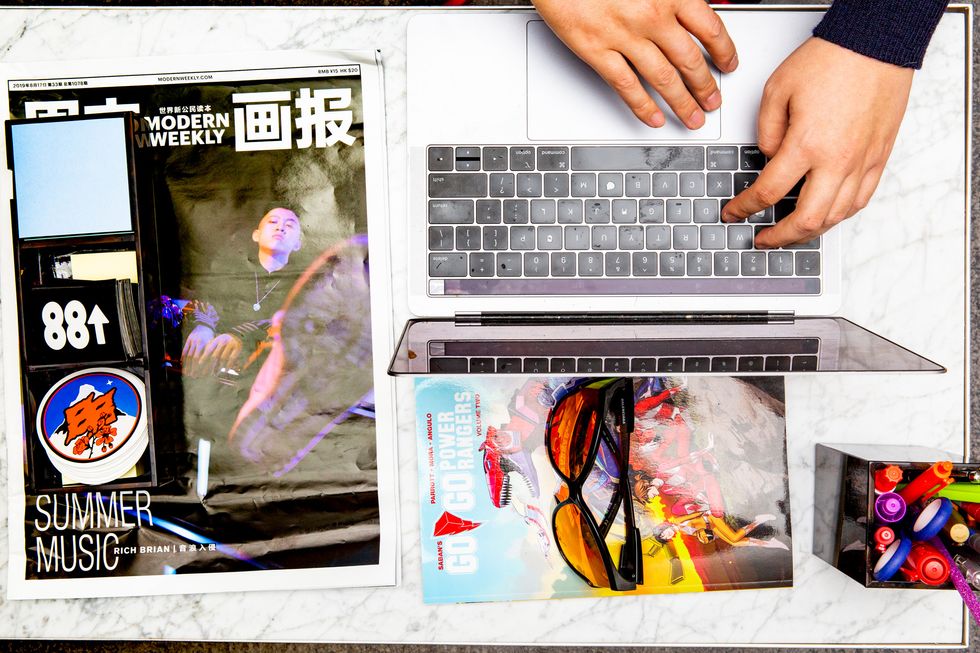 What

'

s a typical day like? 
"Every morning I make my coffee, [and] that [puts me in] a good mood to start the day fresh. Then I head to the office, take meetings and calls, and make sure everything gets done in a timely manner. If there is an upcoming music project, I head to the studio at night to arrange and play back music."
Which artists are currently on your roster? 
"Everybody knows that 88 is a tight-knit family; we have Joji, Rich Brian, NIKI, Higher Brothers, August 08. You can expect our family to grow bigger and even more impactful each year."
Name three things that are always on your desk:
"Airpods, laptop, and sparkling water."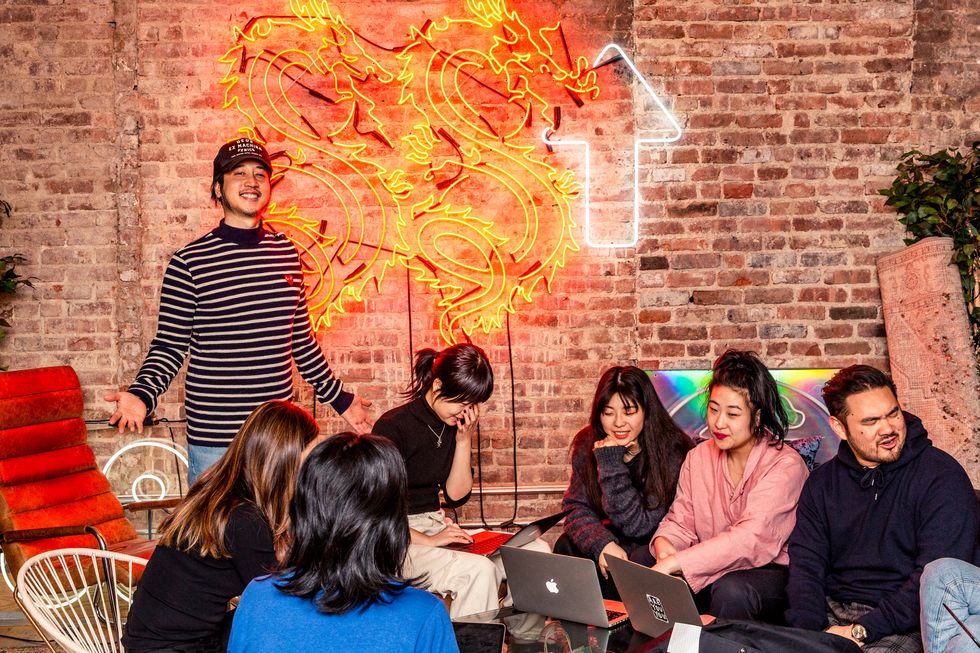 Describe your email etiquette
"I am usually very quick when it comes to responding to emails. Sometimes perhaps too quick. Please excuse my typos!"
What

'

s been the most pinch-me moment of your career?
"Did you see the Coachella announcement featuring 88rising's Double Happiness? That is the most pinch-me moment for me to date. I received so many calls [and] texts congratulating me that day. I didn't even get that much attention on my wedding day!"
What does 88rising have planned for 2020?
"We
'
re working on more ambitious projects, both musically and creatively. In March we
'
ll be hosting our first Head in the Clouds festival in Jakarta, Indonesia. In April 88rising's Double Happiness is part of Coachella's lineup on both weekends. And in between these events, many projects [are] being planned. I couldn't be more excited about what's to come."
Want more stories like this?
Common Good Is the Collective Giving Young Toronto Creatives a Chance
Music-Industry Maven Karen Civil Talks Career Advice & Giving Back
Getting to Know Music Industry Vet Ashaunna Ayars