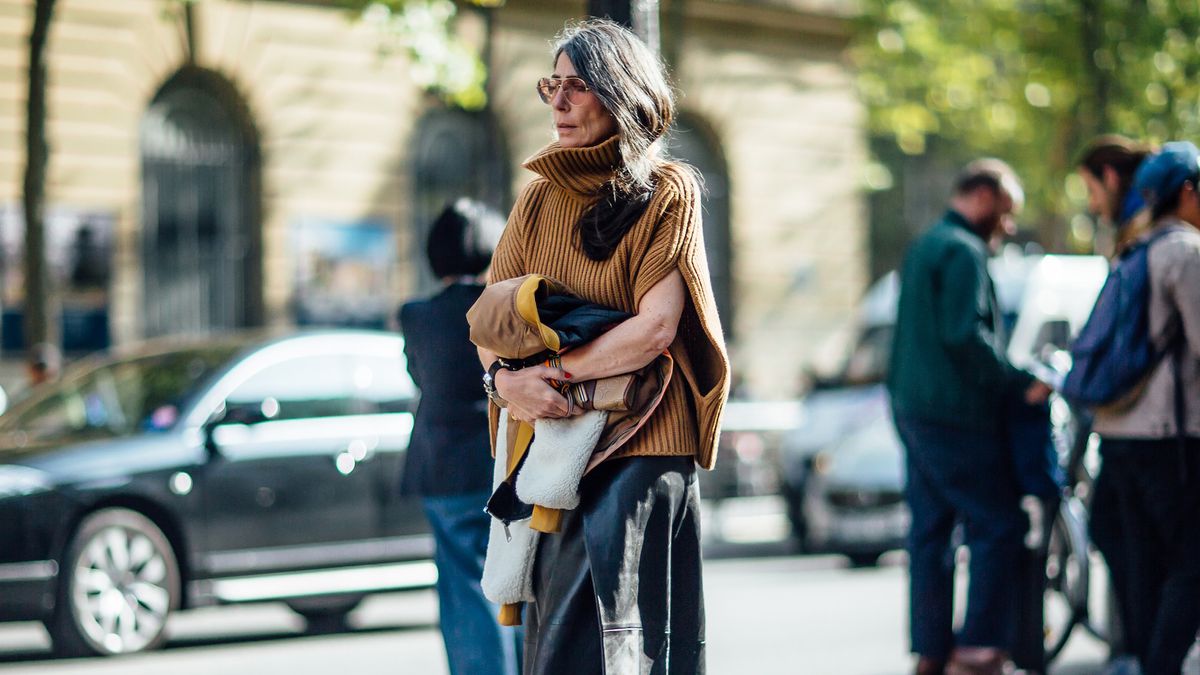 Shopping
Convertible Knitwear Is Here to Solve Your Midwinter Rut
Fashion origami, if you may...
Paige Campbell Linden
If there's anything we can appreciate about a clothing purchase—be it splurge or steal—it
'
s the ability to work double duty. Sometimes it simply comes down to styling in novel, never-thought-of-that-before ways—we're looking at you, good ol
'
 button-down worn solo
and
over a turtleneck. Other times it
'
s the pure genius of a multifaceted clothing item that was
designed
to live a few different lives.
Case in point: the convertible sweater. With thoughtful cutouts, a nifty button placement, or even a faux second layer that mimics the sweater-on-shoulders look, these knits have been revamped to adapt to many a circumstance (and temperature). Quickly changing from heavy-duty warmers to sleeveless, springtime numbers, they'll prove their worth time and again. We'll always get behind a smart, level-up staple that will revamp and banish midwinter closet fatigue. Below, get your fix of the convertible sweater with nine options ideal for right now (and, obviously, beyond).
---